We love tunnels!

 

We get very excited when a client decides to add a tunnel to an entrance or part of an event.

 

It's perception-altering to walk through a tunnel and be in a situation where your whole body is immersed by an effect; when all of your senses are enveloped fully. 
Tunnels can play a big part in the narrative of experiential design because of their enveloping and immersing effects.  Tunnels prep the audience for an experience to come (much like a pallet cleanser) by separating them from an exterior atmosphere, creating a transition. 
---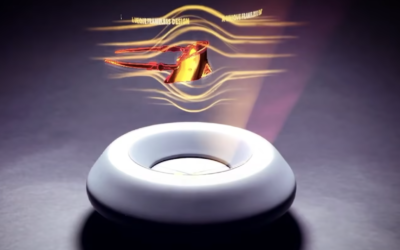 Oakley Kato Augmented Reality Launch Oakley has a long history of innovative eyewear and the latest iteration of that is one more step forward.  To introduce the Kato, we created an AR filter that worked specifically with a high-tech seeding kit.   It was...