Interactive LED Sculptures
LED's are very versatile for programming and installation. Here are a few examples of installations we have installed, pitched, and some work we are fans of.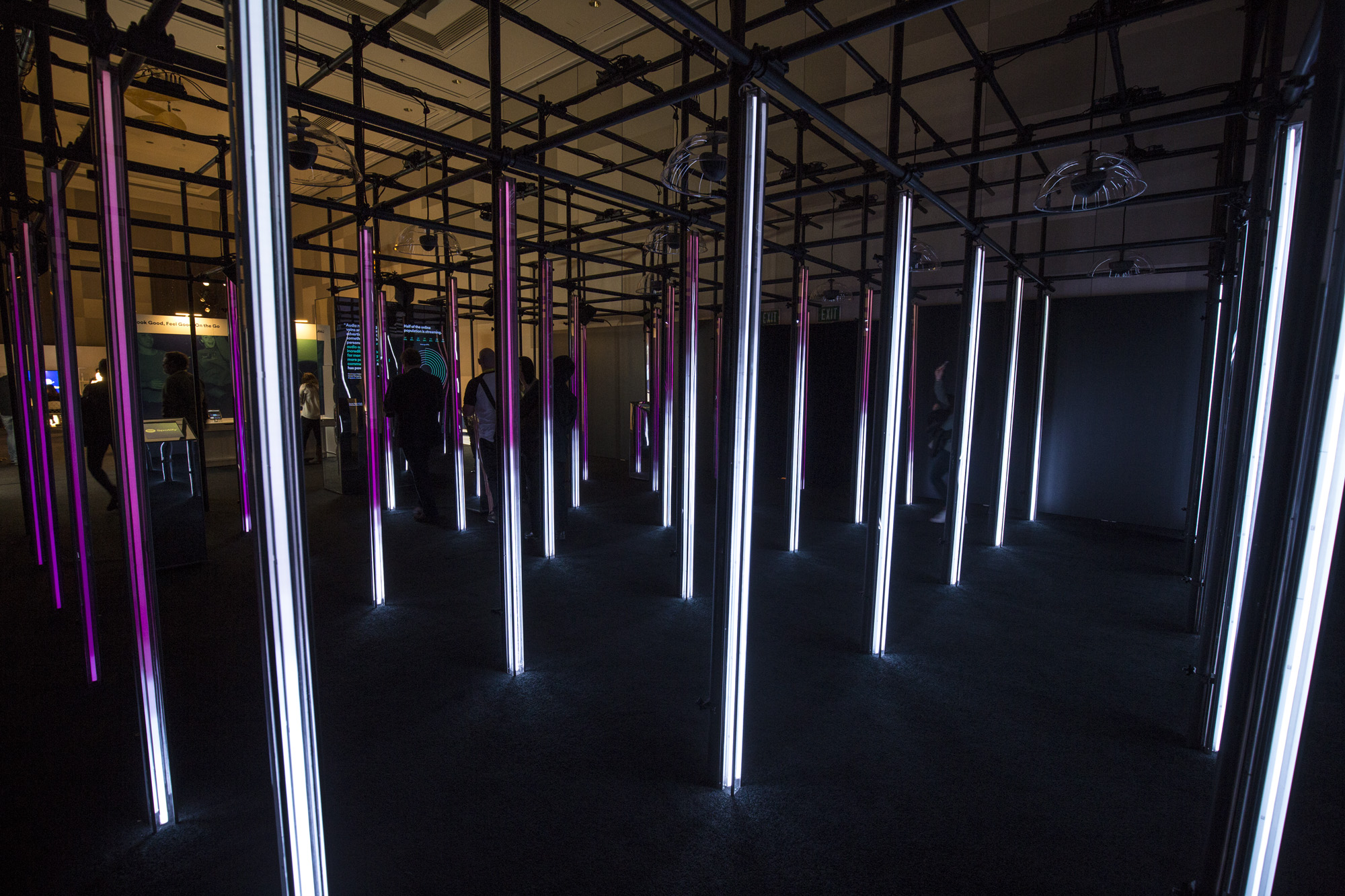 Installation by BRDG Studios for Set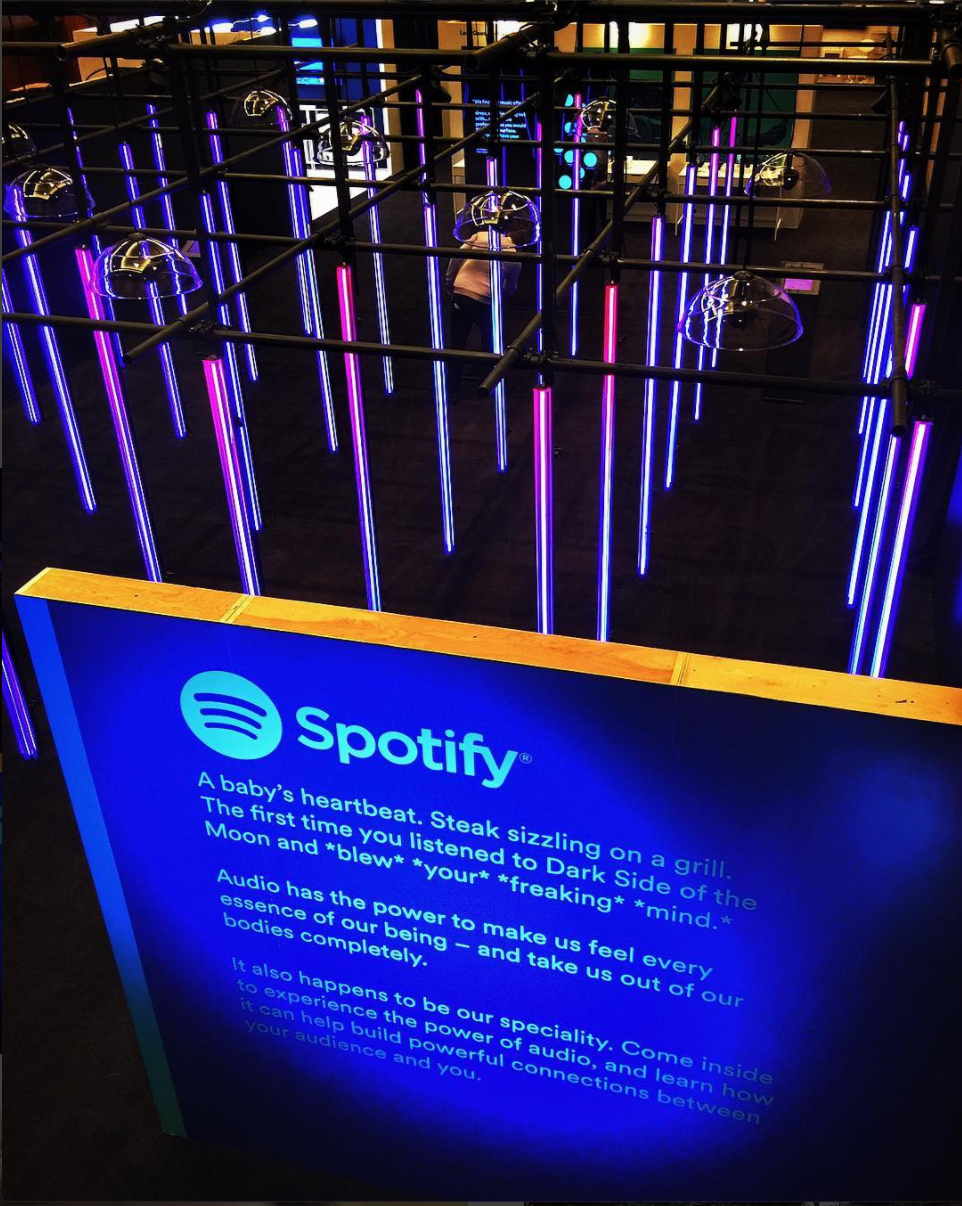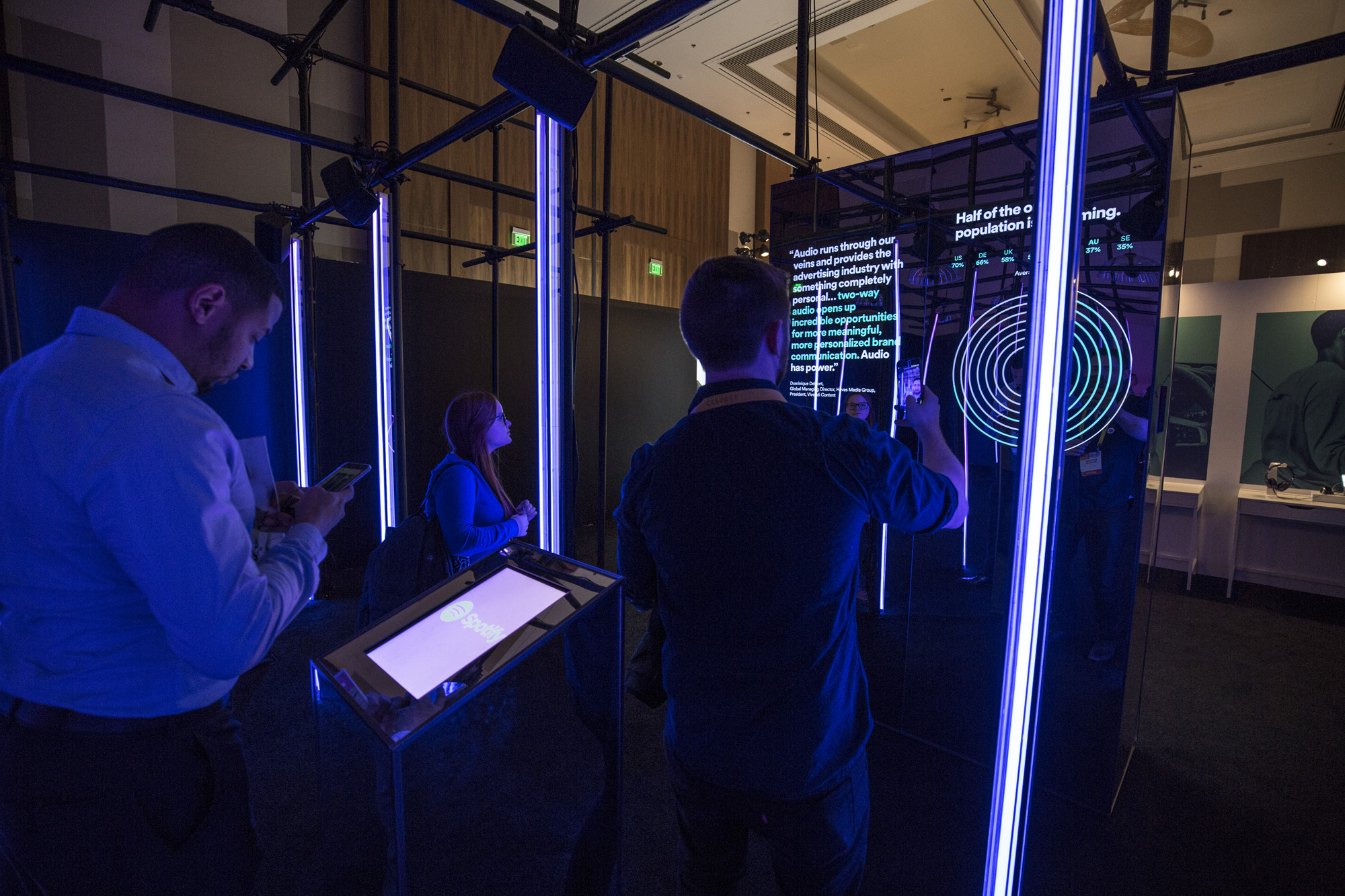 Installation by WhiteVoid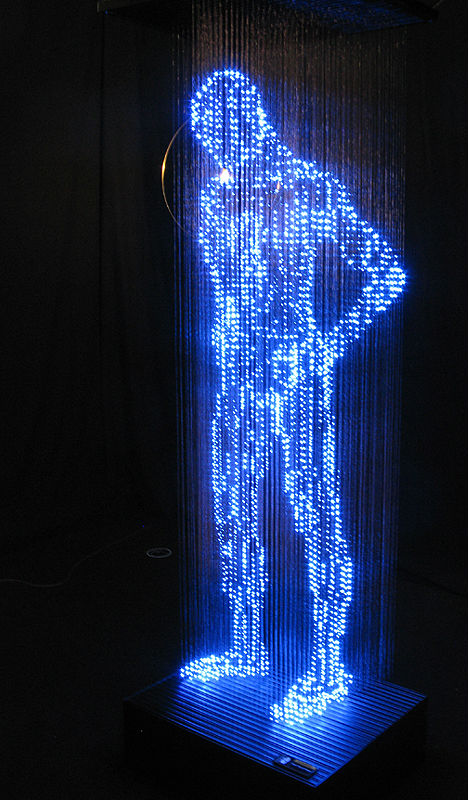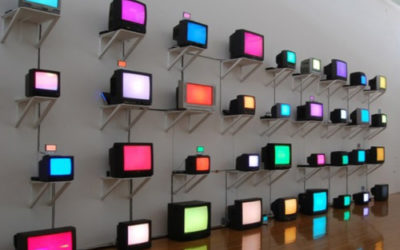 Thinking Outside the Rectangle Video monitors are extremely ubiquitous.  So much so that most of us stare at one for most of the day and night.  The computer screen your reading this on is most likely 16:10 ratio and your TV at home is 16:9 ratio.  That makes up...