Oakley Kato
Augmented Reality Launch
Oakley has a long history of innovative eyewear and the latest iteration of that is one more step forward.  To introduce the Kato, we created an AR filter that worked specifically with a high-tech seeding kit.   It was shipped to 20 Oakley Athletes from Patrick Mahomes to Andre de Grasse and the only way to unlock it was to scan the QR Code and watch the Kato Story unfold.
Design by Kamp Grizzly
Augmented Reality by BRDG Studios.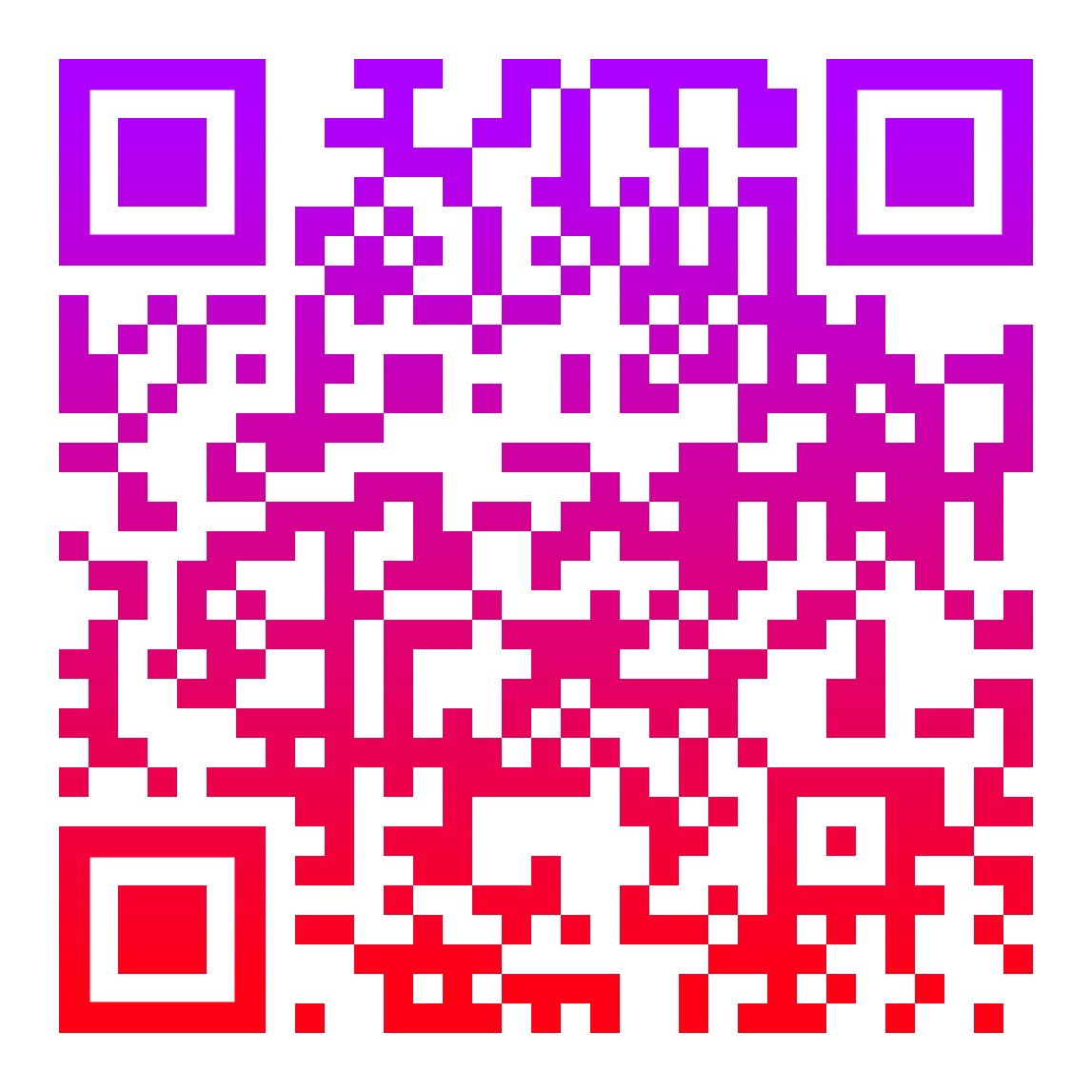 Scan the QR code to experience the launch for yourself