We are a passionate group of designers, fabricators, creative technologists and innovators that create world class experiences, products, and installations.
We started in 2014 with a passion for emerging technology, art, and design.  We got our start building immersive video experiences for art installations and high end brands, focusing on quick turn and top-of-the-line quality.  We've systematically built next-gen offerings in-house that have allowed us to partner with amazing clients and explore our mission deeper every year.
Over the years we've grown capabilities and teams to offer turnkey solutions and holistic processes that allow us to partner directly with brands and top notch agencies.   Today we have a cutting edge digital agency that shares a roof with a next gen design & manufacturing organization.   These brilliant people and processes overlap and collaborate seamlessly on amazing work.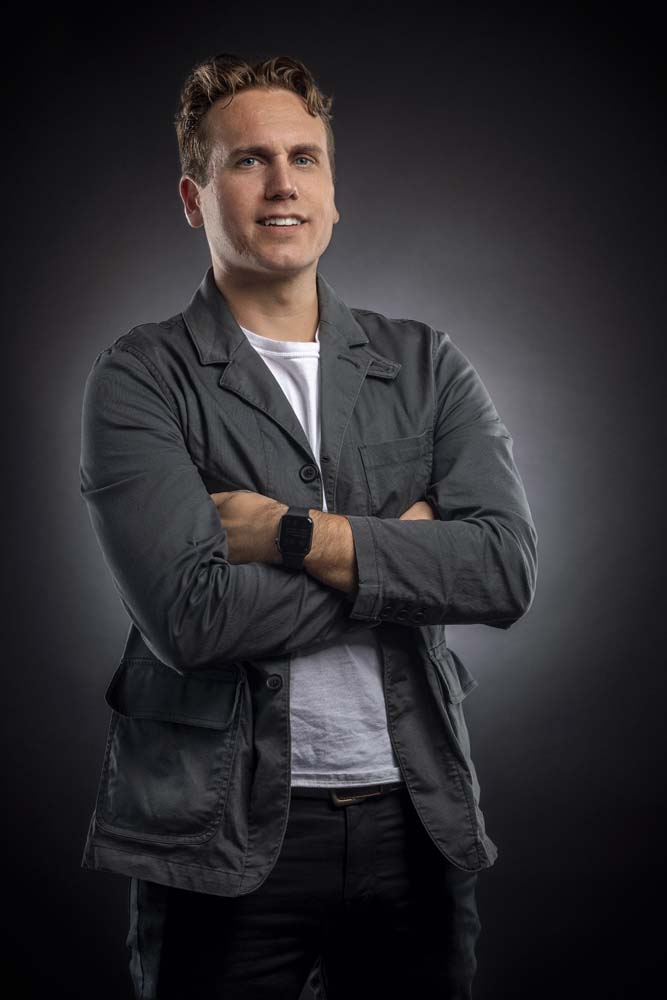 Matthew Tarosky
CEO / Co-Founder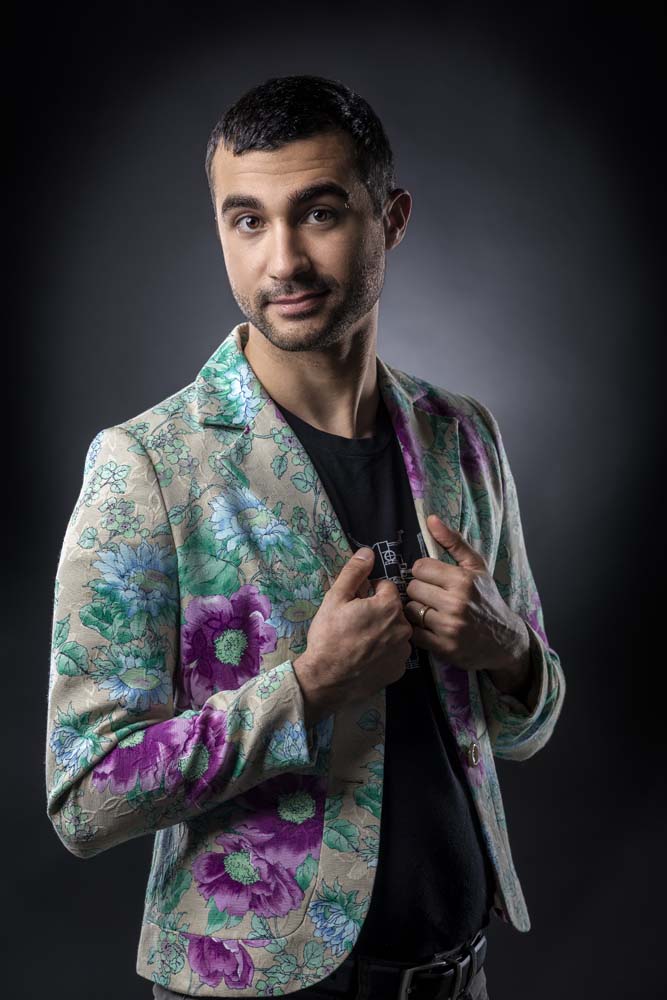 Chris Hall
Dir. of Technology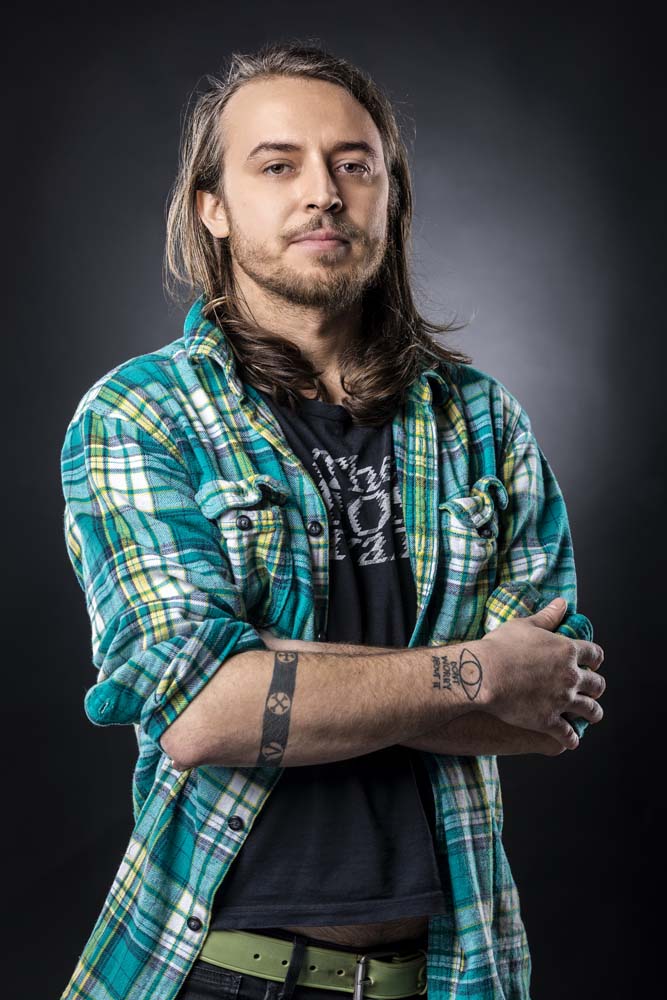 Aleister Williams
Creative Technologist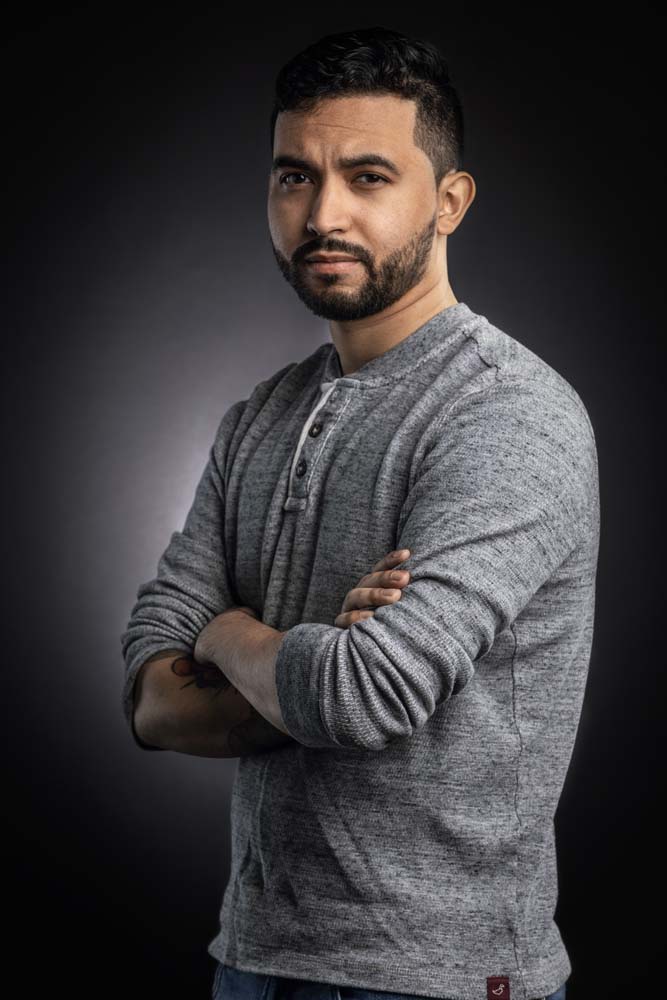 Dan Silva
Interactive Developer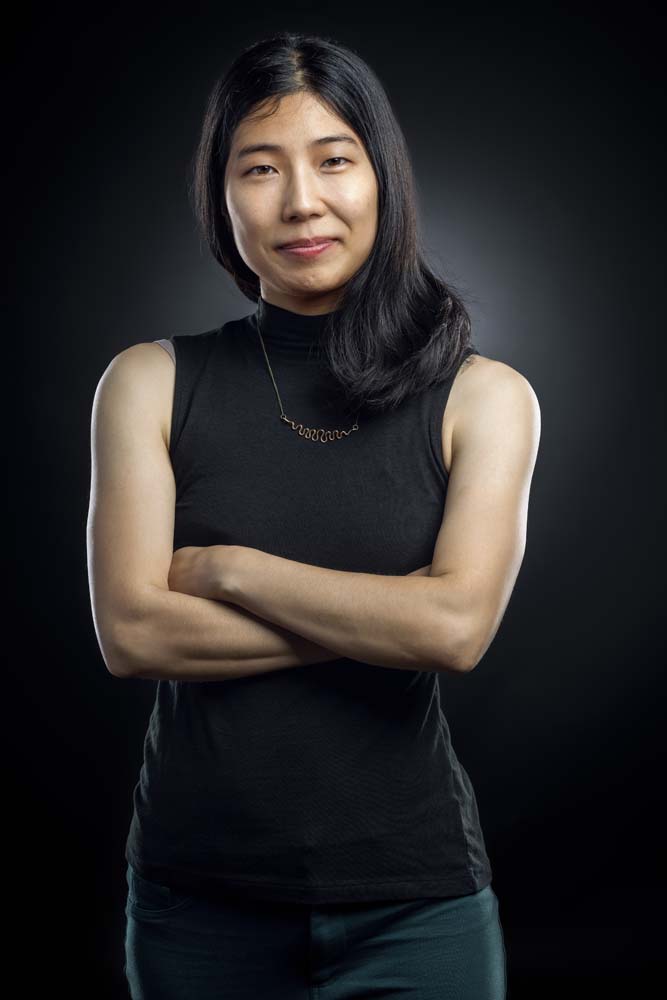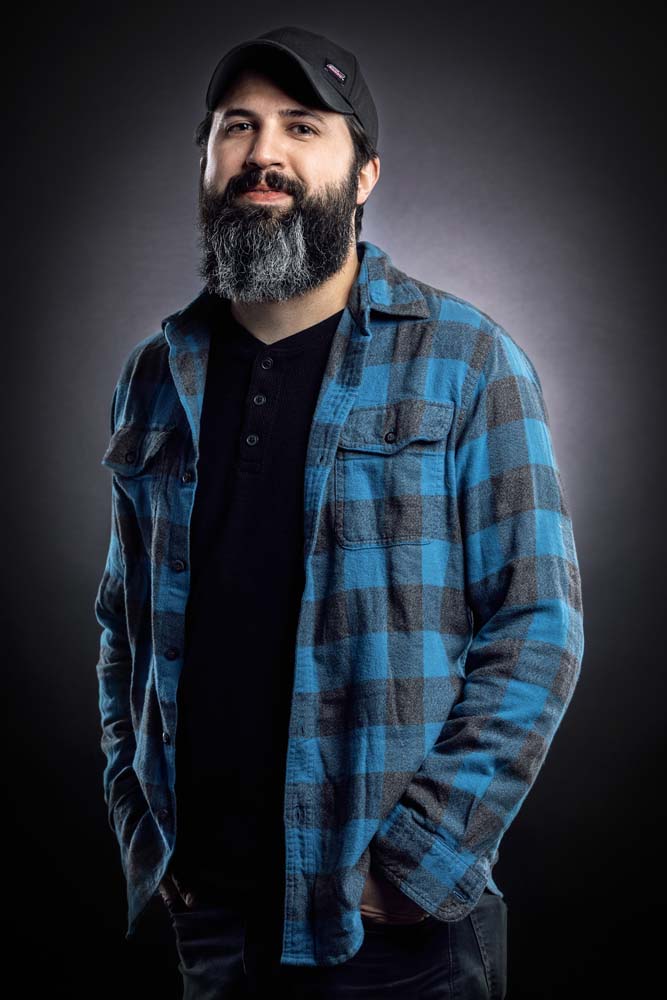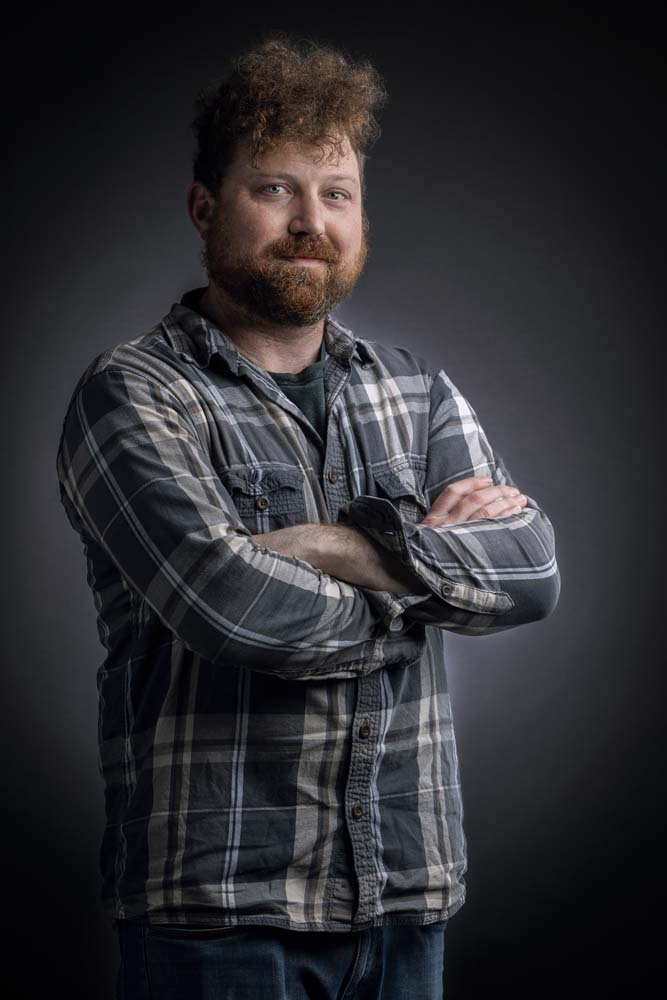 Joshua deLorimier
Operations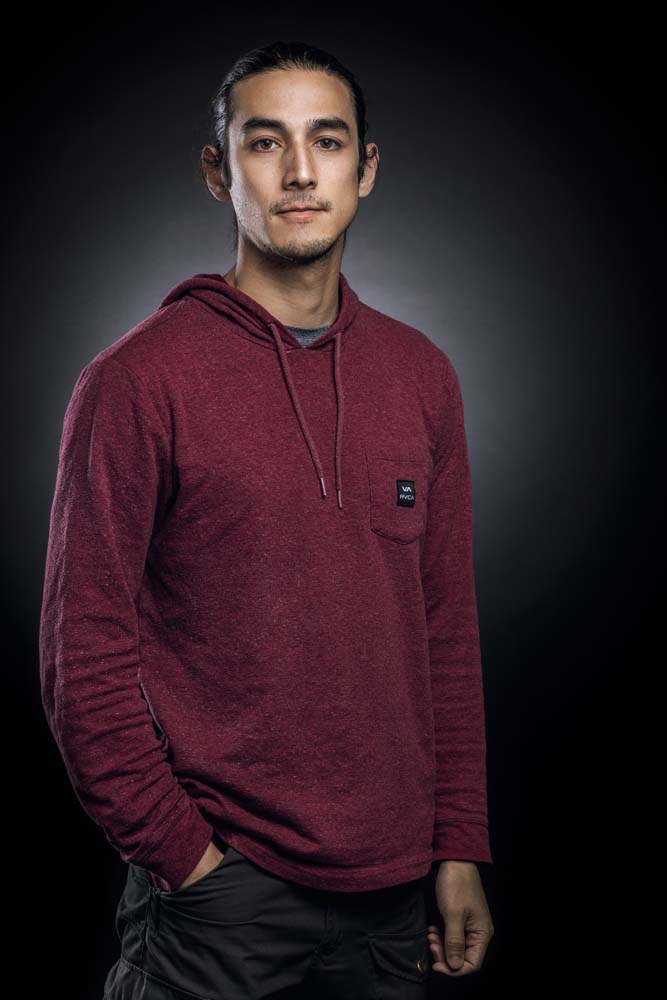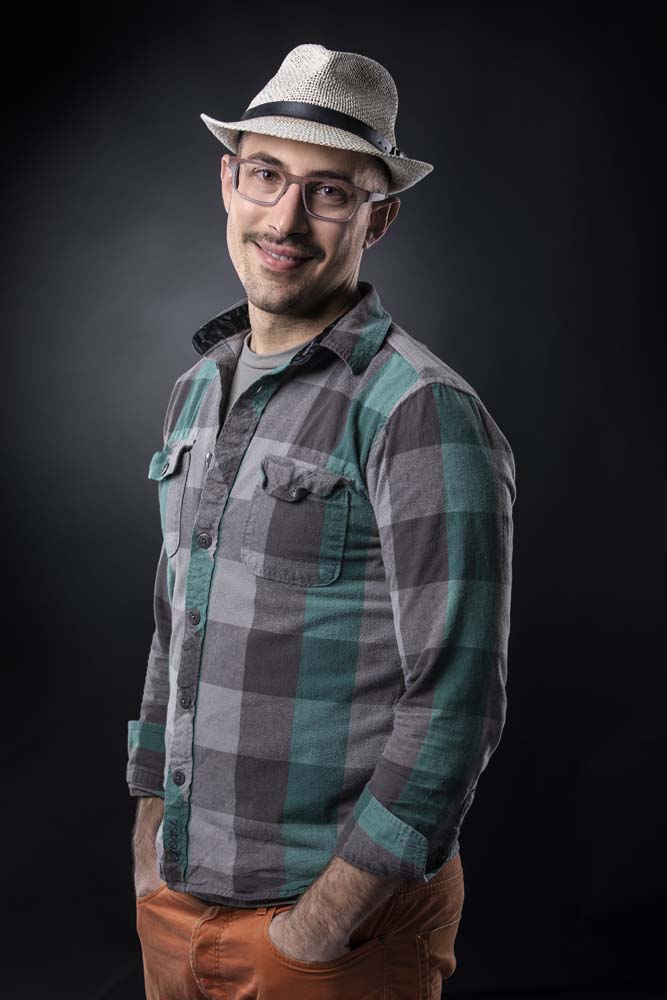 Peter Brodhead
CTO / Co-Founder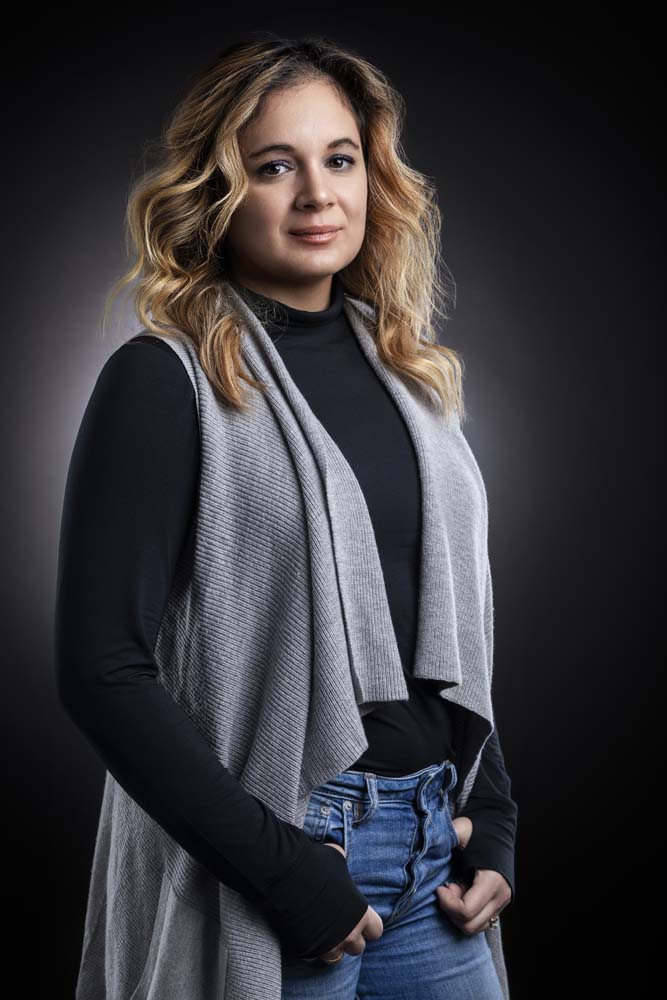 Kerri Alamia
Office Administrator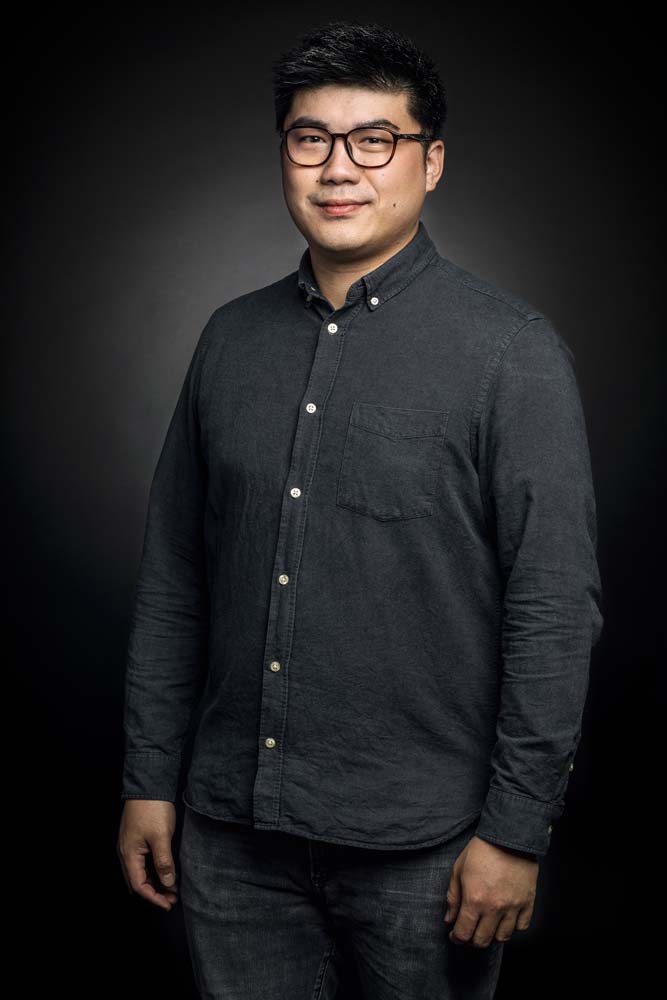 Kevin Chen
Dir. of Designer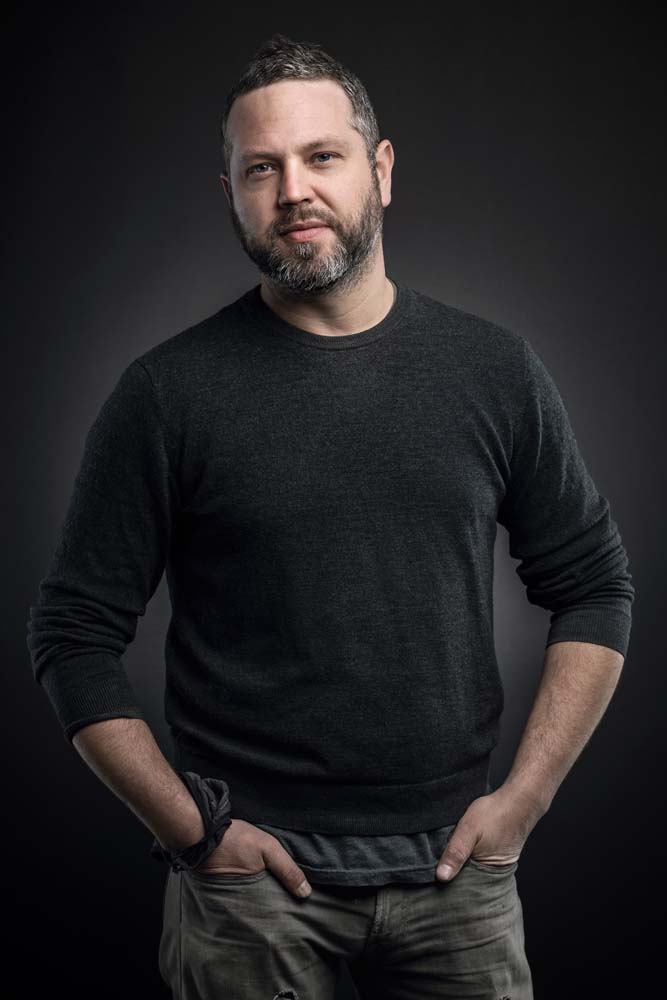 Adam Hanson
General Manager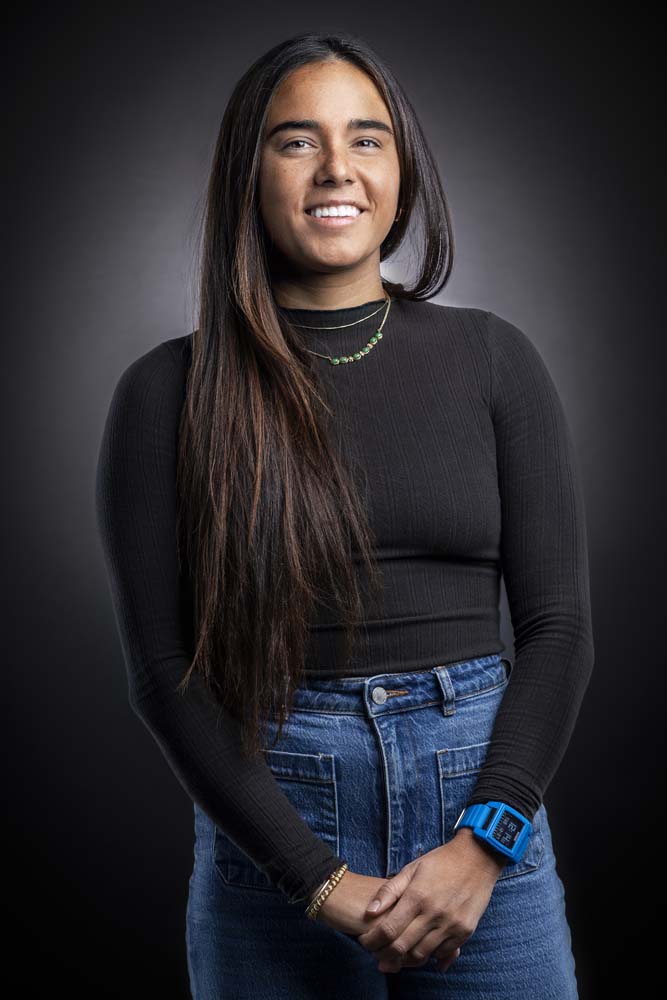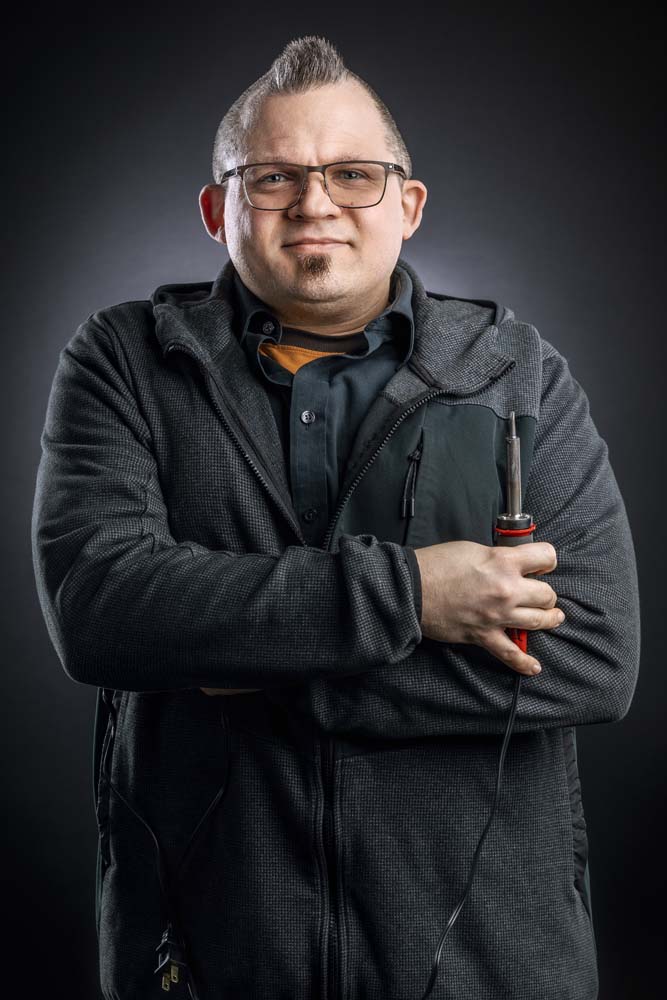 Kris Gale
Creative Technologist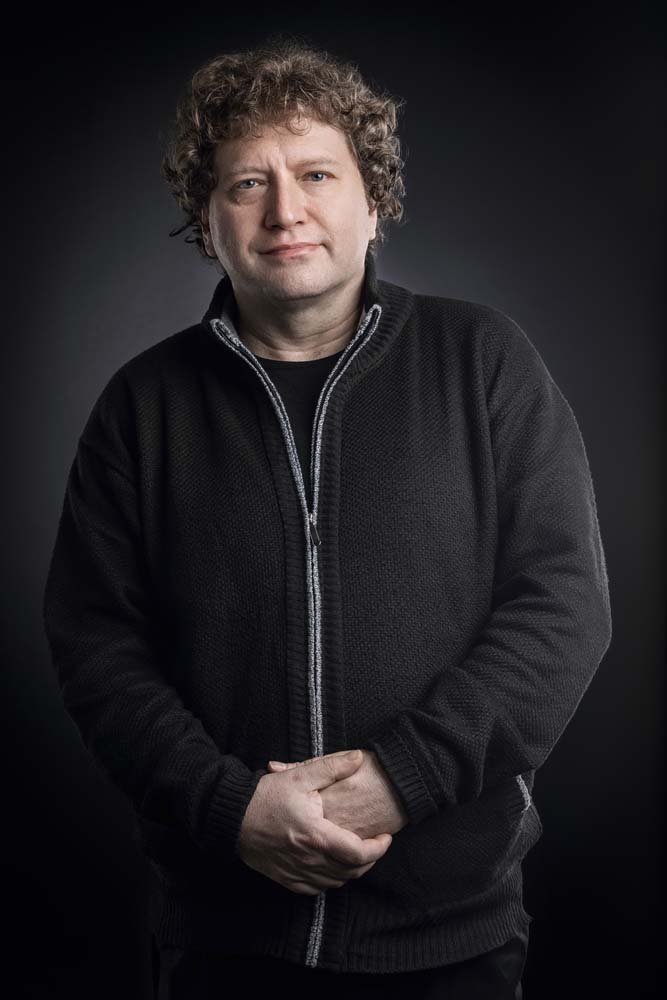 Scott Abbott
Tech Integration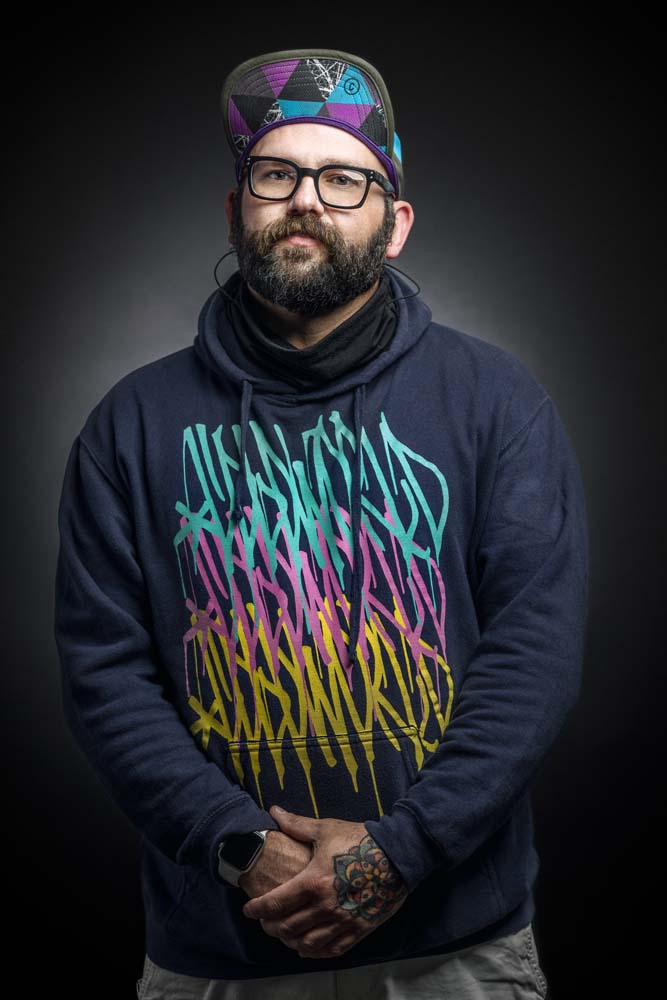 Frank Malvossi
Assembly Foreman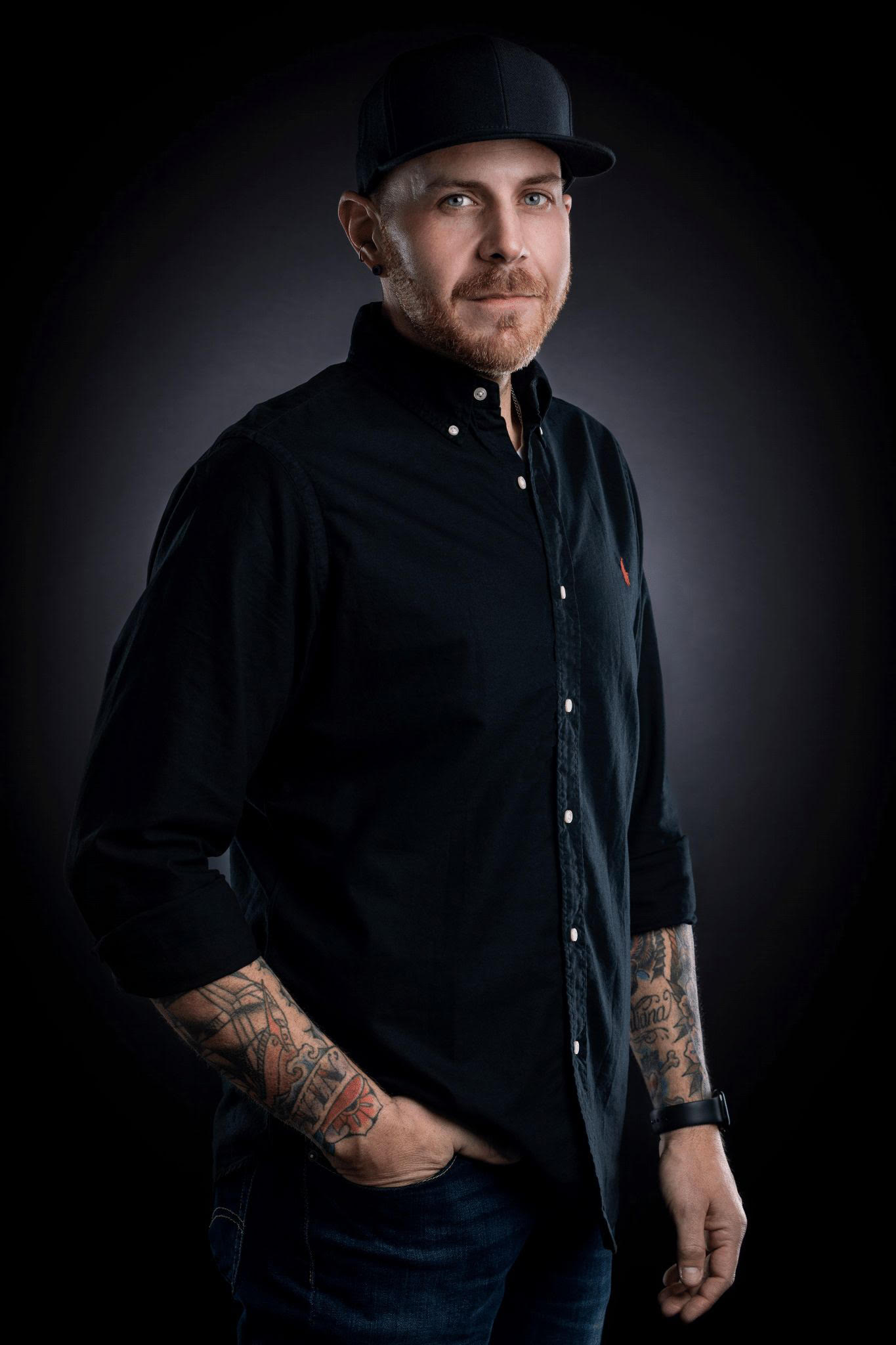 Brent Woodall
COO / Partner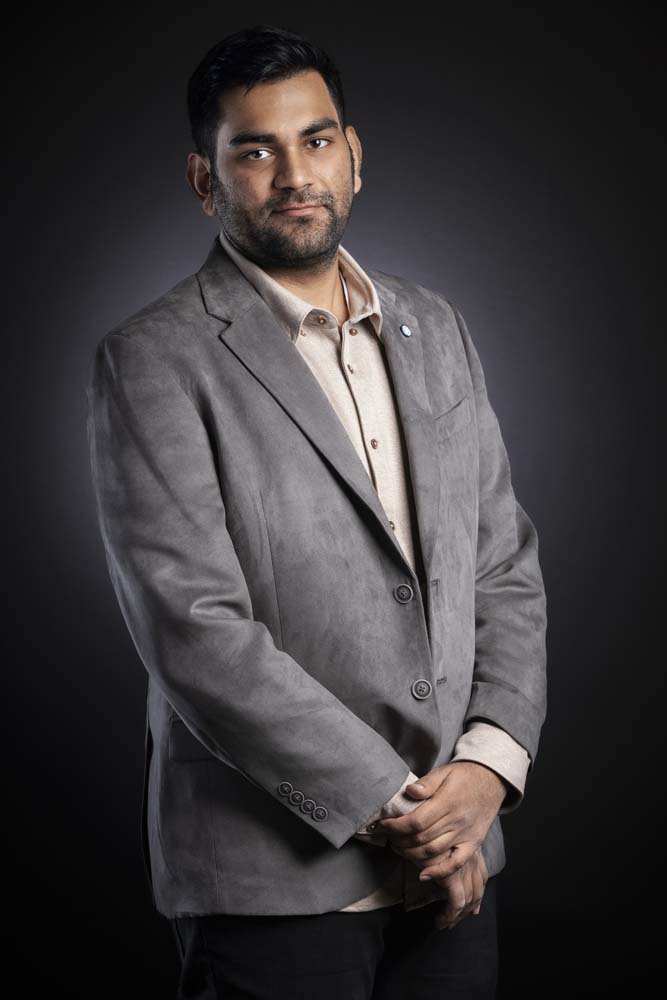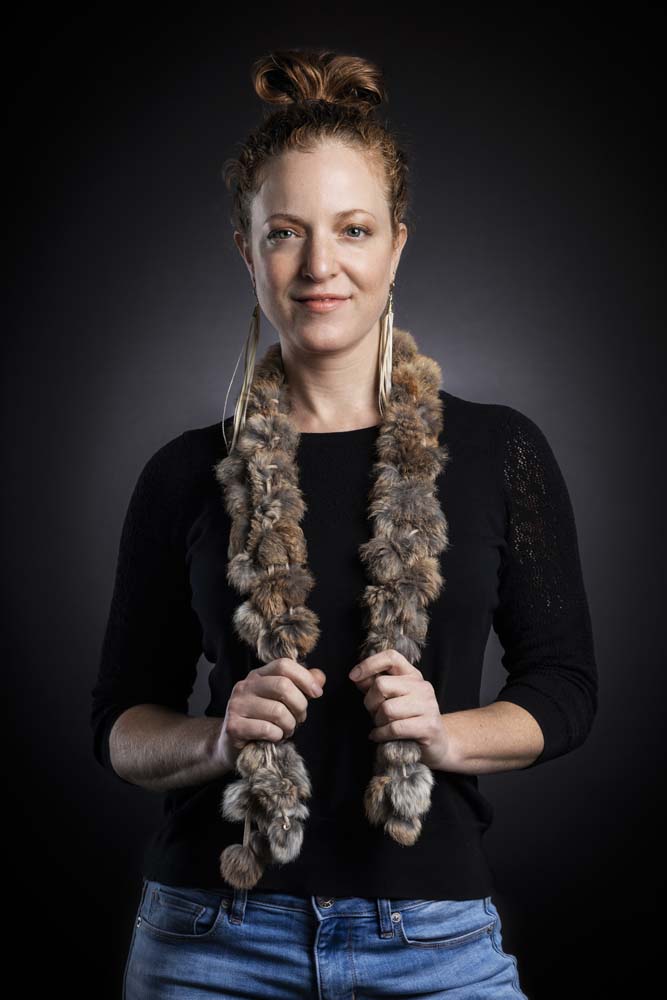 Carmella Lee
Project Manager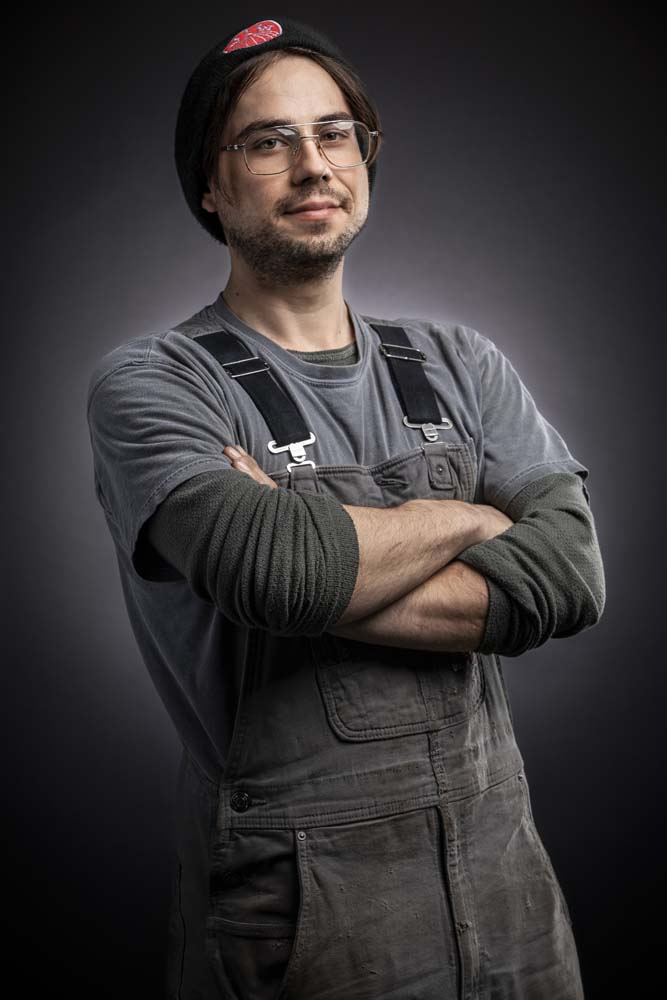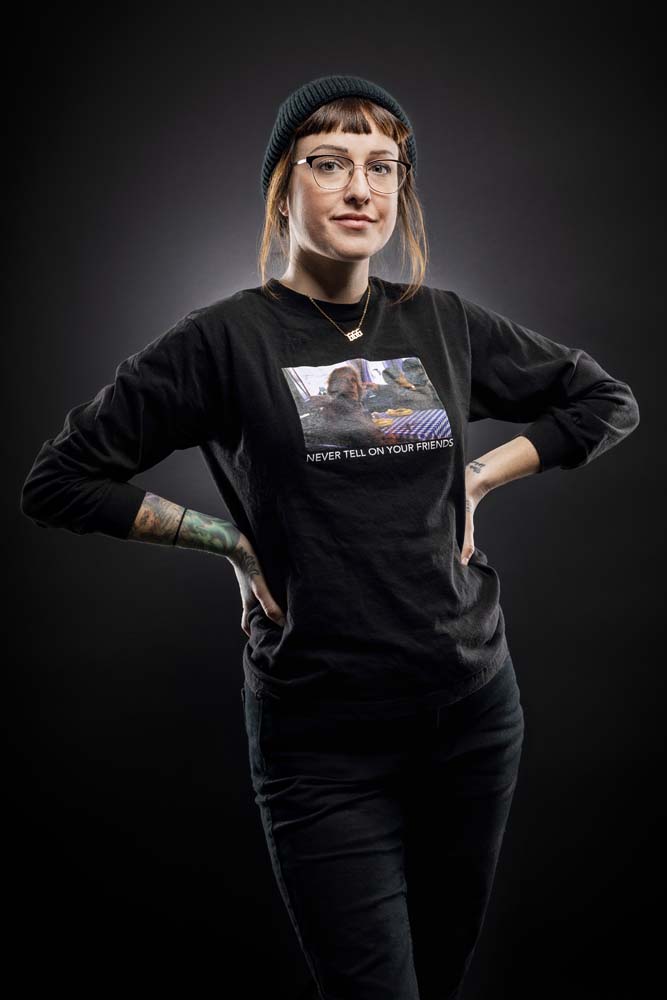 Jeanne Stauffer
Fabrication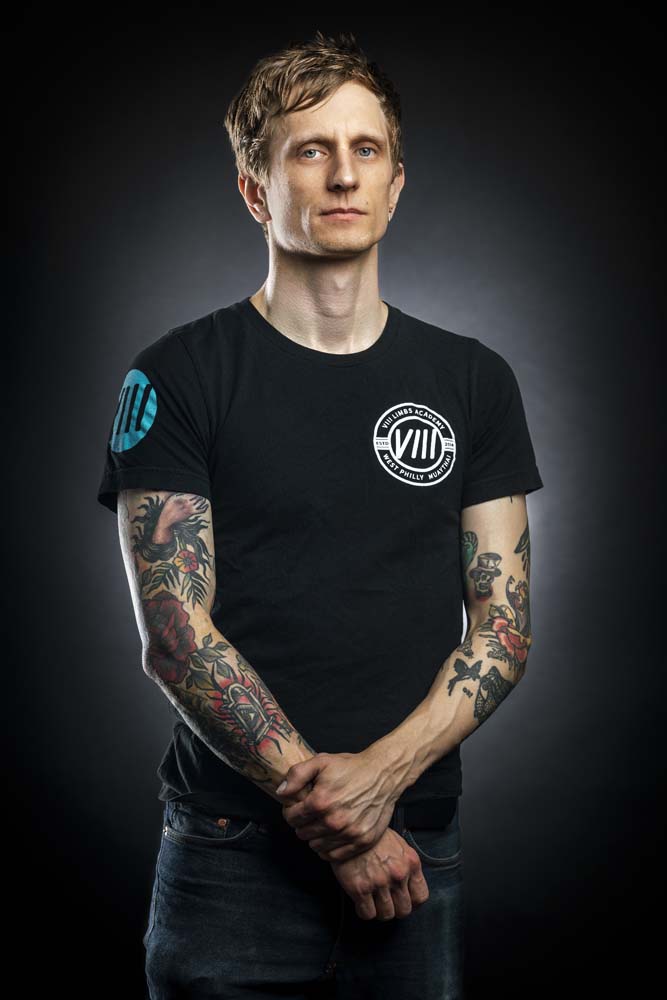 Josh Kost
Tech Integration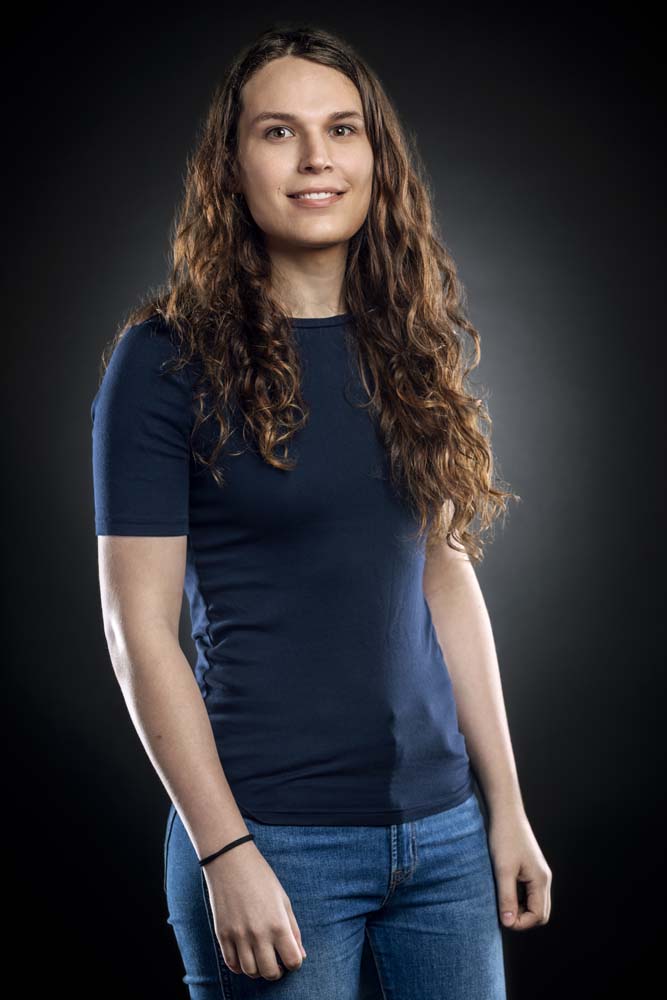 Taylor Swietanski
Interactive Developer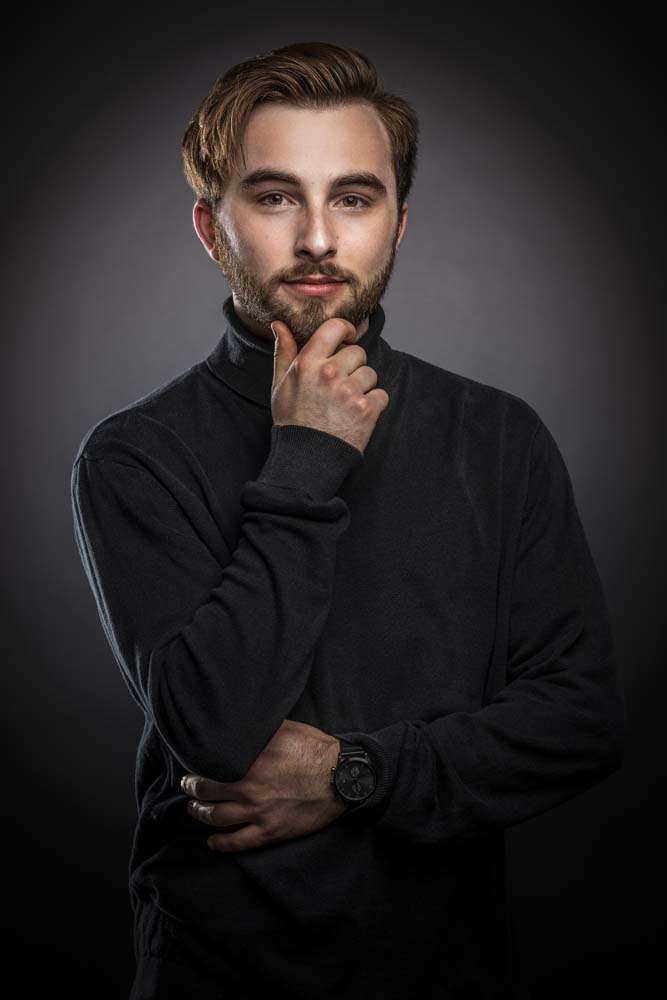 Michael Levengood
Designer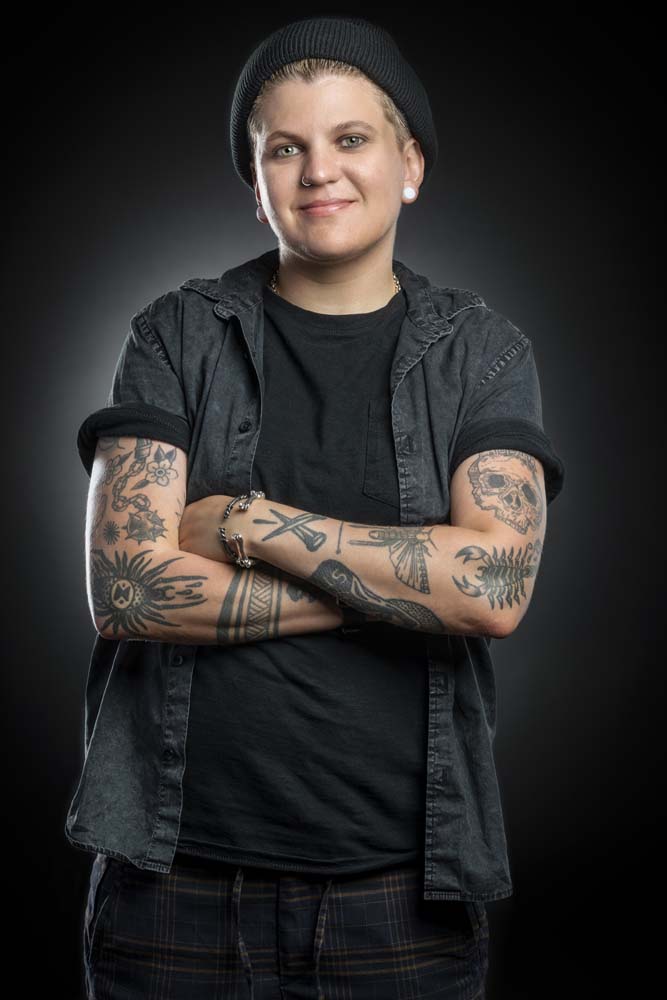 Hannah Schmitz
Lead Designer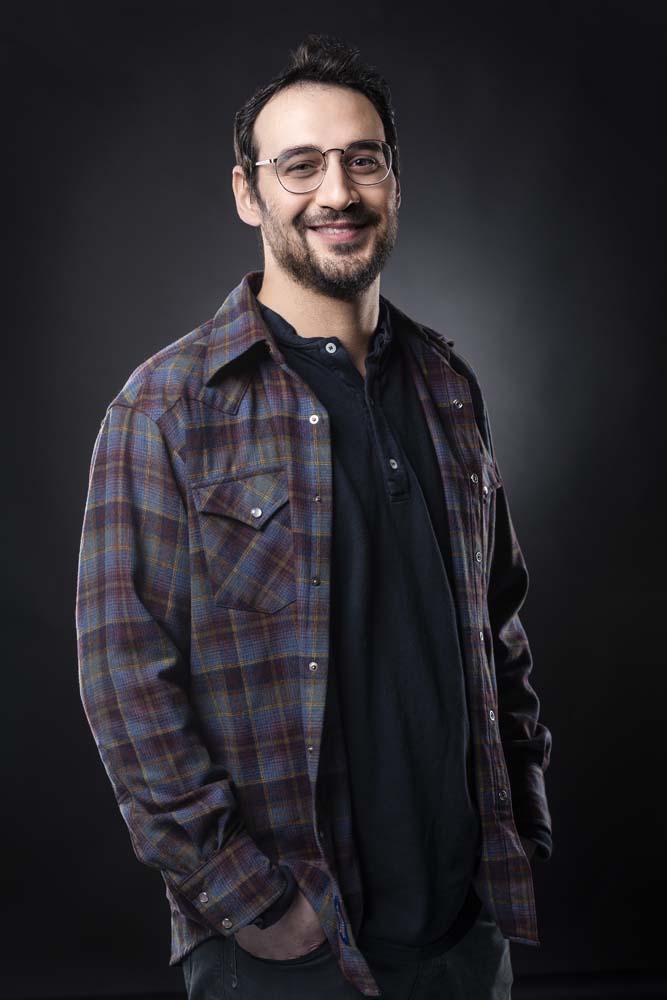 Max Greenberg
Production Director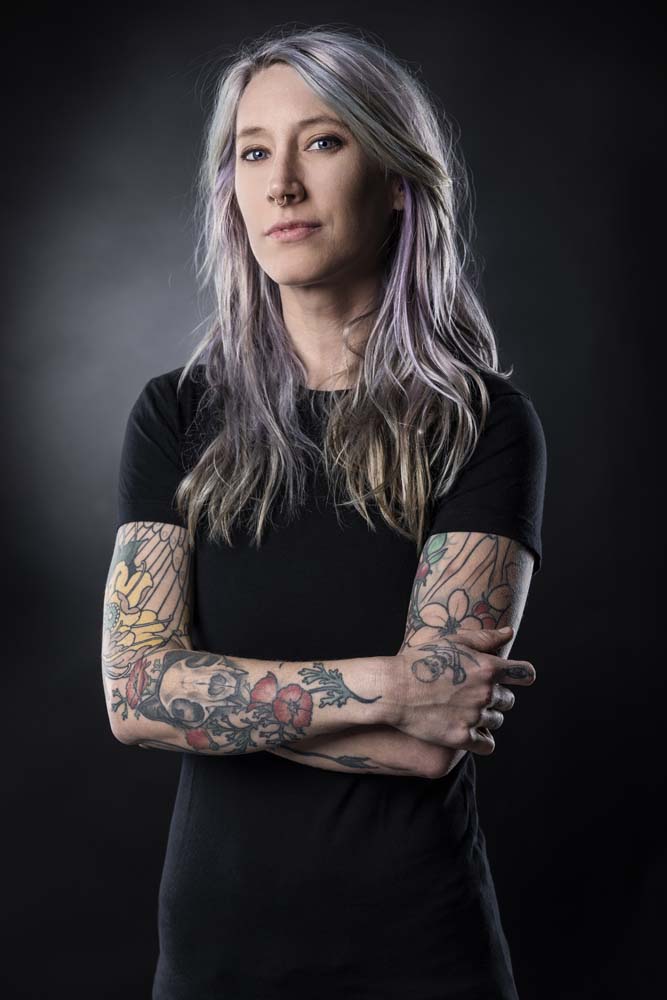 Kelsey Owens
Lead Metal Fabricator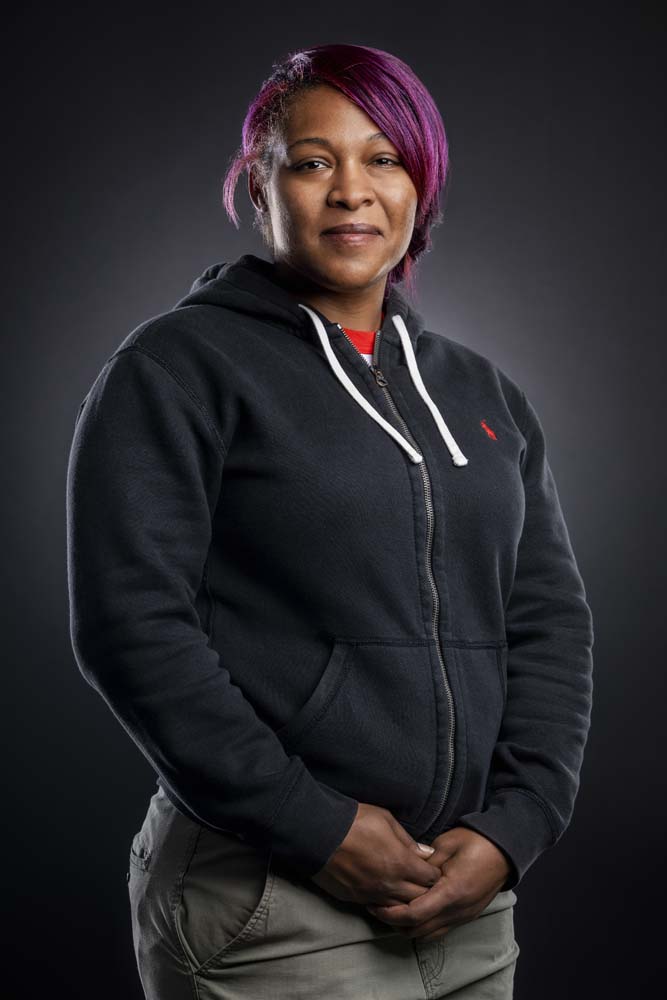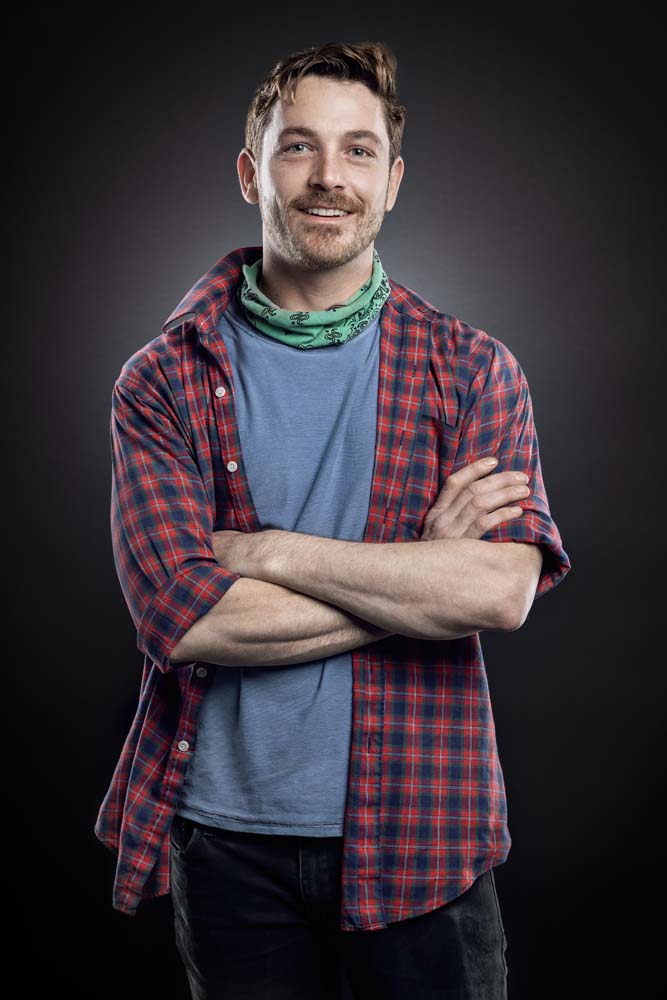 Casey MacDonald
Fabrication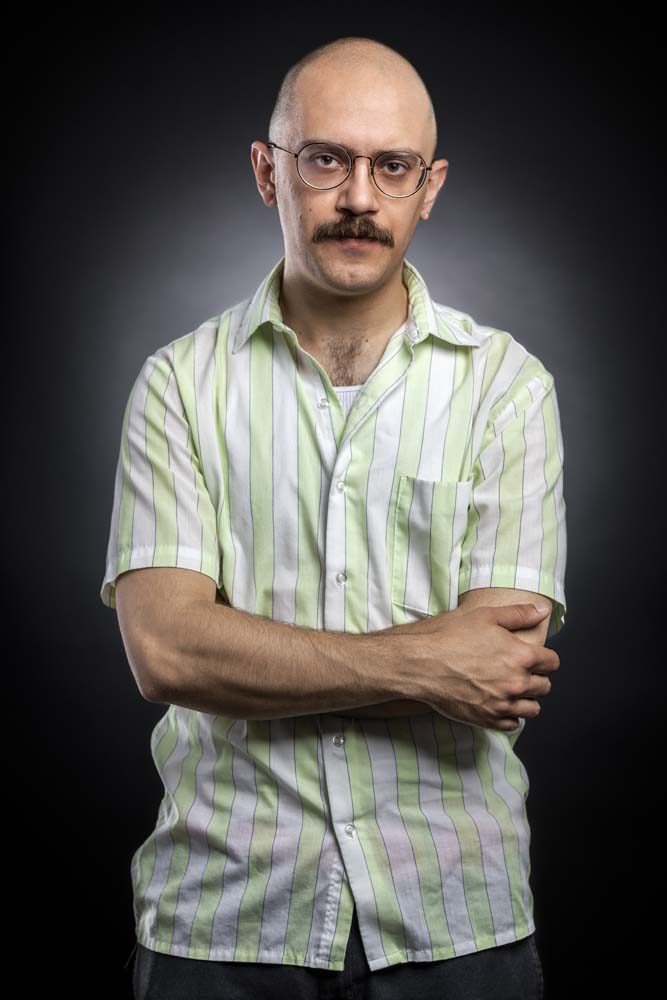 Peter Alliegro
Technician Lead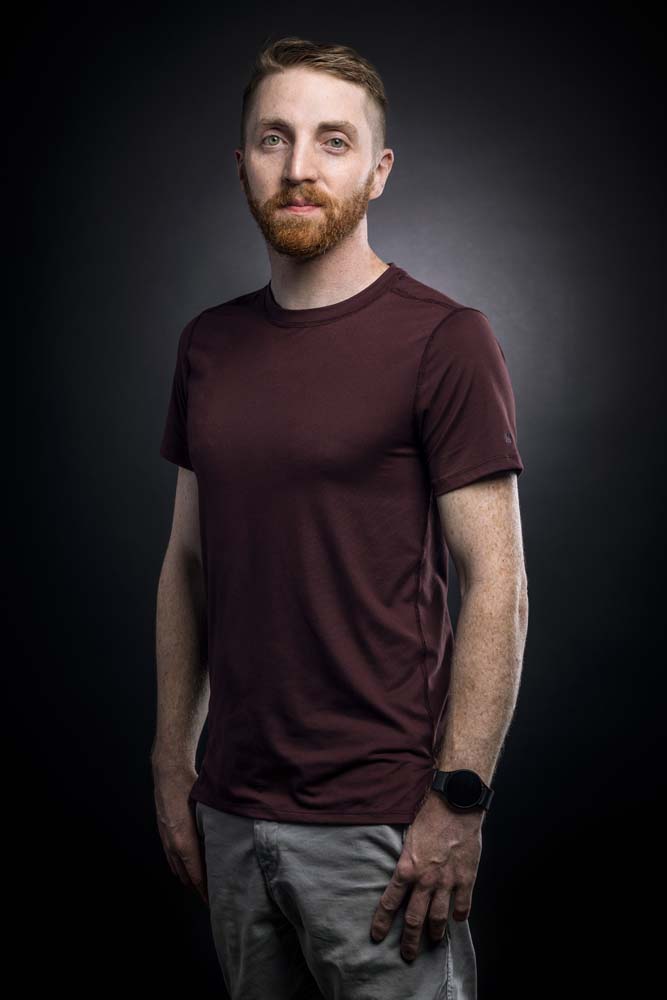 Patrick Barry
Senior Technologist