Interfacing with technology and interactive systems is at the heart of what we do at BRDG Studios. It moves the user from a role as a passive observer into a position of control and engagement.
Here are several human-computer interfaces we like.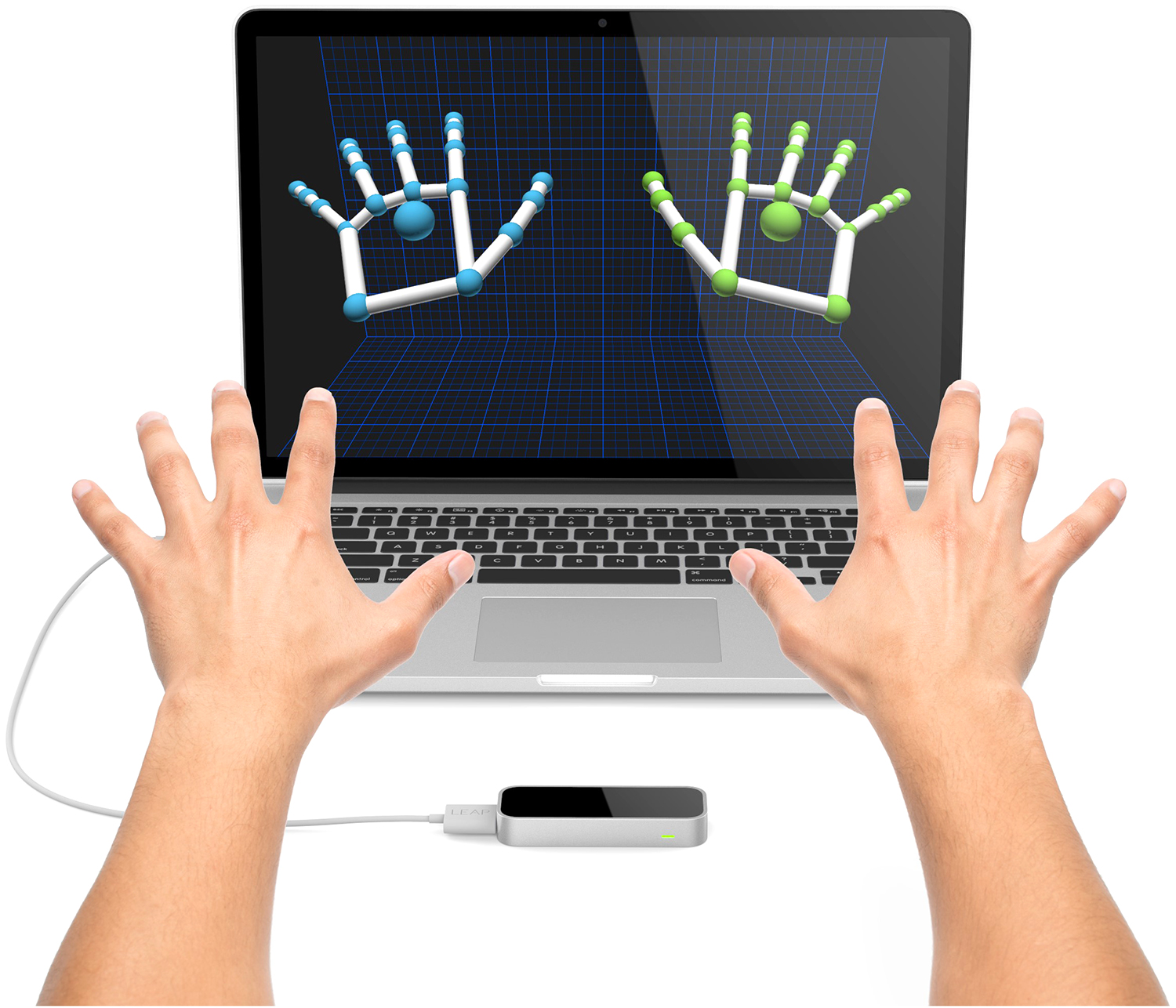 Leap Motion
The Leap Motion sensor is a great way to interact with a computer.  It can be used to select and navigate 3D in 3D environments and also desktop applications.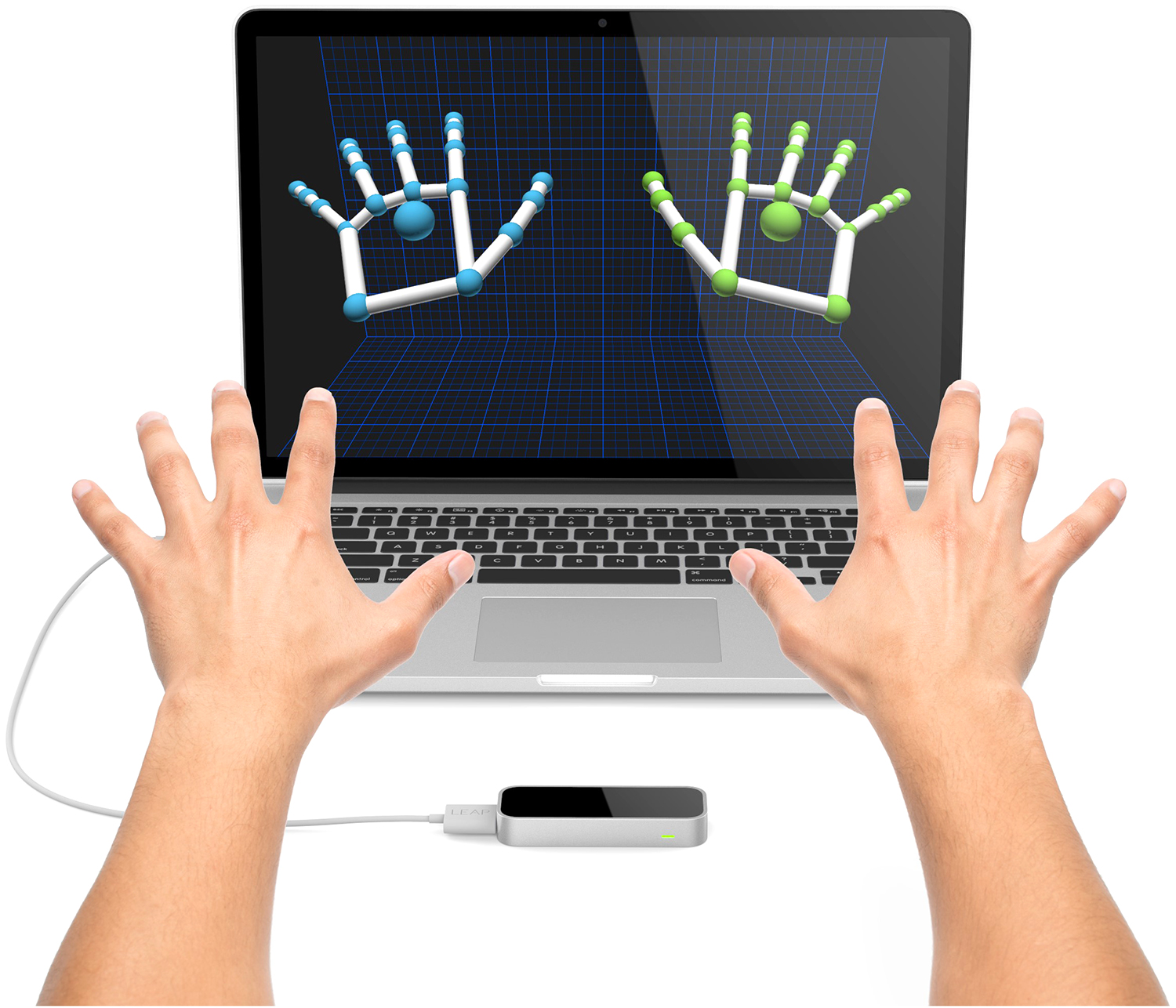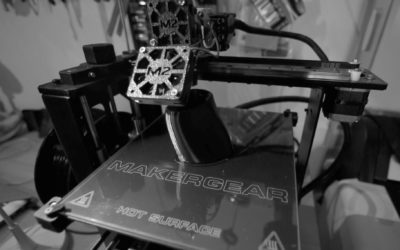 We use rapid prototyping tools like 3D printing to quickly R&D parts and bring to market polished, interaction-ready products quickly and efficiently. "The Shoe Insert" for Adidas turns any shoe into an interactive driver.  Circuit boards mount inside a form based...