Interfacing with technology and interactive systems is at the heart of what we do at BRDG Studios. It moves the user from a role as a passive observer into a position of control and engagement.
Here are several human-computer interfaces we like.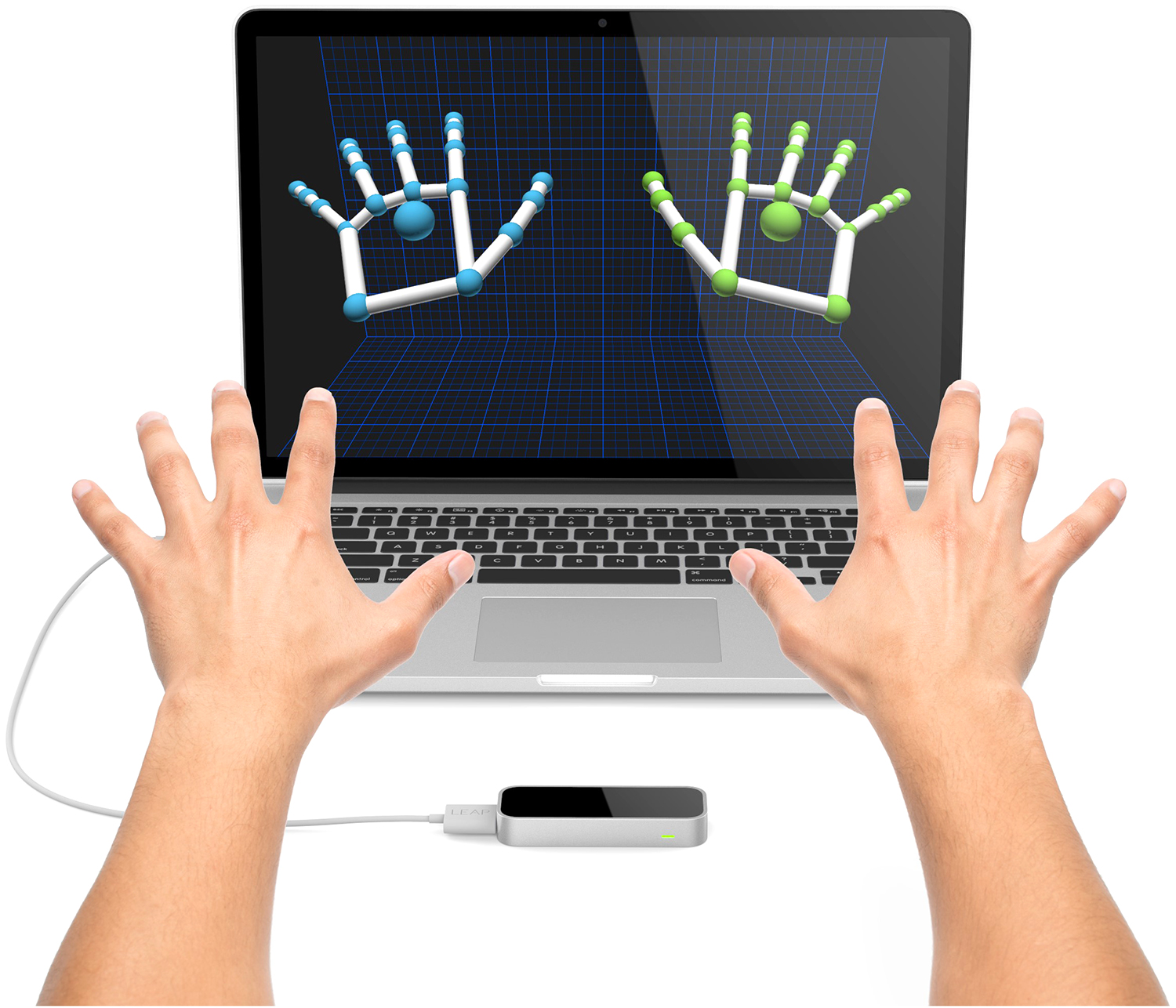 Leap Motion
The Leap Motion sensor is a great way to interact with a computer.  It can be used to select and navigate 3D in 3D environments and also desktop applications.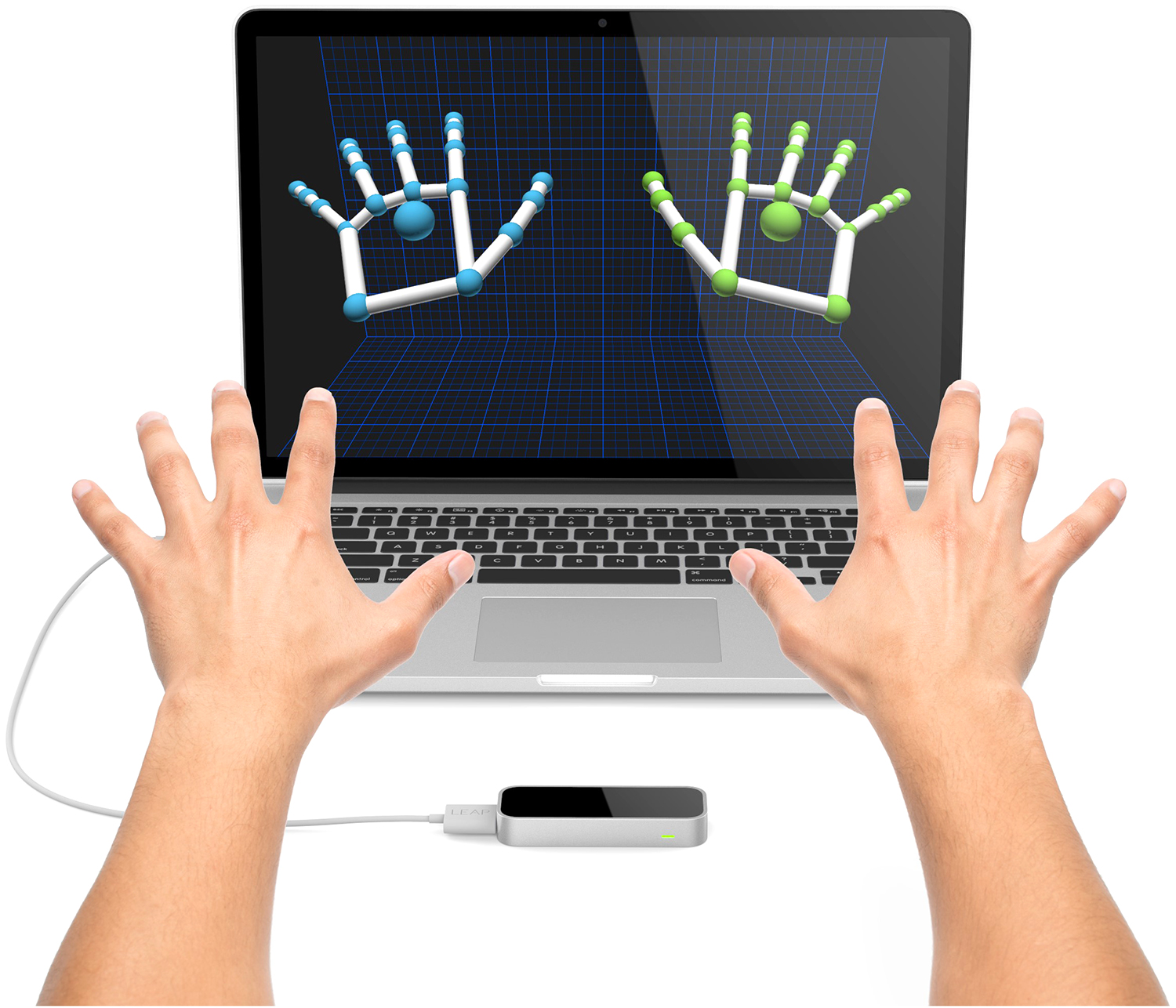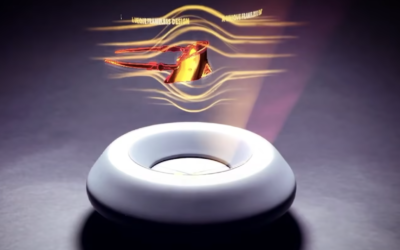 Oakley Kato Augmented Reality Launch Oakley has a long history of innovative eyewear and the latest iteration of that is one more step forward.  To introduce the Kato, we created an AR filter that worked specifically with a high-tech seeding kit.   It was...