Transparent OLED Screens are the latest technology in clear video screens. They are 85% transparent and emit light from the luma channel in the video. They come in 55″ screens and can be outfitted as touch screens or points of sale.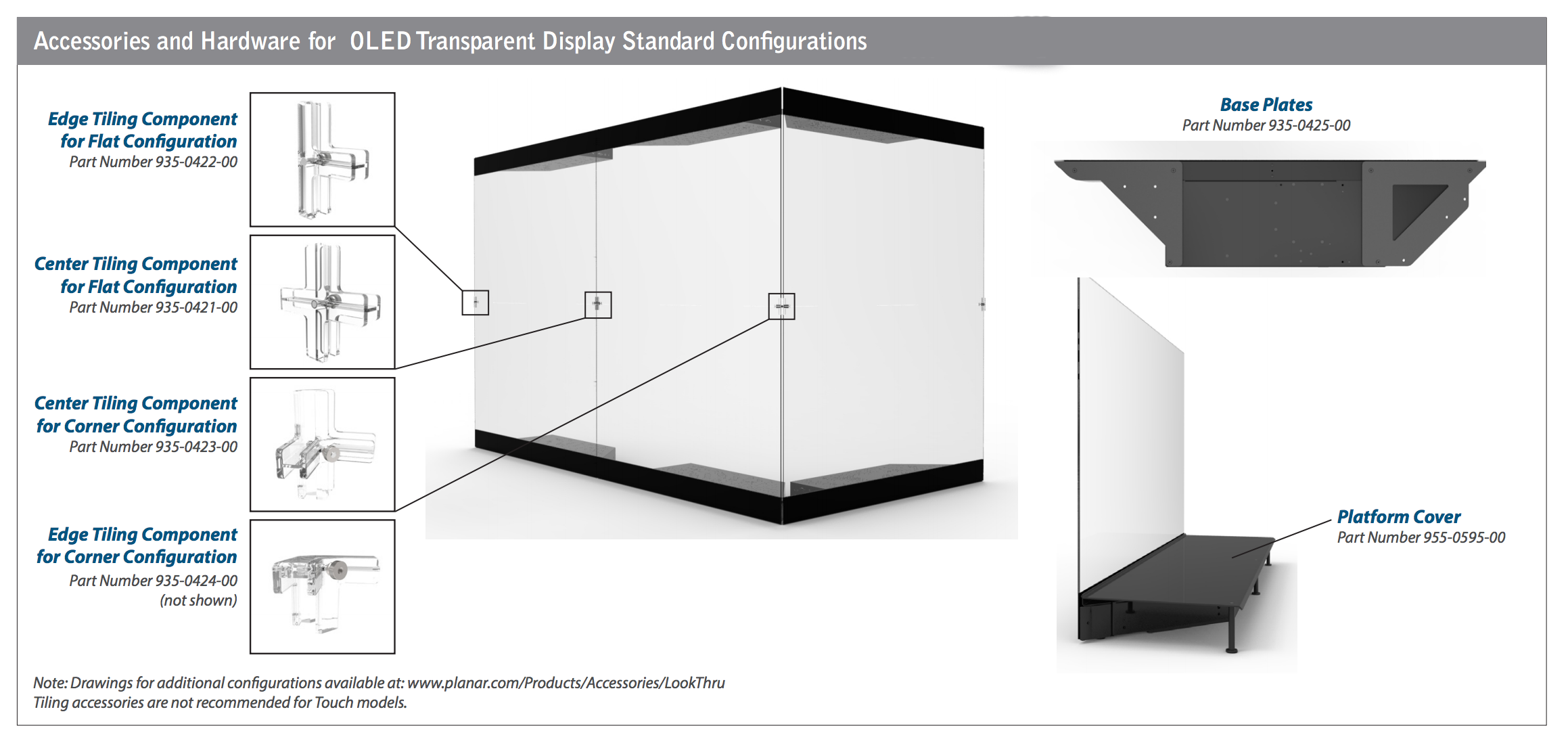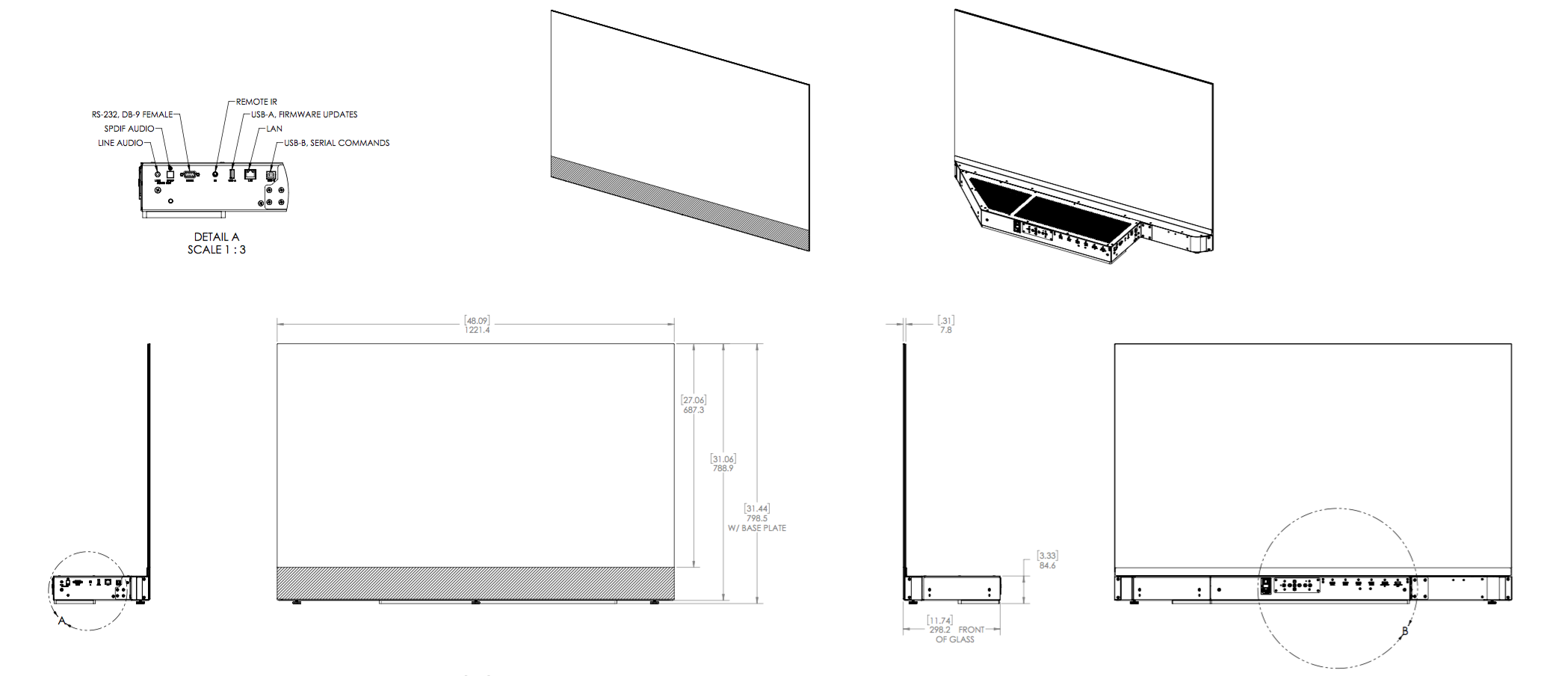 Other Ideas and Technology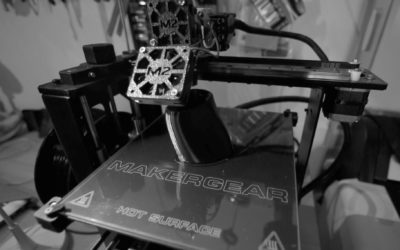 We use rapid prototyping tools like 3D printing to quickly R&D parts and bring to market polished, interaction-ready products quickly and efficiently. "The Shoe Insert" for Adidas turns any shoe into an interactive driver.  Circuit boards mount inside a form based...