---
We understand that creativity has multiple levels.  One can be creative at 10,000 feet and go "bid picture" working on things like strategy and creative direction of a campaign.  You can also be creative like an engineer or builder and deal with problems like gravity, materials & processes, and figuring out if an object can fit through an elevator door in Midtown Manhattan.
We also bridge creativity in this way: being creative at 10,000′ while our feet are still on the ground, where the rubber meets the road.  In this spirit, this post is pays tribute to the sweat and tears no one sees but the people pulling triggers.  Technical drawings are the unsung hero's of the creative world and we respect them 🙂  Here's some of our favorite over the years.
---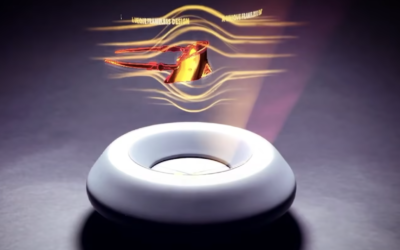 Oakley Kato Augmented Reality Launch Oakley has a long history of innovative eyewear and the latest iteration of that is one more step forward.  To introduce the Kato, we created an AR filter that worked specifically with a high-tech seeding kit.   It was...