Virtual Reality Spaces
We developed software capable of displaying VR and 360 content in a variety of video formats.  Below are some ways we built and deployed this, as well as a various designs for possible forms.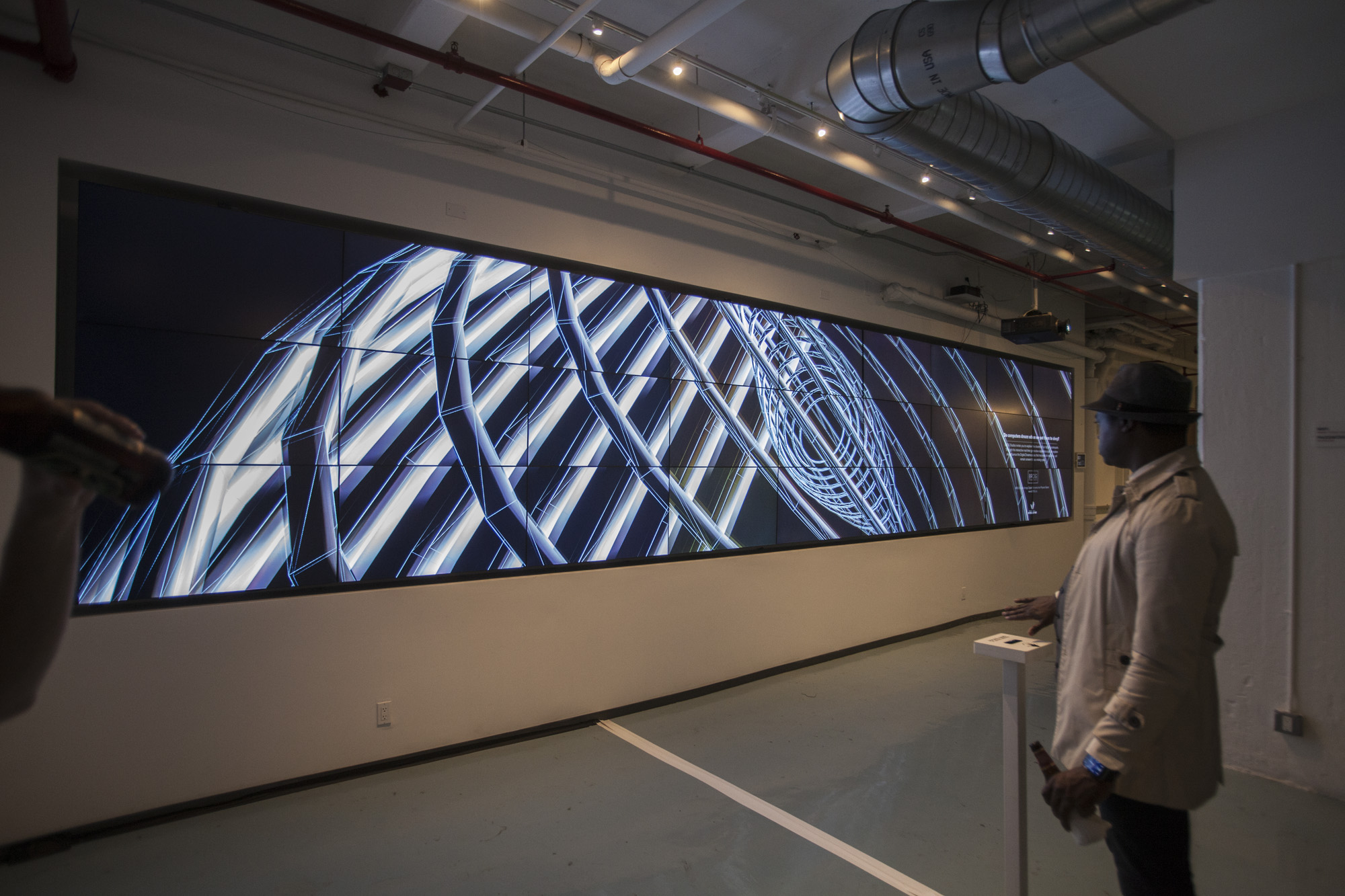 Interactive VR
Generative VR environments displayed on a seamless video matrix with 27 screens.  VR environments are interactive via leap motion and incorporate generative 3d forms and motion.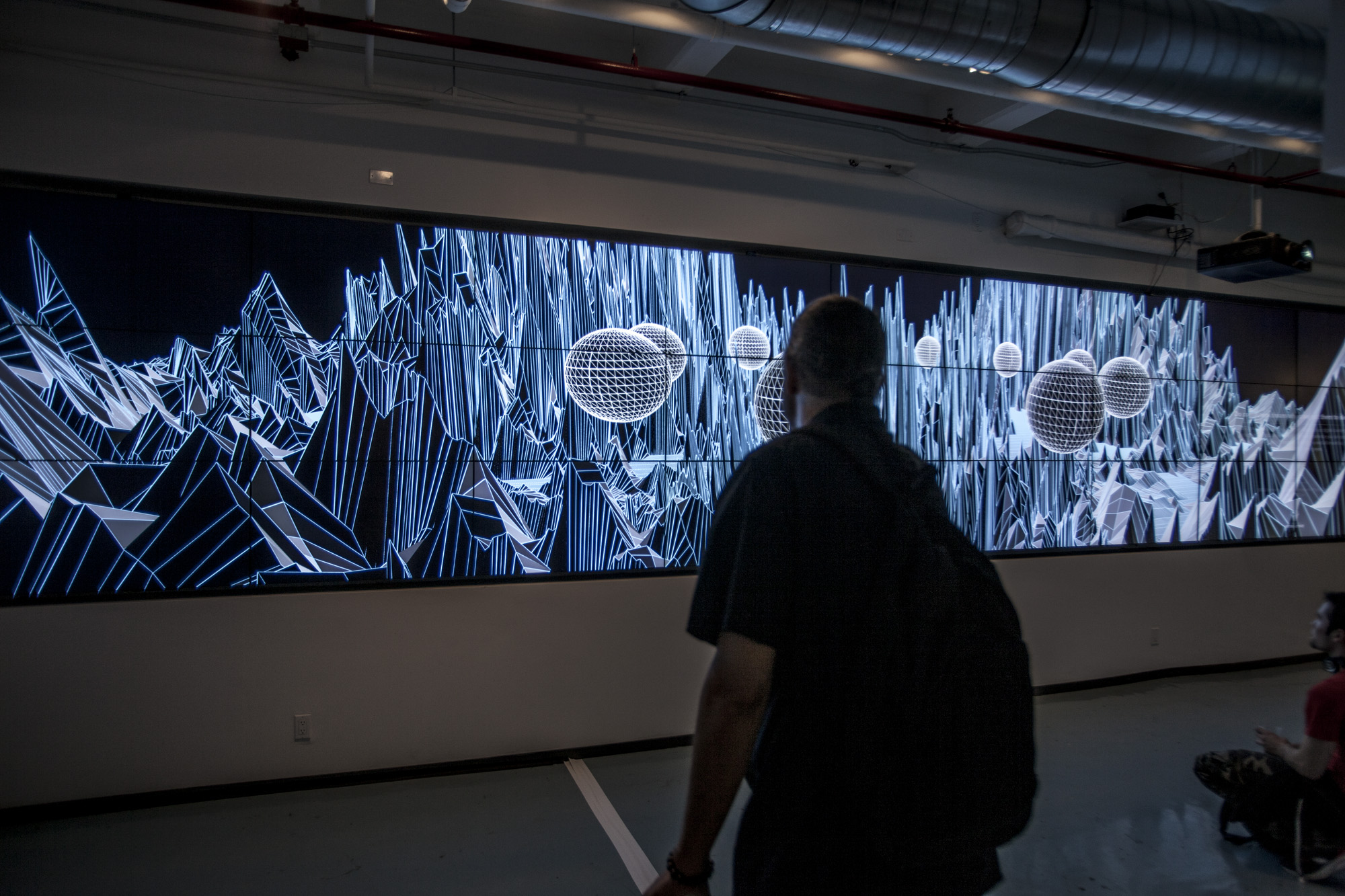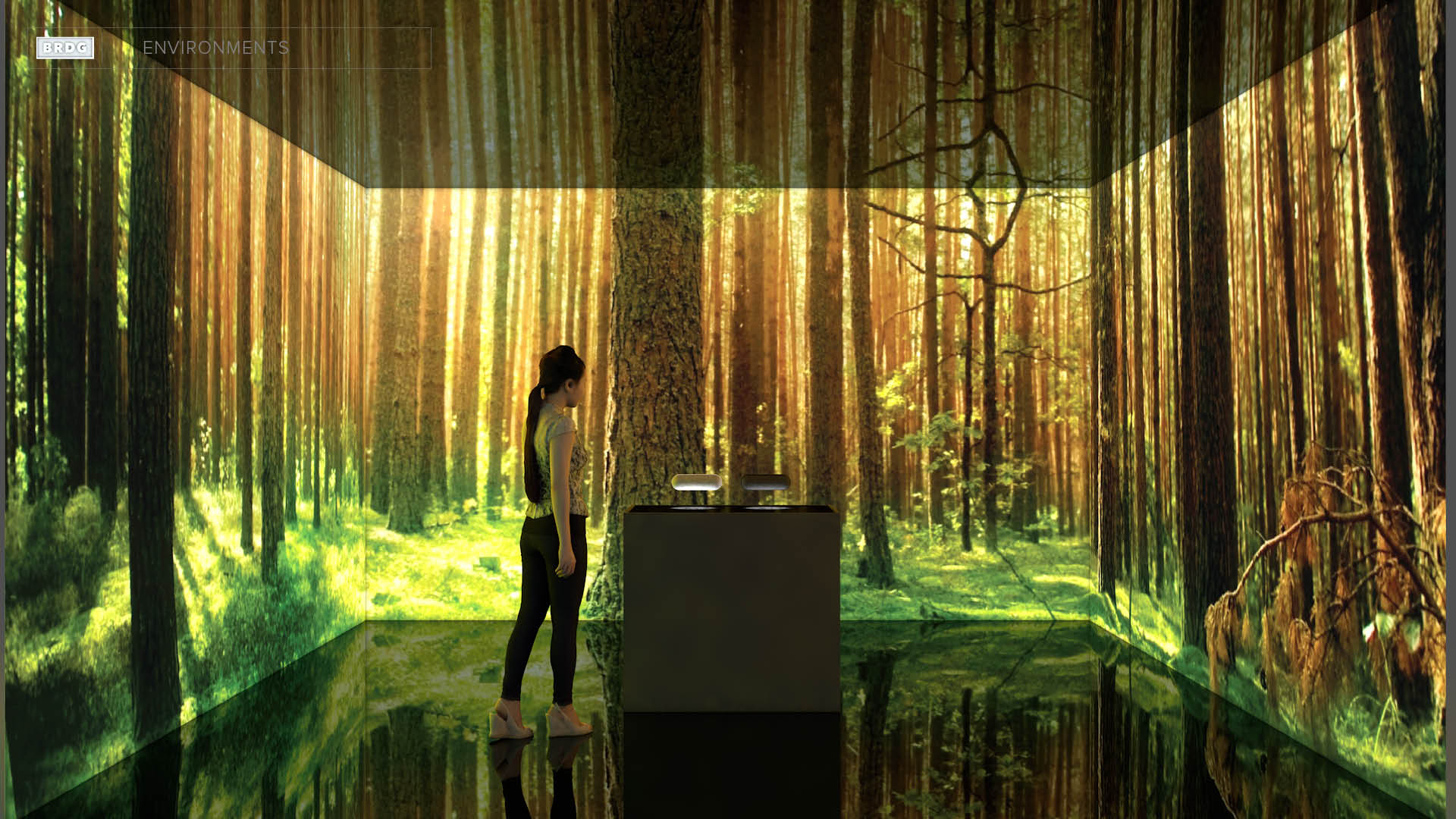 Projection VR Environment
Video projected walls display VR and 360º content.  Touch screen table allows users to select contend and interact.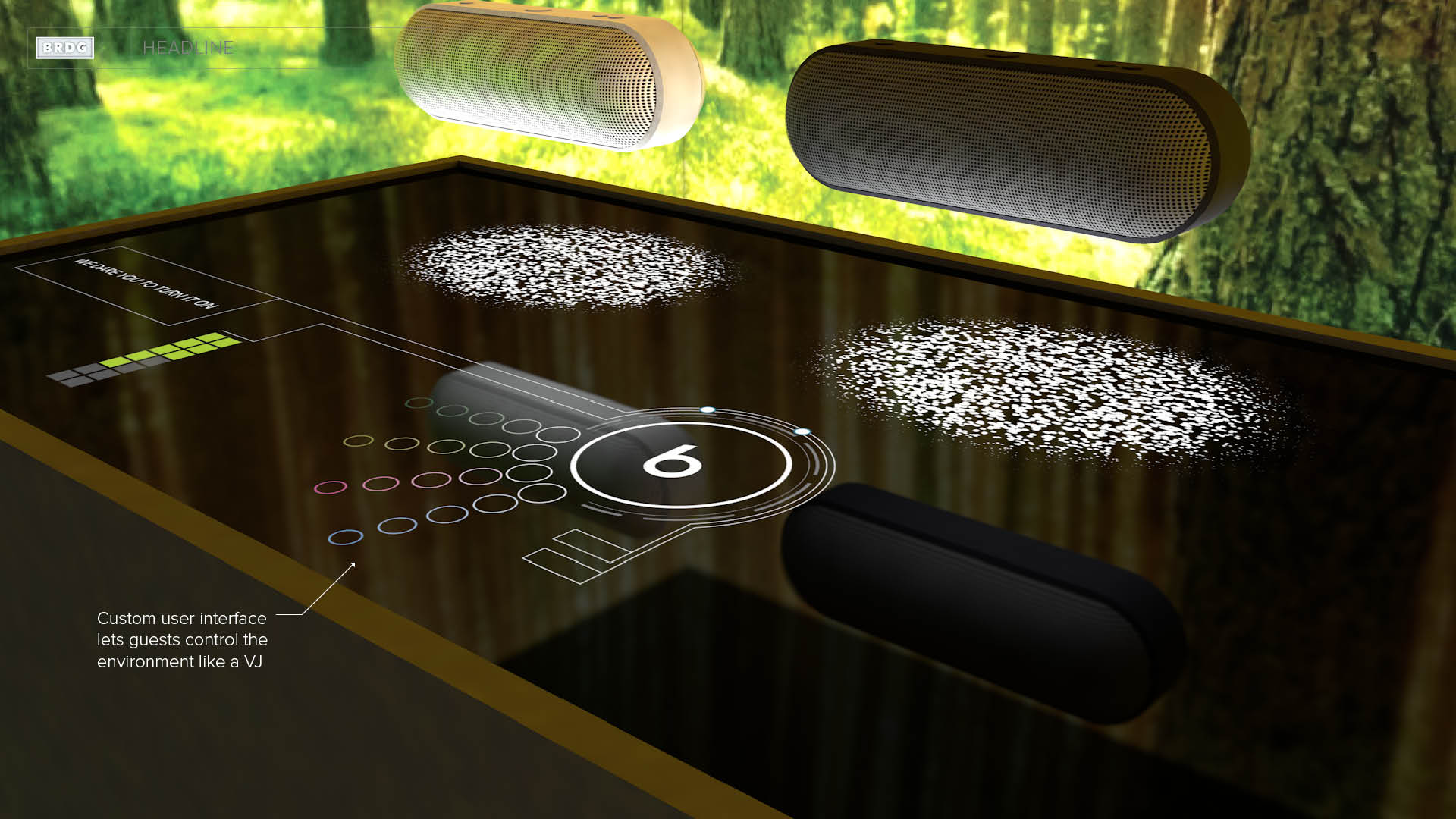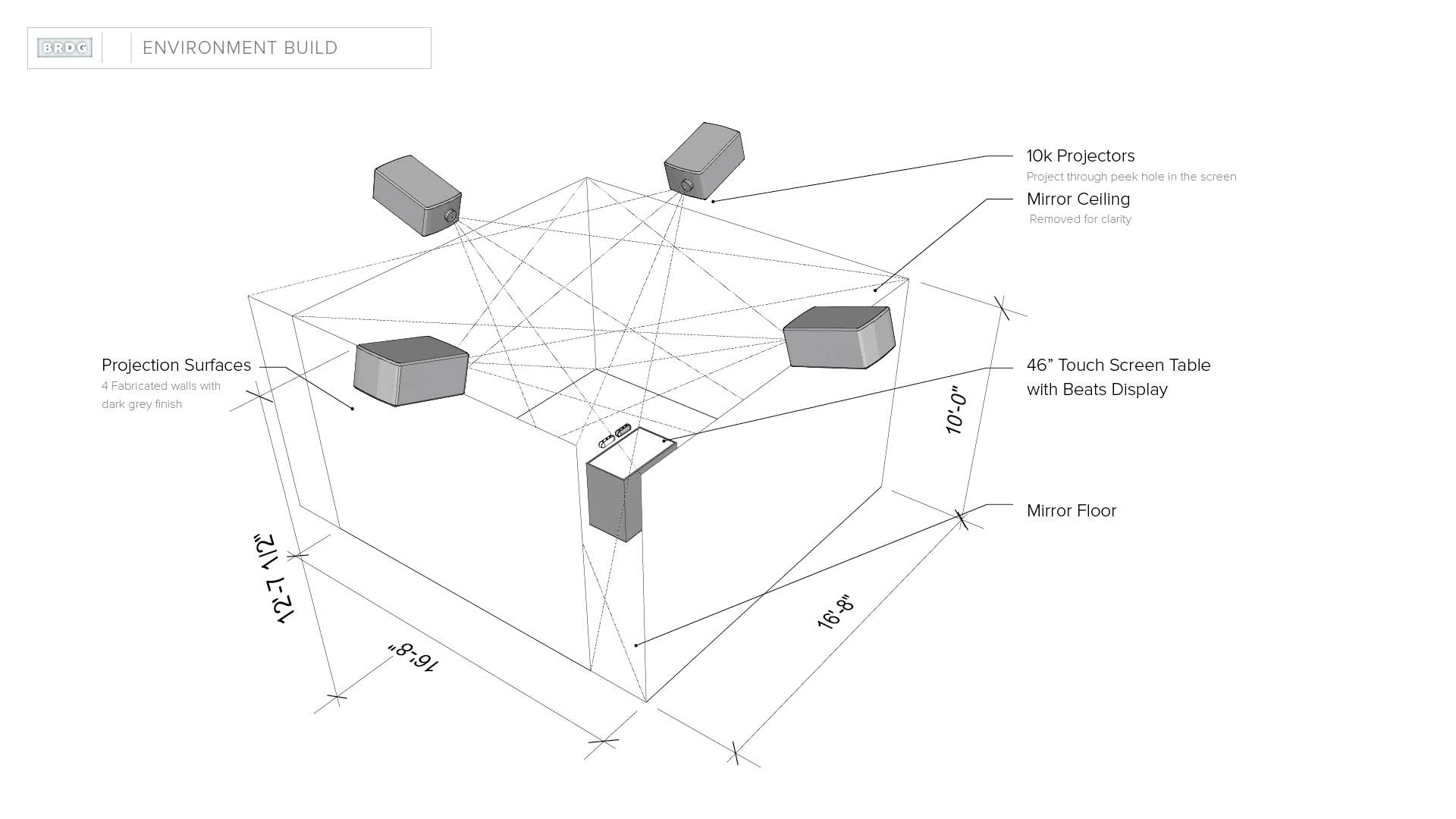 VR Screen Environments
Various custom builds using TV screens to display VR and 360º content.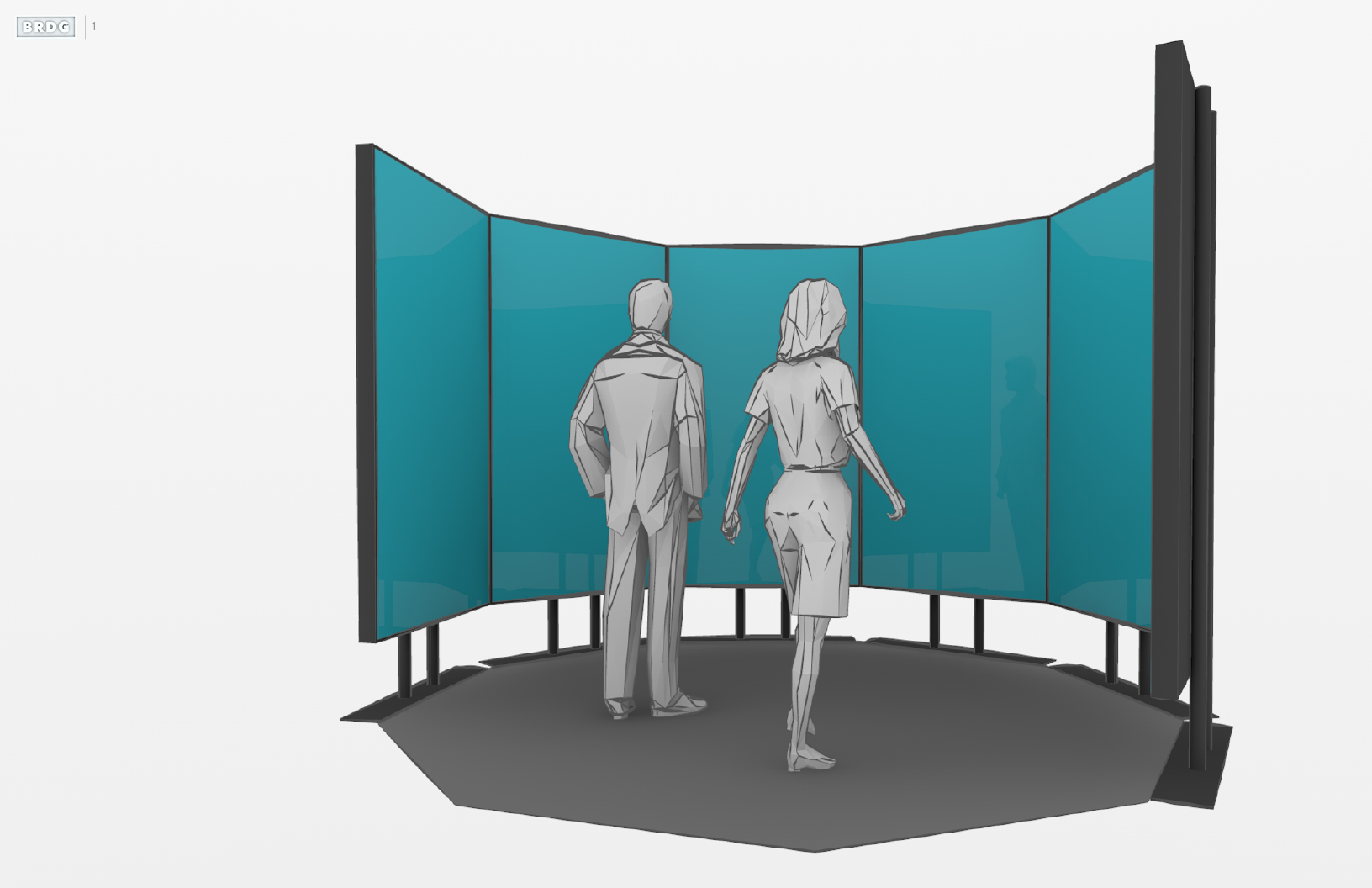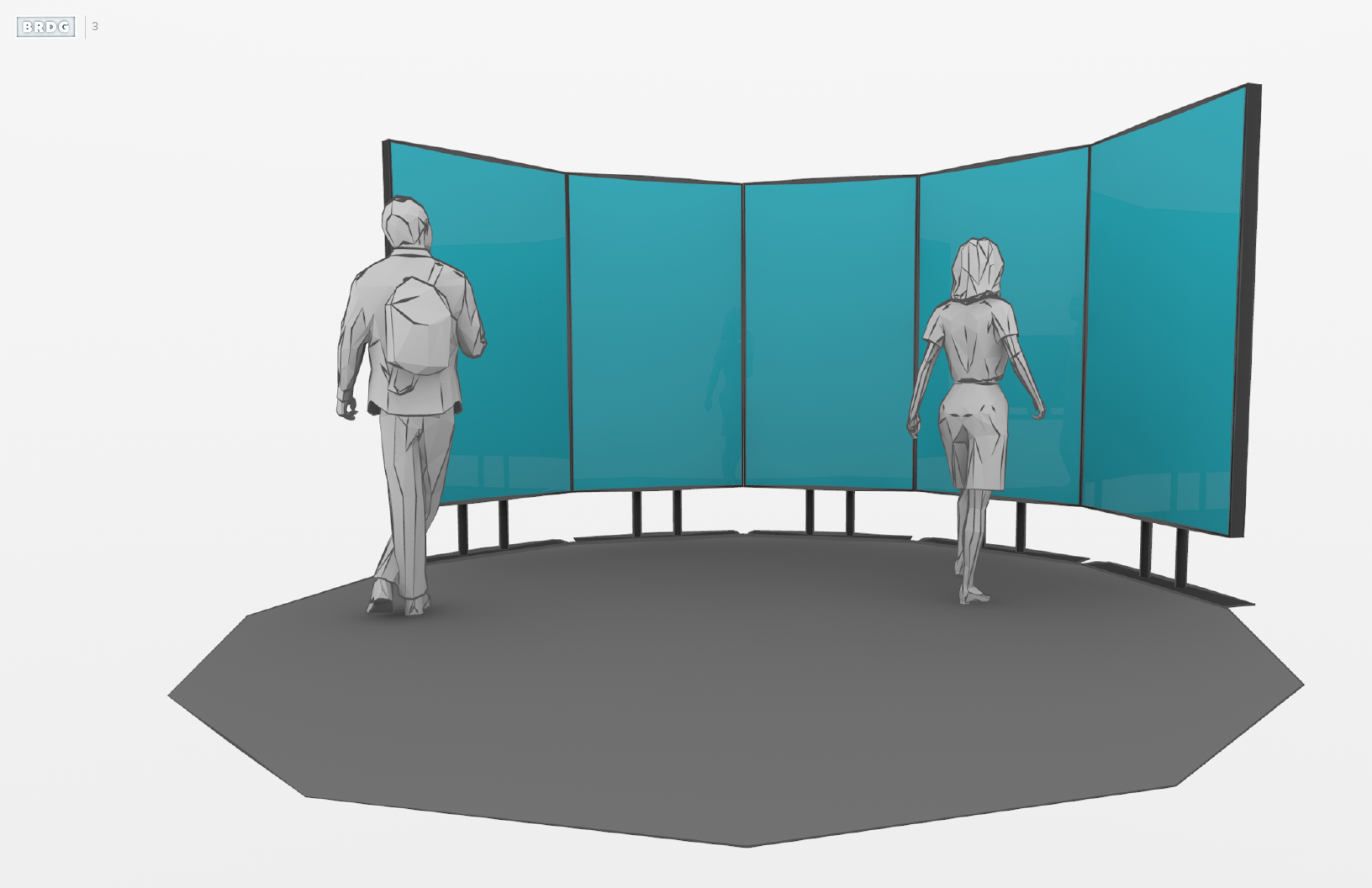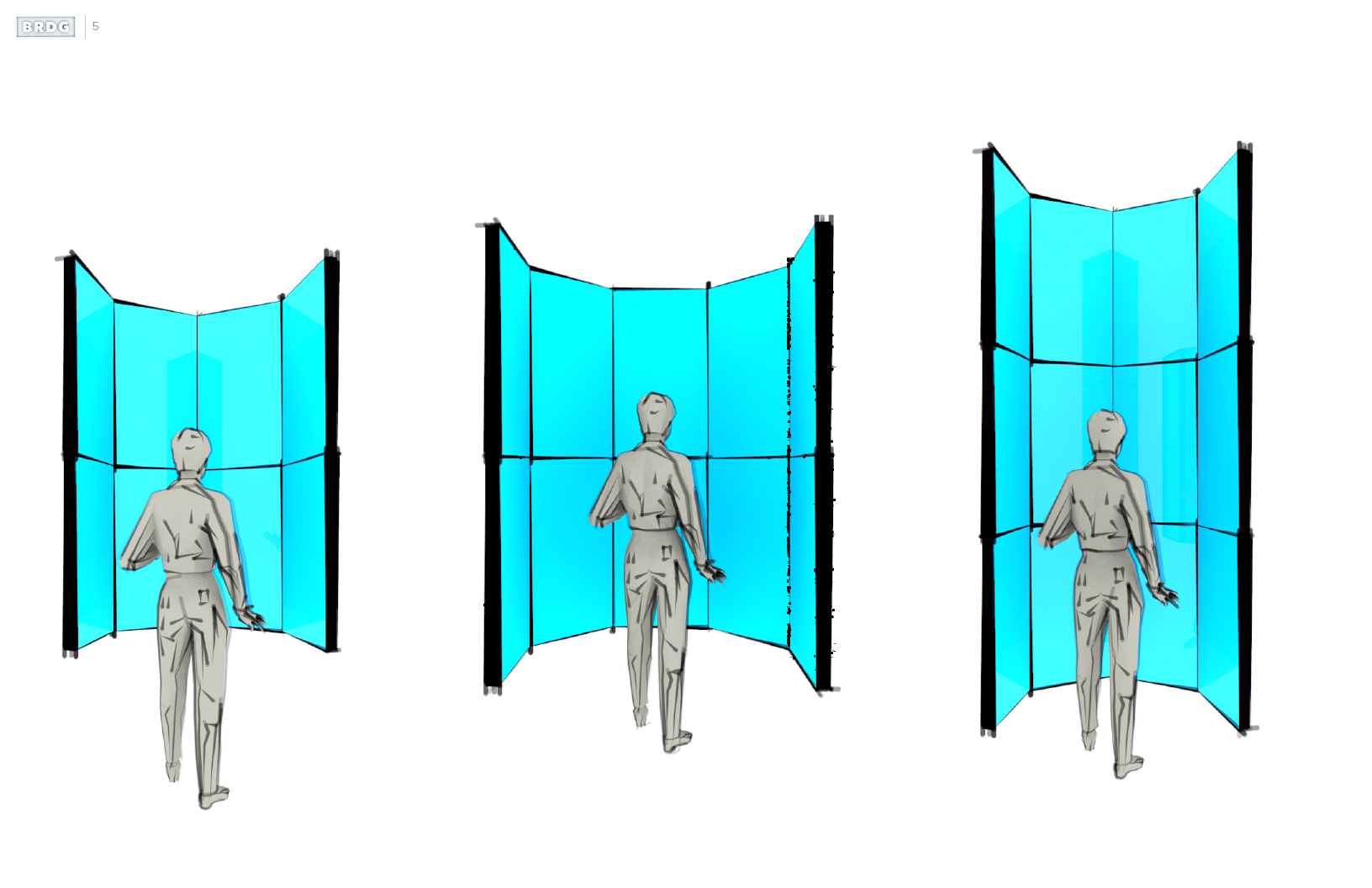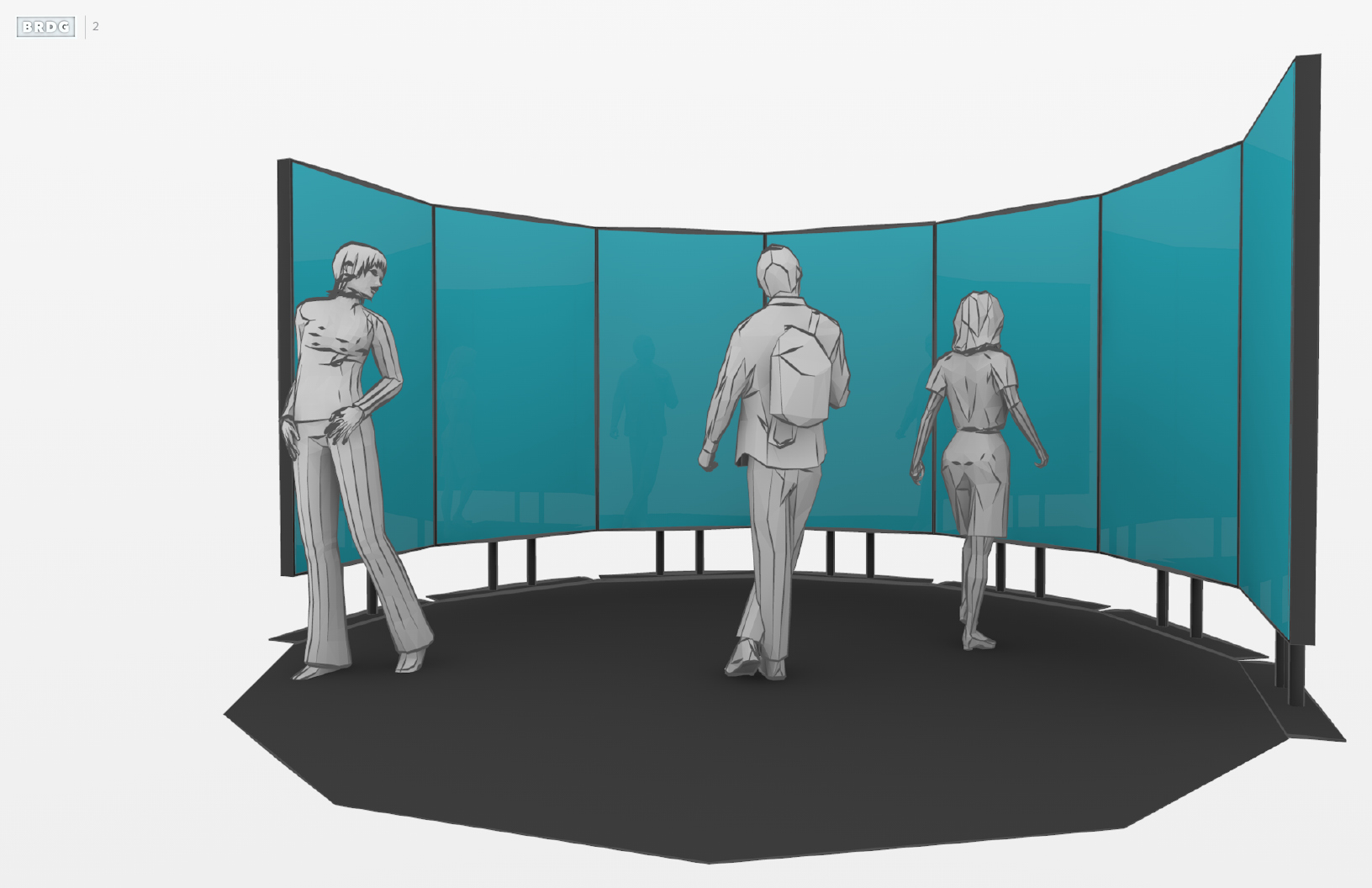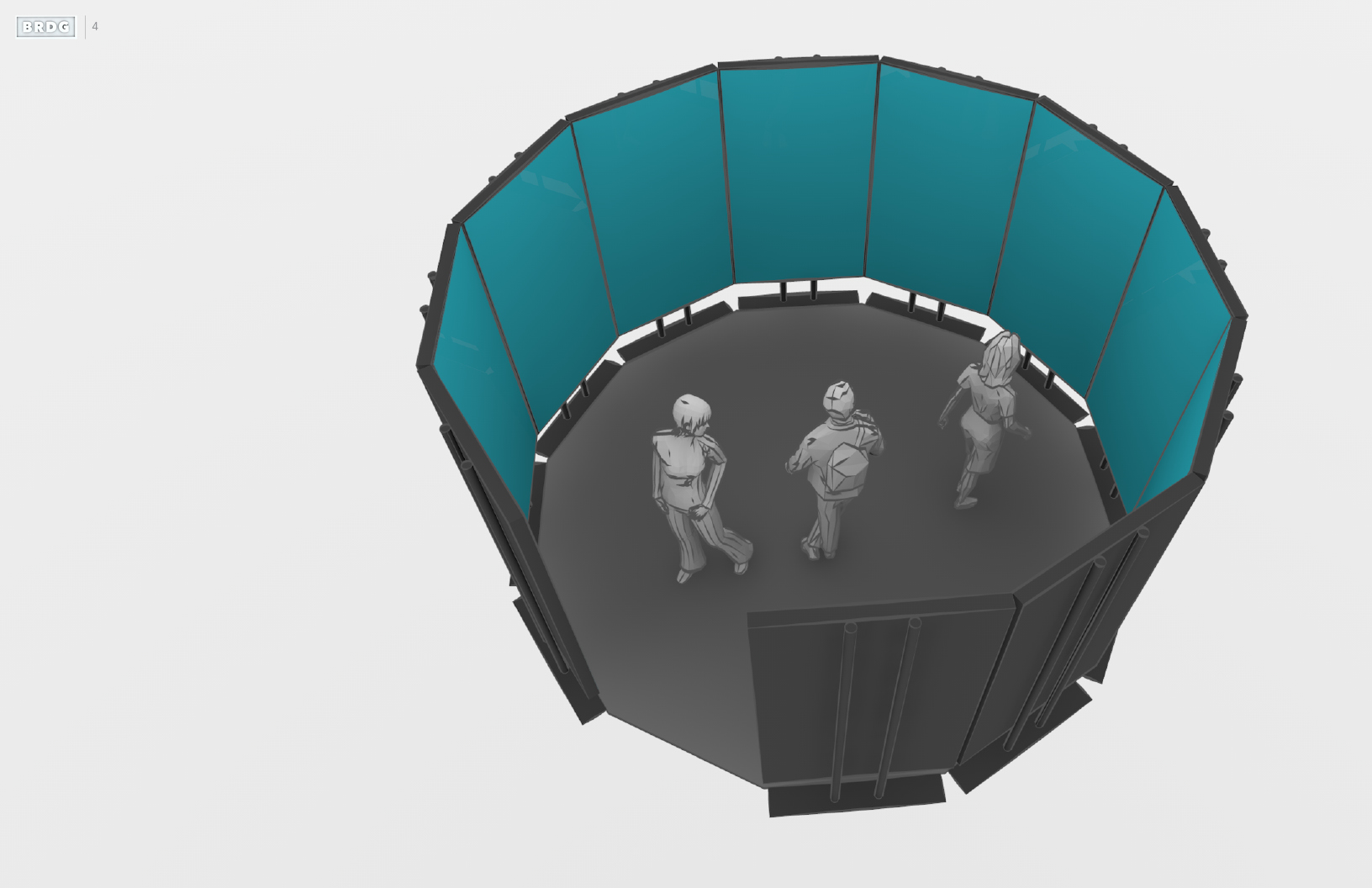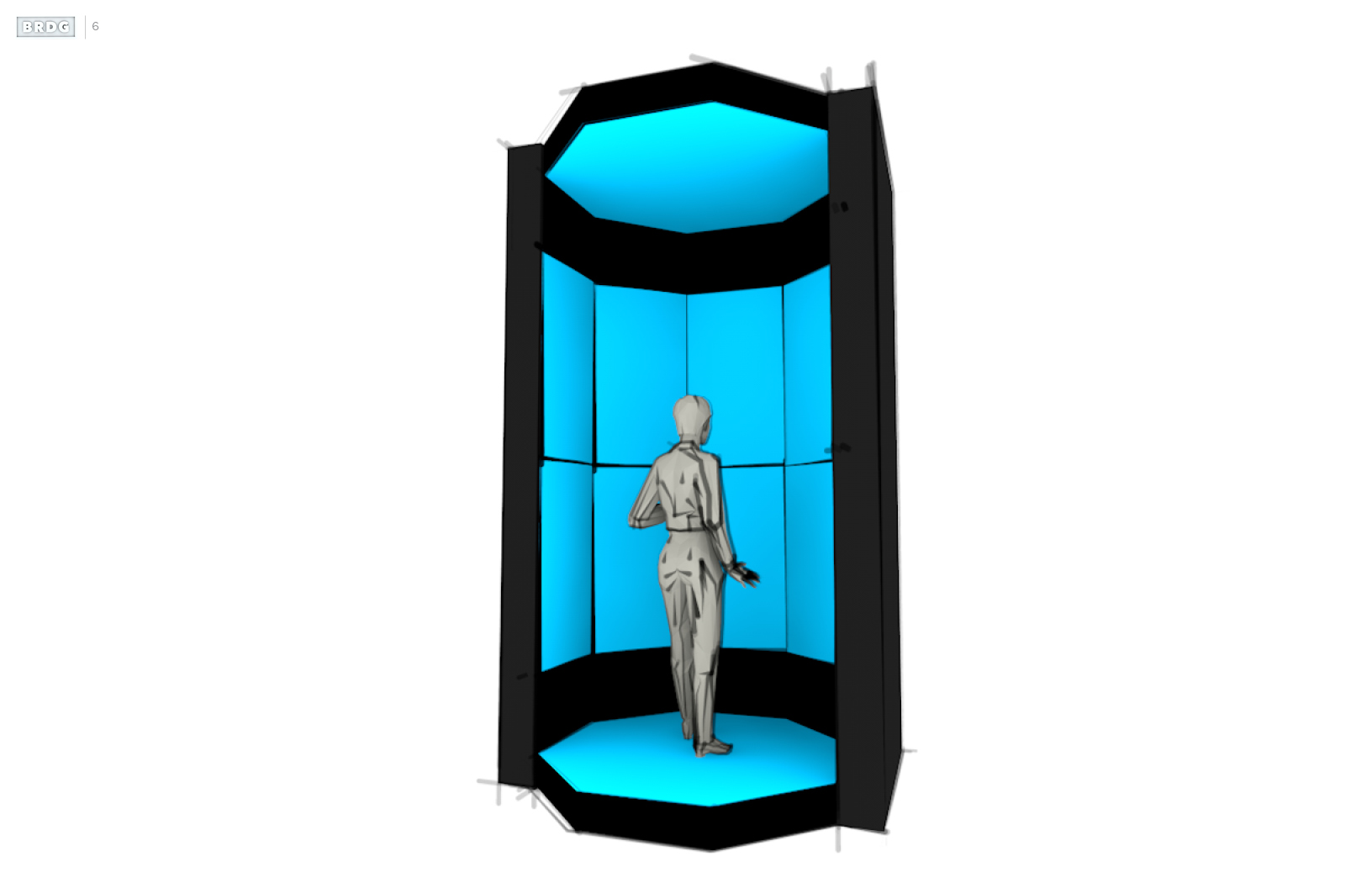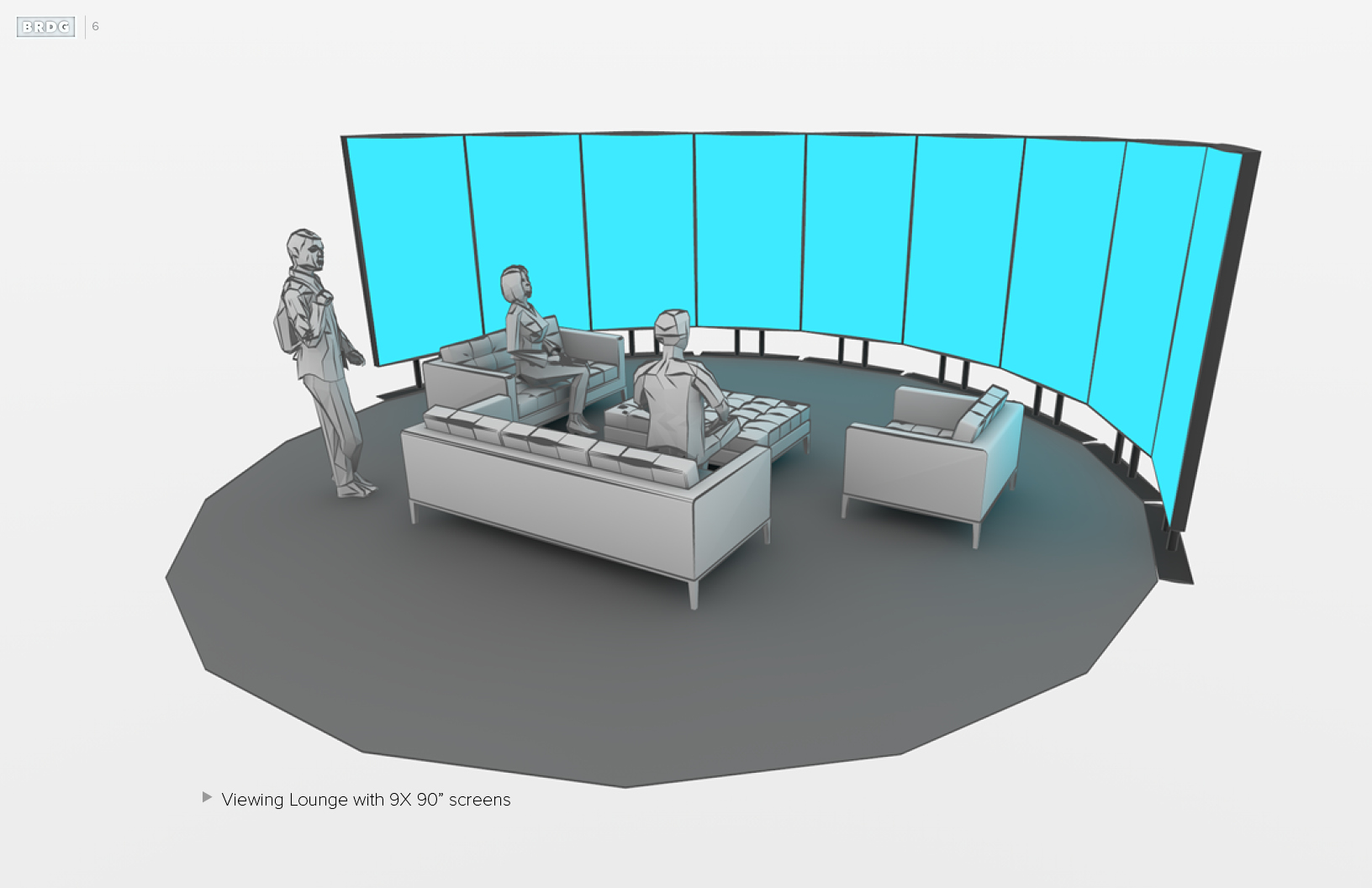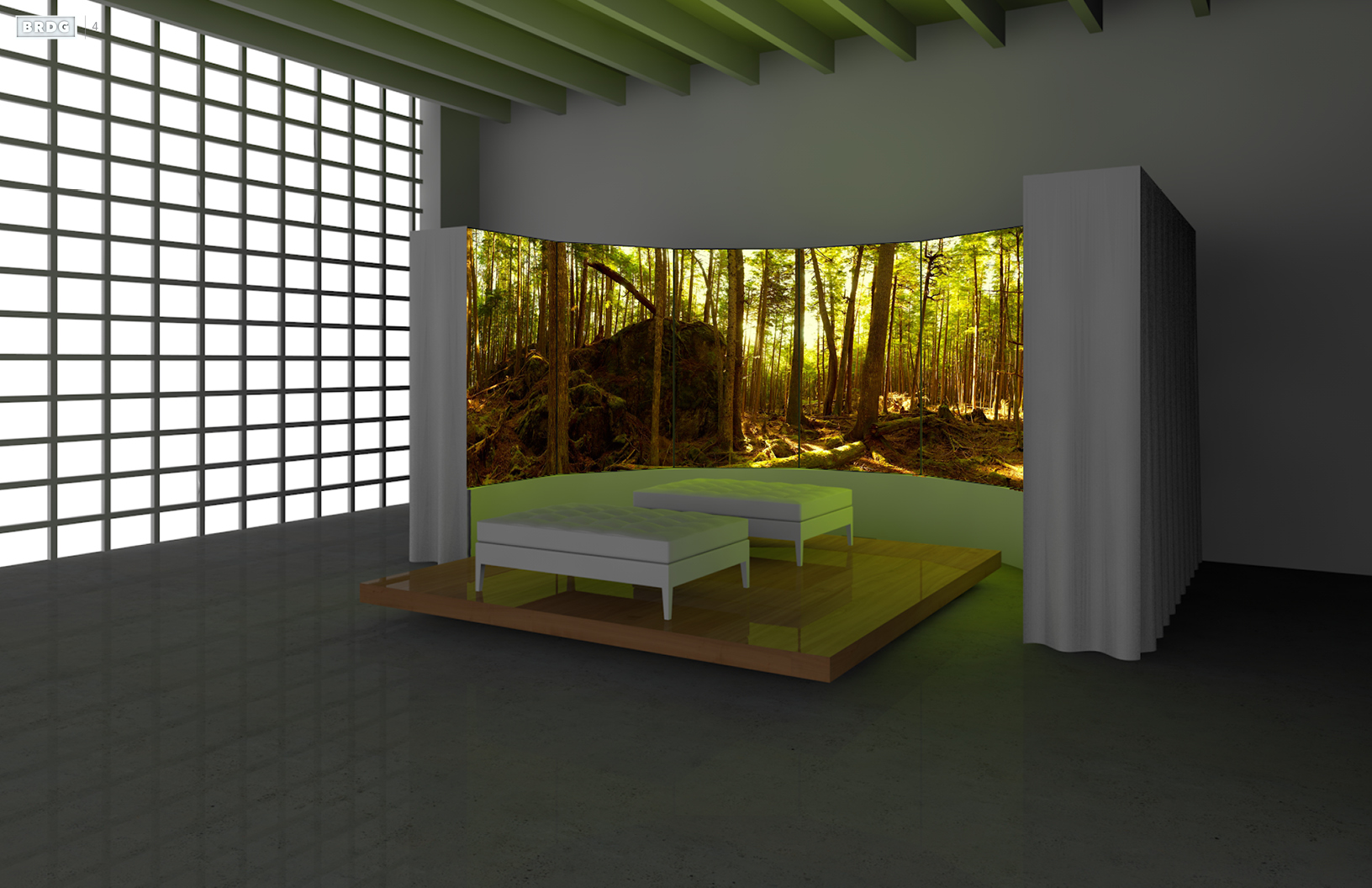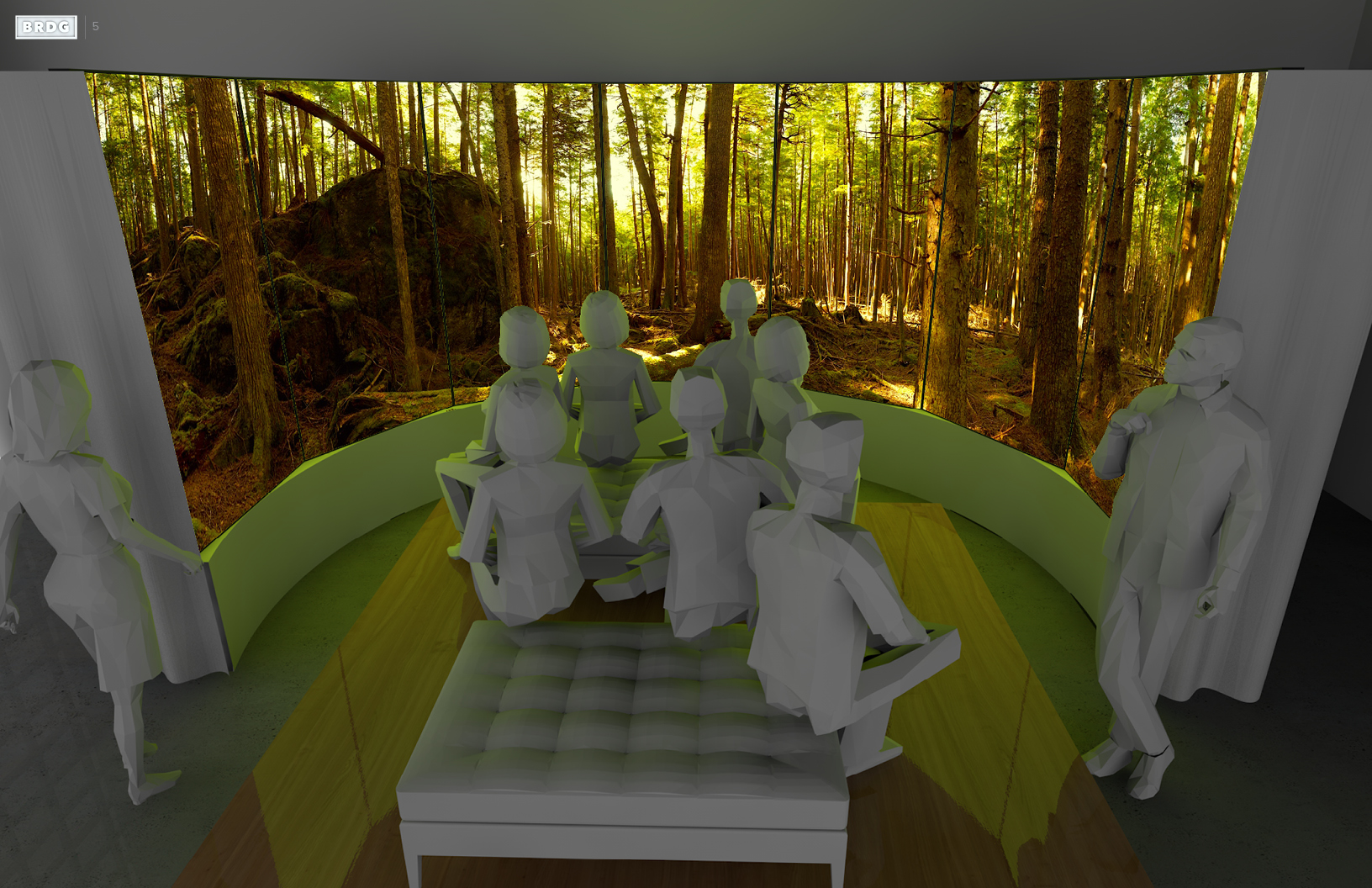 Explore what it's like inside a VR environment: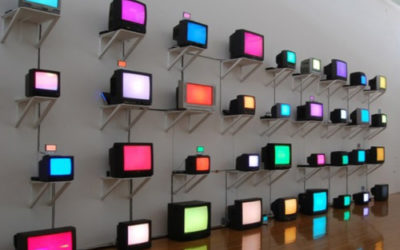 Thinking Outside the Rectangle Video monitors are extremely ubiquitous.  So much so that most of us stare at one for most of the day and night.  The computer screen your reading this on is most likely 16:10 ratio and your TV at home is 16:9 ratio.  That makes up...