Thinking Outside the Rectangle
Video monitors are extremely ubiquitous.  So much so that most of us stare at one for most of the day and night.  The computer screen your reading this on is most likely 16:10 ratio and your TV at home is 16:9 ratio.  That makes up pretty much all the rectangular configurations we stare at constantly.  BORING!  This blog post is all about breaking that box, something we love to do and should do more!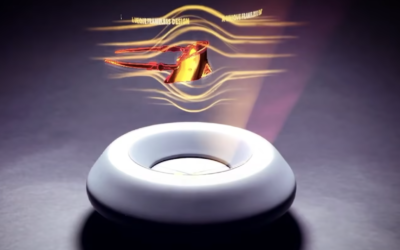 Oakley Kato Augmented Reality Launch Oakley has a long history of innovative eyewear and the latest iteration of that is one more step forward.  To introduce the Kato, we created an AR filter that worked specifically with a high-tech seeding kit.   It was...