Thinking Outside the Rectangle
Video monitors are extremely ubiquitous.  So much so that most of us stare at one for most of the day and night.  The computer screen your reading this on is most likely 16:10 ratio and your TV at home is 16:9 ratio.  That makes up pretty much all the rectangular configurations we stare at constantly.  BORING!  This blog post is all about breaking that box, something we love to do and should do more!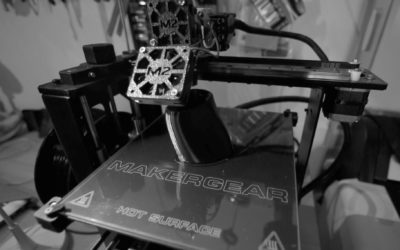 We use rapid prototyping tools like 3D printing to quickly R&D parts and bring to market polished, interaction-ready products quickly and efficiently. "The Shoe Insert" for Adidas turns any shoe into an interactive driver.  Circuit boards mount inside a form based...