With Touch-Foils, you can turn any surface less then 10mm thick into a touch screen up to 105″ wide.  They can be mounted on the inside of shop windows, behind thin walls, under tables or inside of kiosks.  They are flexible as well and can be applied on the inside of car windows too.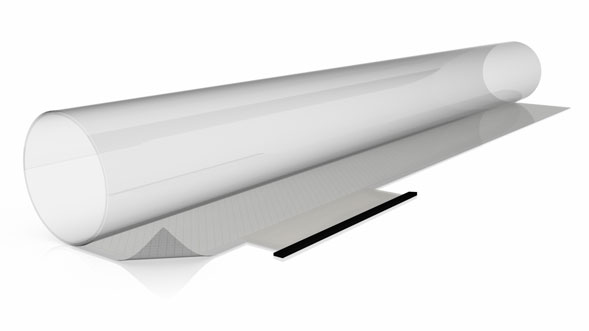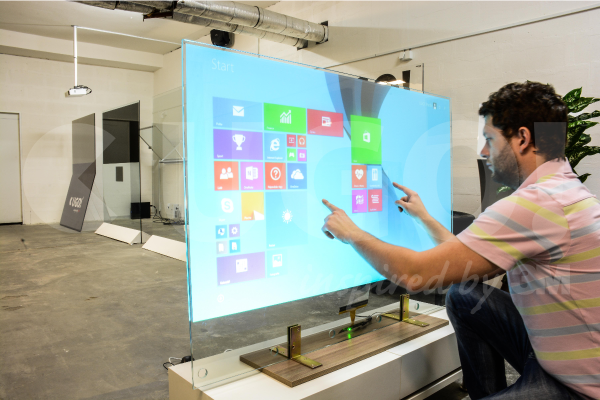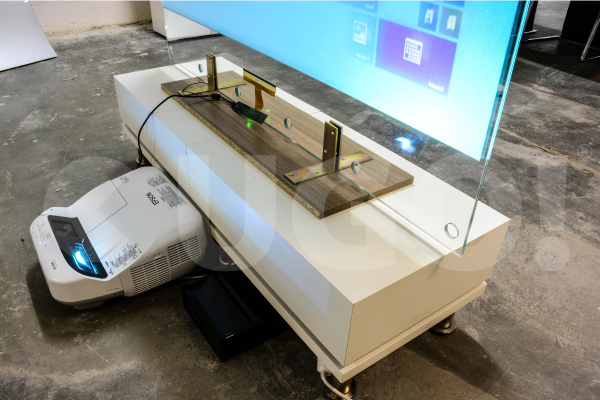 Other Ideas and Technology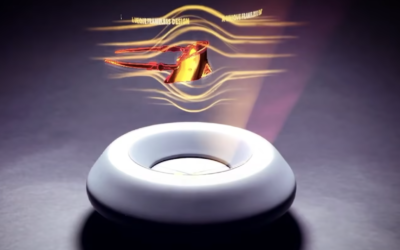 Oakley Kato Augmented Reality Launch Oakley has a long history of innovative eyewear and the latest iteration of that is one more step forward.  To introduce the Kato, we created an AR filter that worked specifically with a high-tech seeding kit.   It was...