With Touch-Foils, you can turn any surface less then 10mm thick into a touch screen up to 105″ wide.  They can be mounted on the inside of shop windows, behind thin walls, under tables or inside of kiosks.  They are flexible as well and can be applied on the inside of car windows too.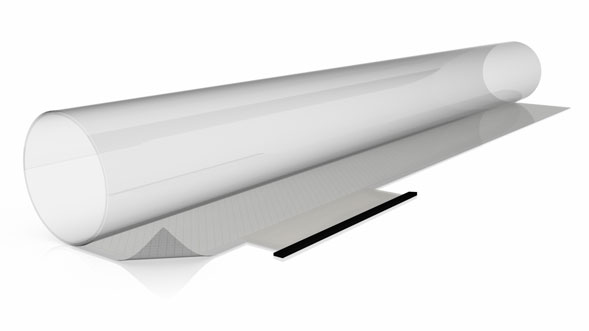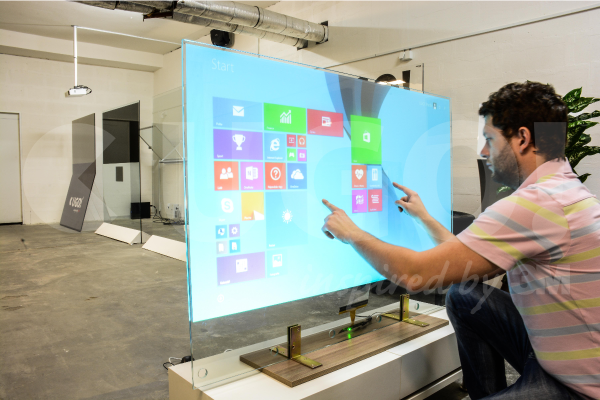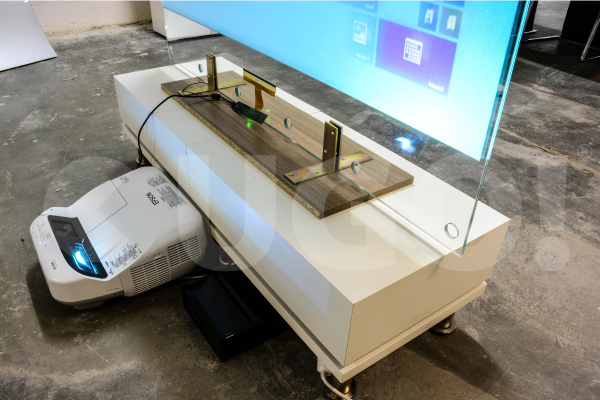 Other Ideas and Technology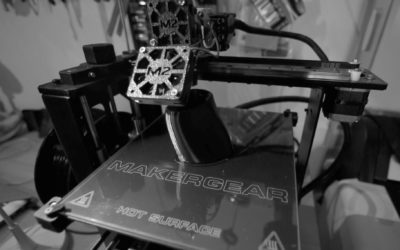 We use rapid prototyping tools like 3D printing to quickly R&D parts and bring to market polished, interaction-ready products quickly and efficiently. "The Shoe Insert" for Adidas turns any shoe into an interactive driver.  Circuit boards mount inside a form based...