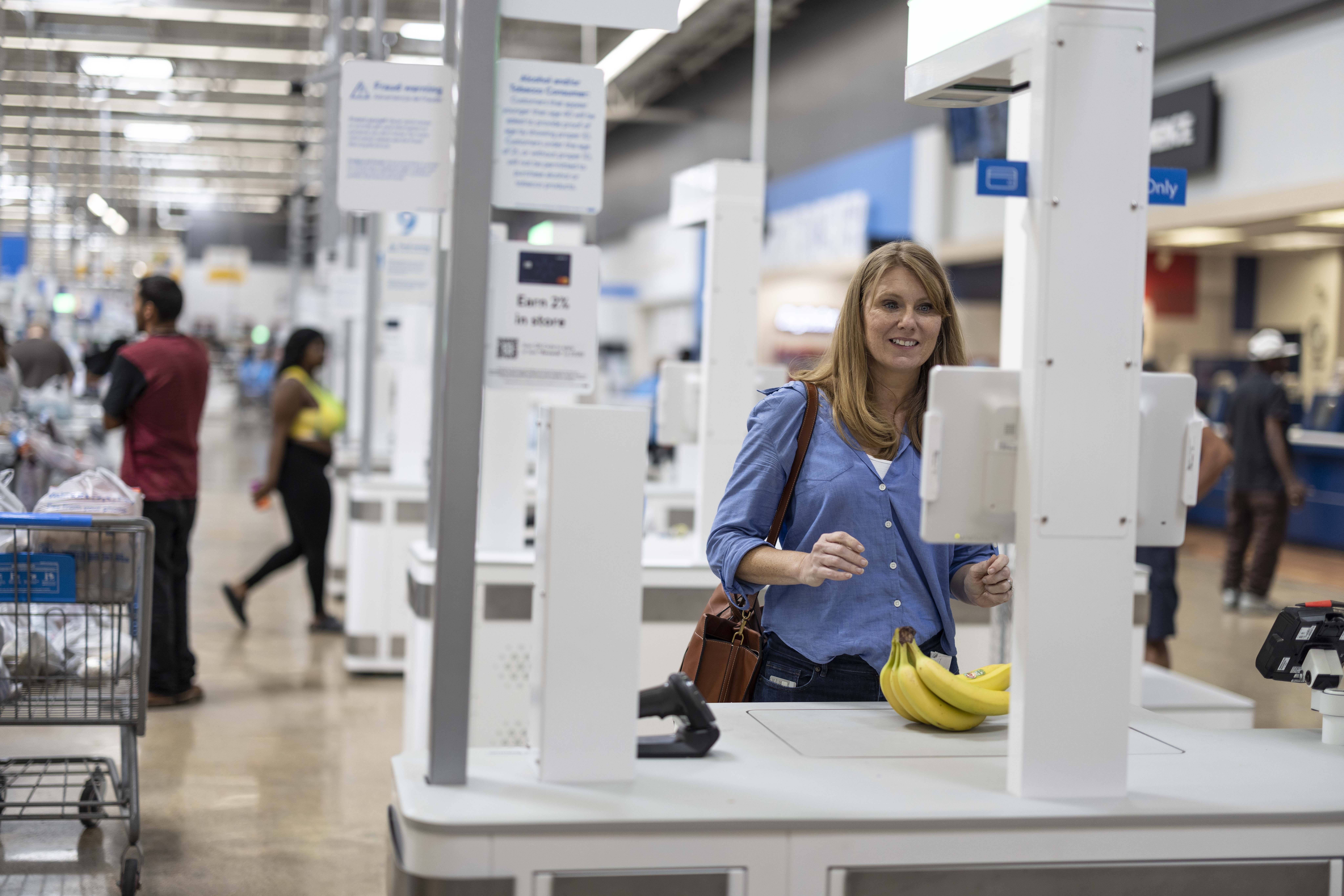 Walmart, Gulfstream
Gulfstream is Walmart's next generation point of sale and future-forward consumer ecosystem.
Brief
BRDG Studios partnered on multiple levels of the early product development phase and executed multiple stages of the initial pilot program which consisted of 1,350 lanes.
Along with design, prototyping, and engineering for the physical product BRDG Studios also operated services for deployment, on-site installation, logistics, and continued servicing the finished products in the field.
Design
BRDG Studios industrial design and mechanical engineering teams worked closely with Walmart design & strategy teams to rapidly design and prototype early stages of Gulfstream. 
After multiple rounds of design and in-field design research, the current form factor Gulfstream was produced for a pilot program at 100 stores. 
Technology
A range of computer vision, sensors, custom lighting, point-of-sale hardware, and A/V gear drive the front and backend.  BRDG teams designed and integrated various OEM and custom solutions for the Pilot program.