360 Immersive Enviroments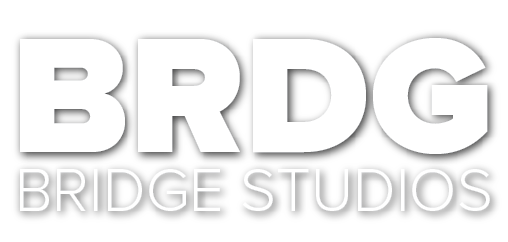 Bridging the Digital into the Physical world is our namesake here at Bridge Studios, and nothing showcases that better then the 360 Immersive Rooms we have designed and created over the years.
Here is a collection of the various designs and executions we have completed over the last few years.
Each environment can play 360 video content, virtual reality experiences and live streamed 360 feeds.  Users can look around, choose which content to play and move around virtual worlds, all without wearing a VR Headset or putting thier drink down.