AR Multi-Platform Initiatives
An augmented reality digital brand experience was built for a series of sizes and scales for applications across retail and personal initiatives.  The same digital assets were used in windows, kiosks, ipad takedowns, and a custom app for home use.  The power of this milti-platform initiative opens flexibility to pivot away from huge experiential buildouts and into smaller at-home experiences without a full reprogram of the asset base.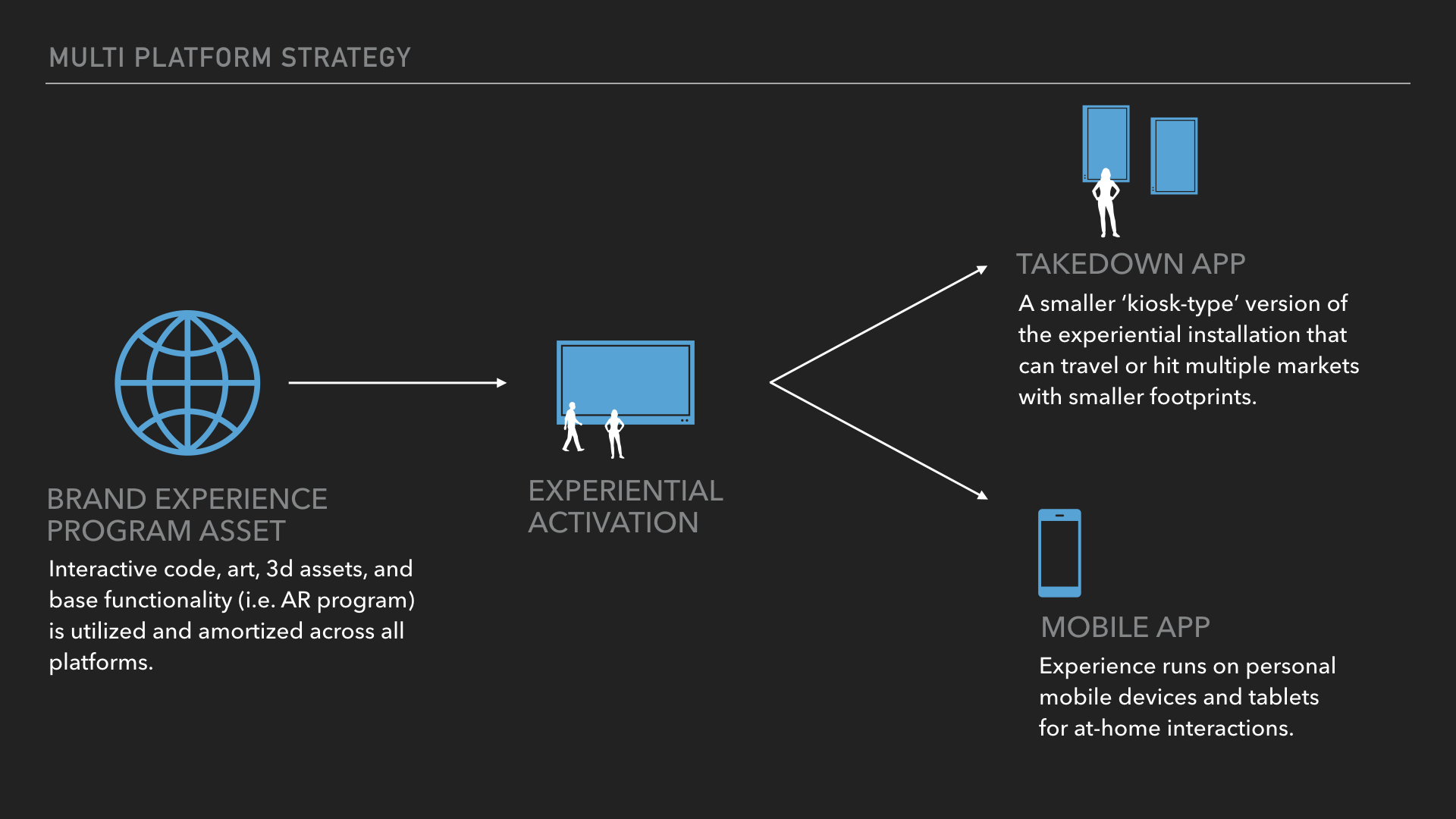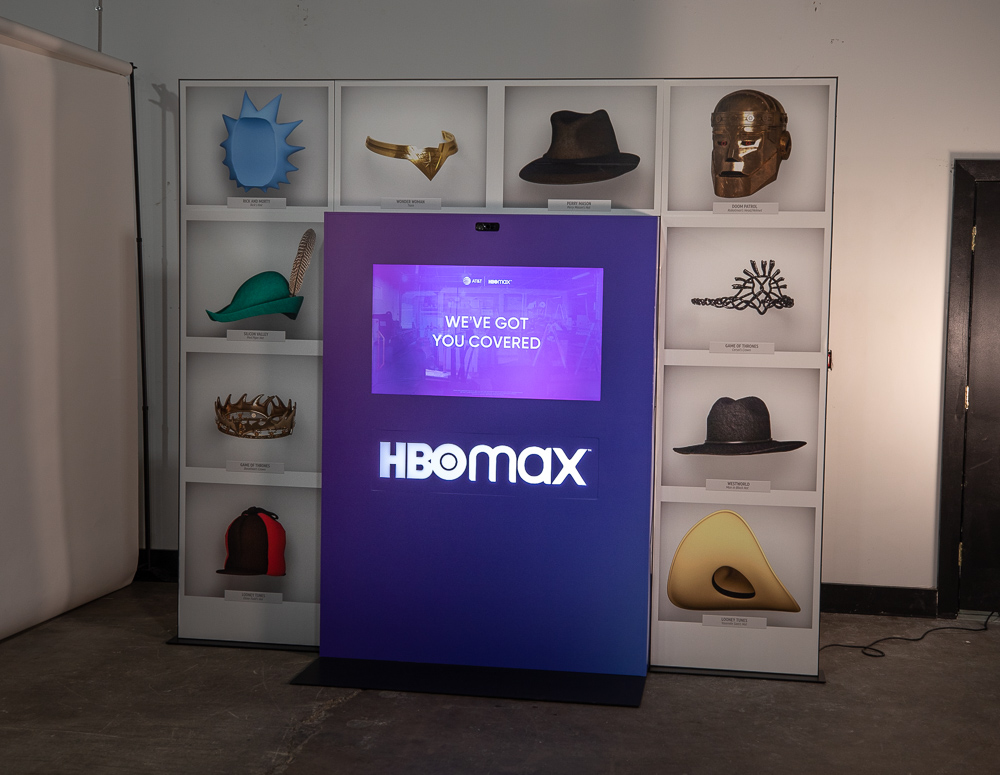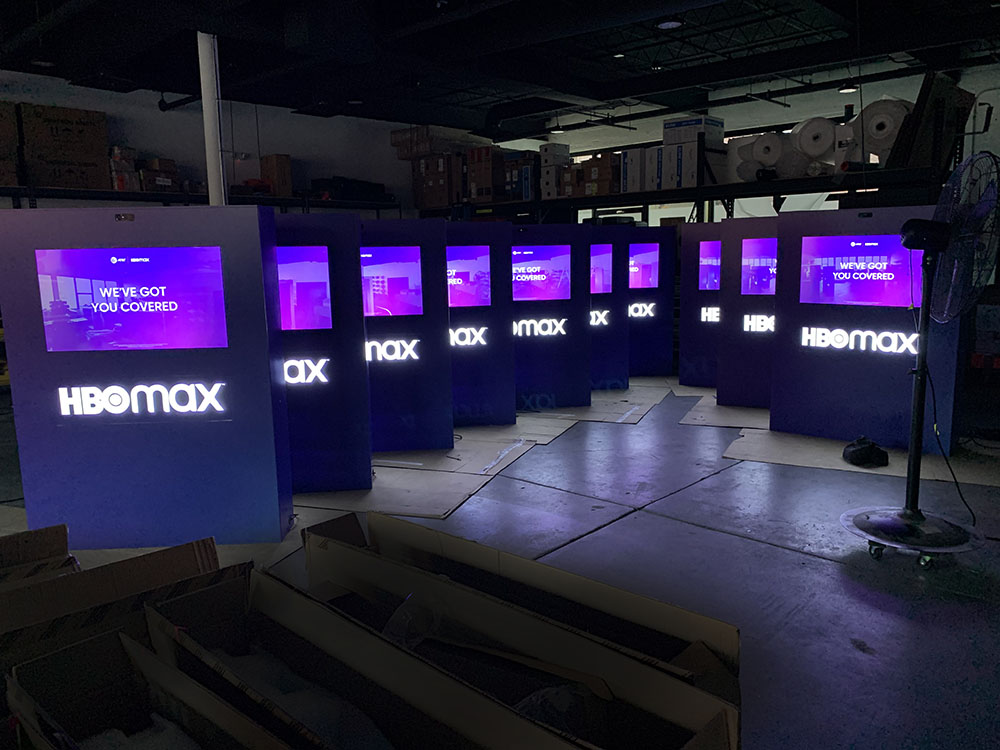 The Lockbox
Recruiting experience for Lockheed Martin, Space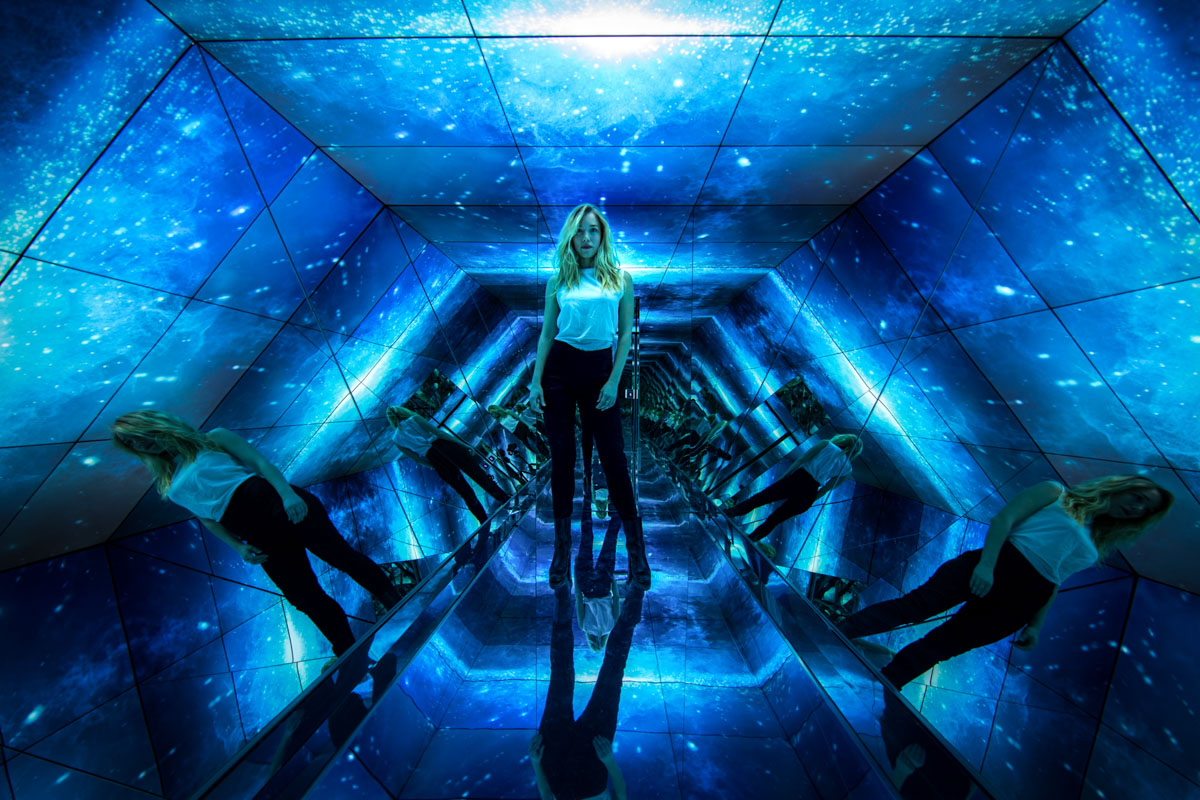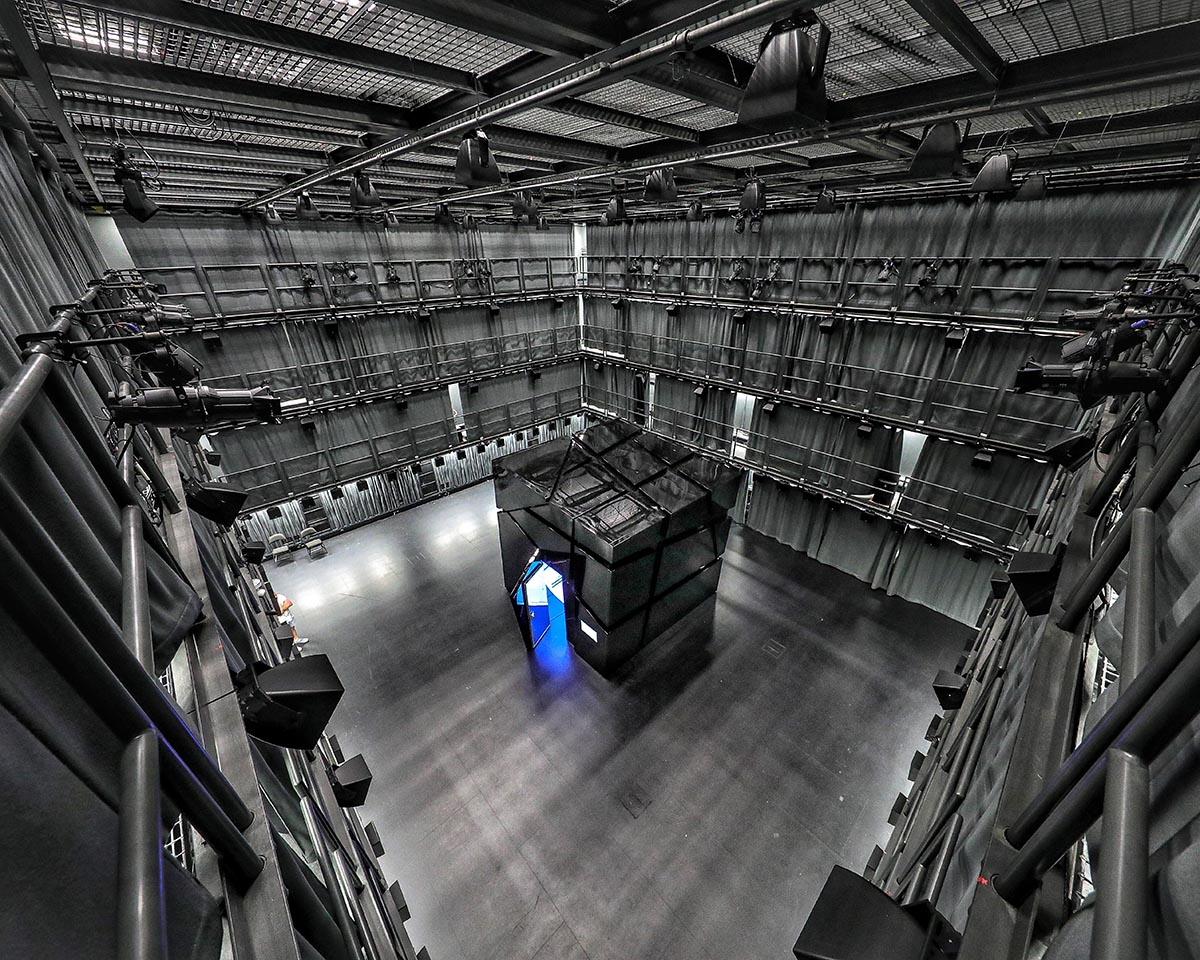 Infiniti – Showroom of the Future
Oakley AR Seeding Kit
Instagram-based AR experience triggered by a physical seeding kit (for influencers), and packaging for consumers.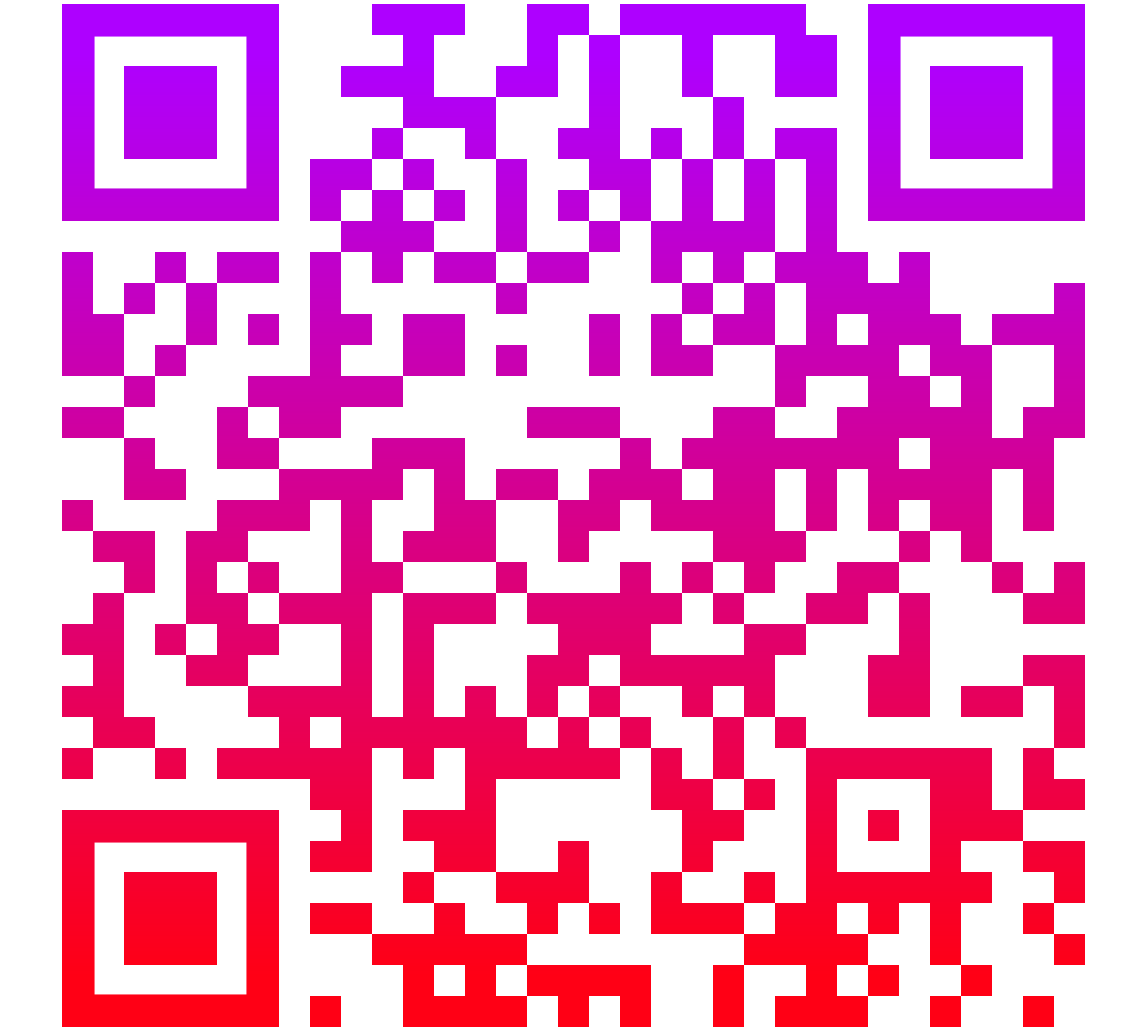 Scan the QR code to experience the launch yourself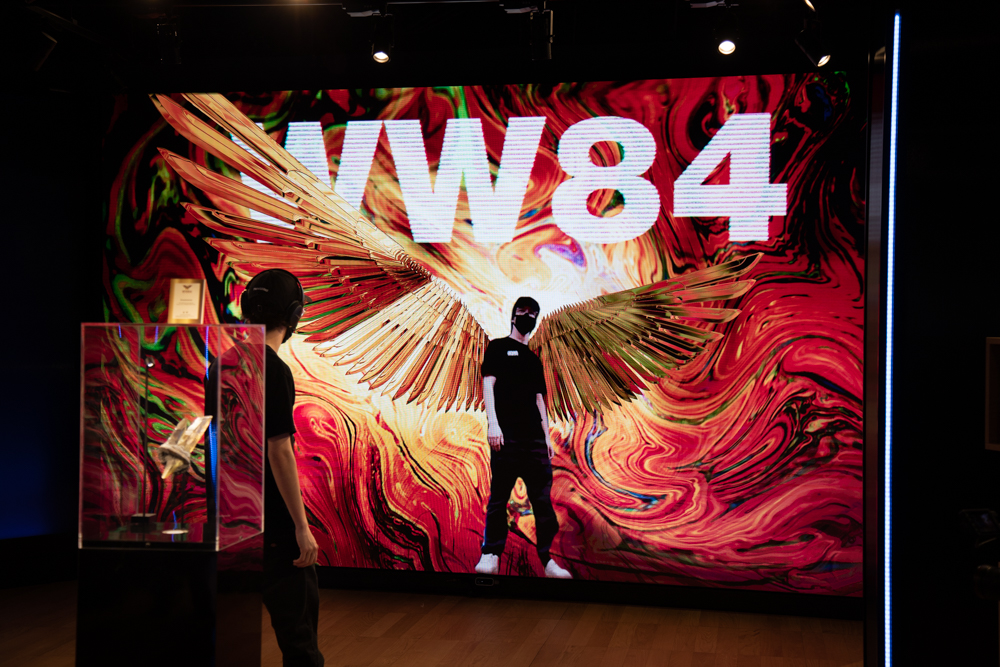 ADIDAS ACTIVATIONS
Overview of a few activations at 5th Ave and experiential events. 
Lebron 17 Robots
Soho, NYC