WE BUILD MIXED REALITY EXPERIENCES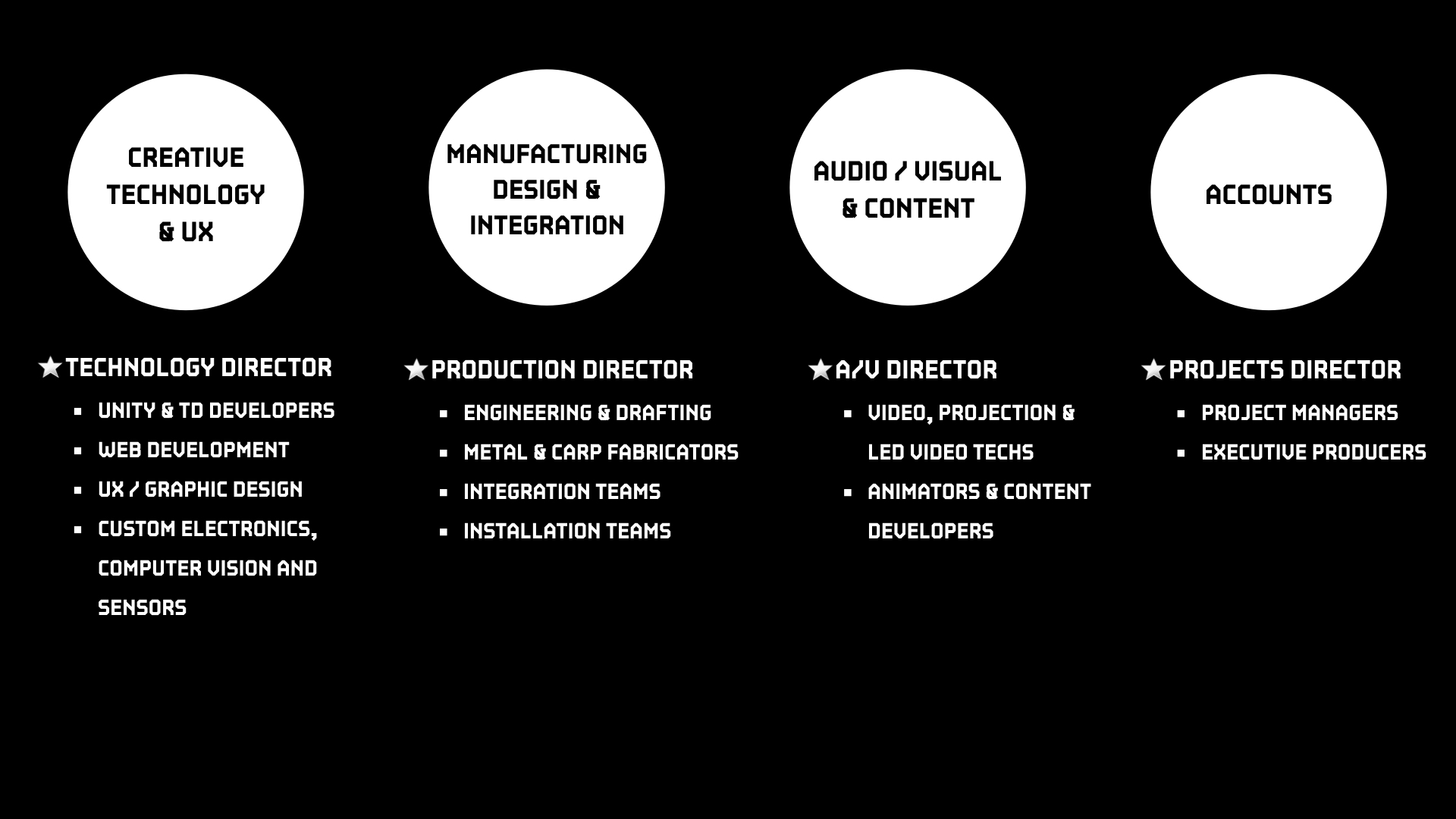 CROSS DISCIPLINARY TEAM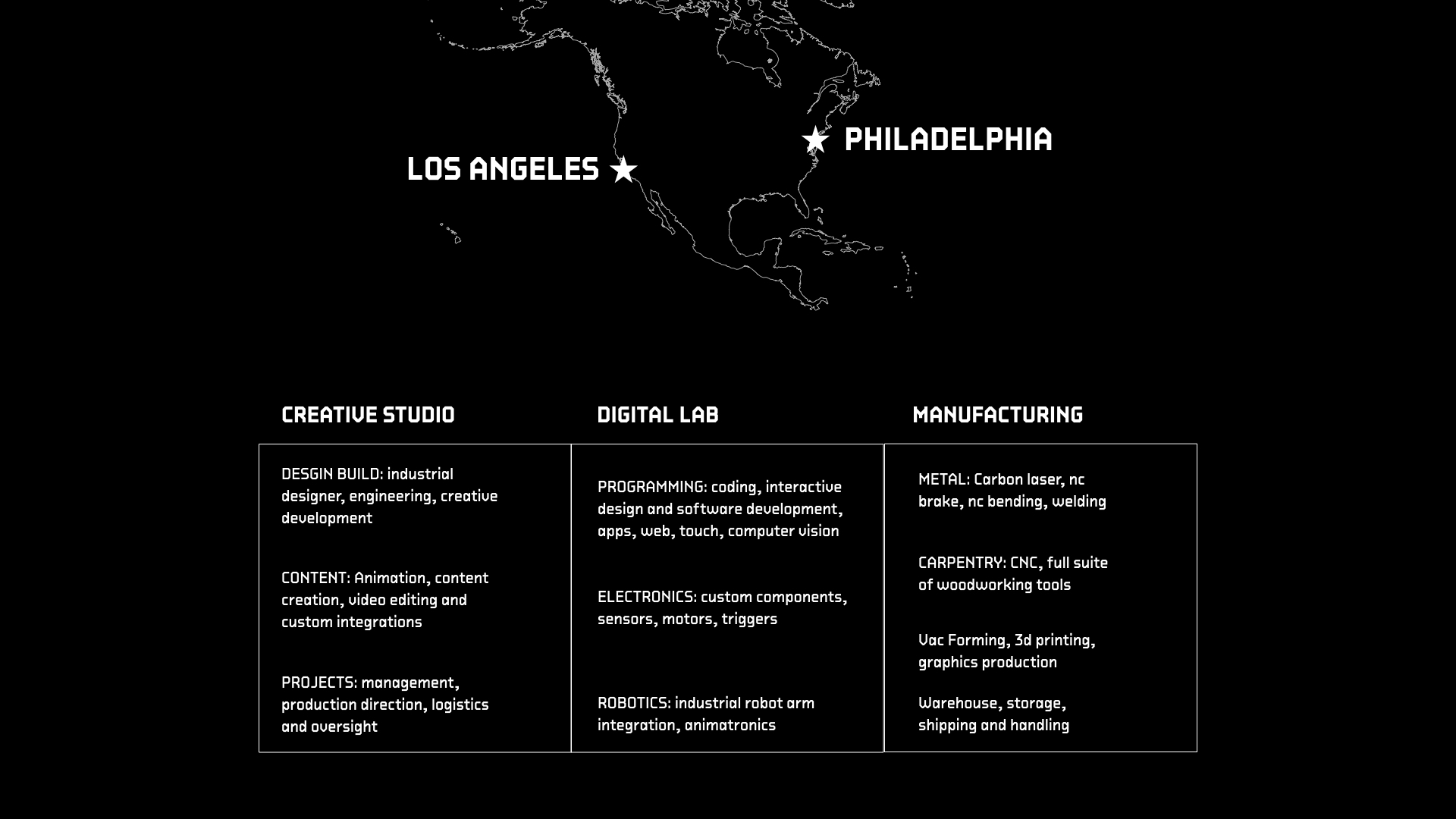 TURNKEY PRODUCTION
ECOSYSTEMS
Digital and physical devices interacting with each other and their physical environment. 
AR Multi-Platform Initiatives
An augmented reality digital brand experience was built for a series of sizes and scales for applications across retail and personal initiatives.  The same digital assets were used in windows, kiosks, ipad takedowns, and a custom app for home use.  The power of this milti-platform initiative opens flexibility to pivot away from huge experiential buildouts and into smaller at-home experiences without a full reprogram of the asset base.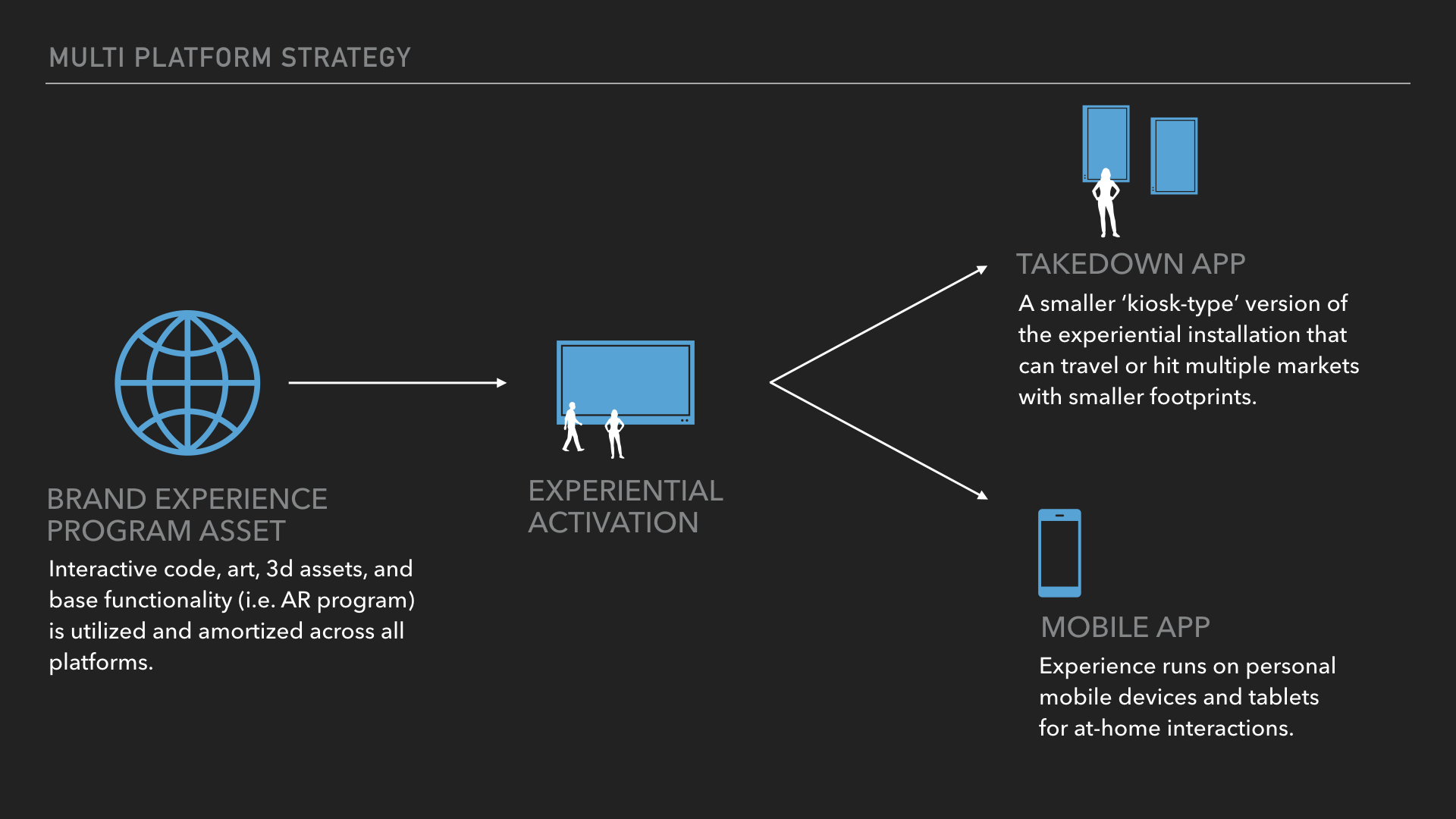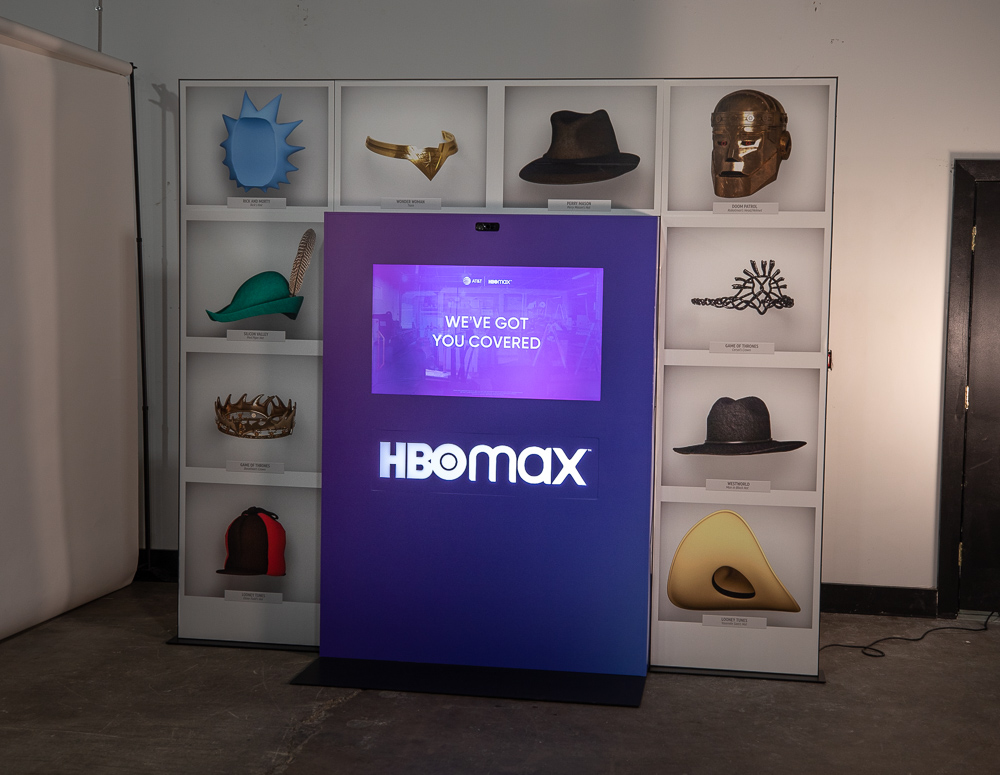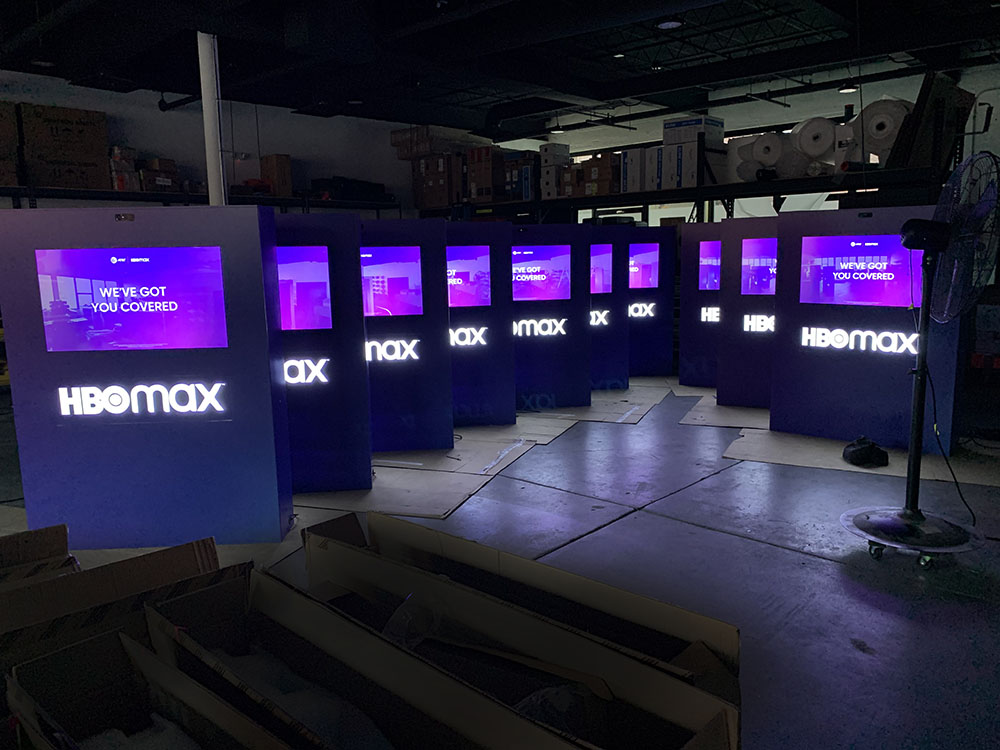 The Lockbox
Recruiting experience for Lockheed Martin, Space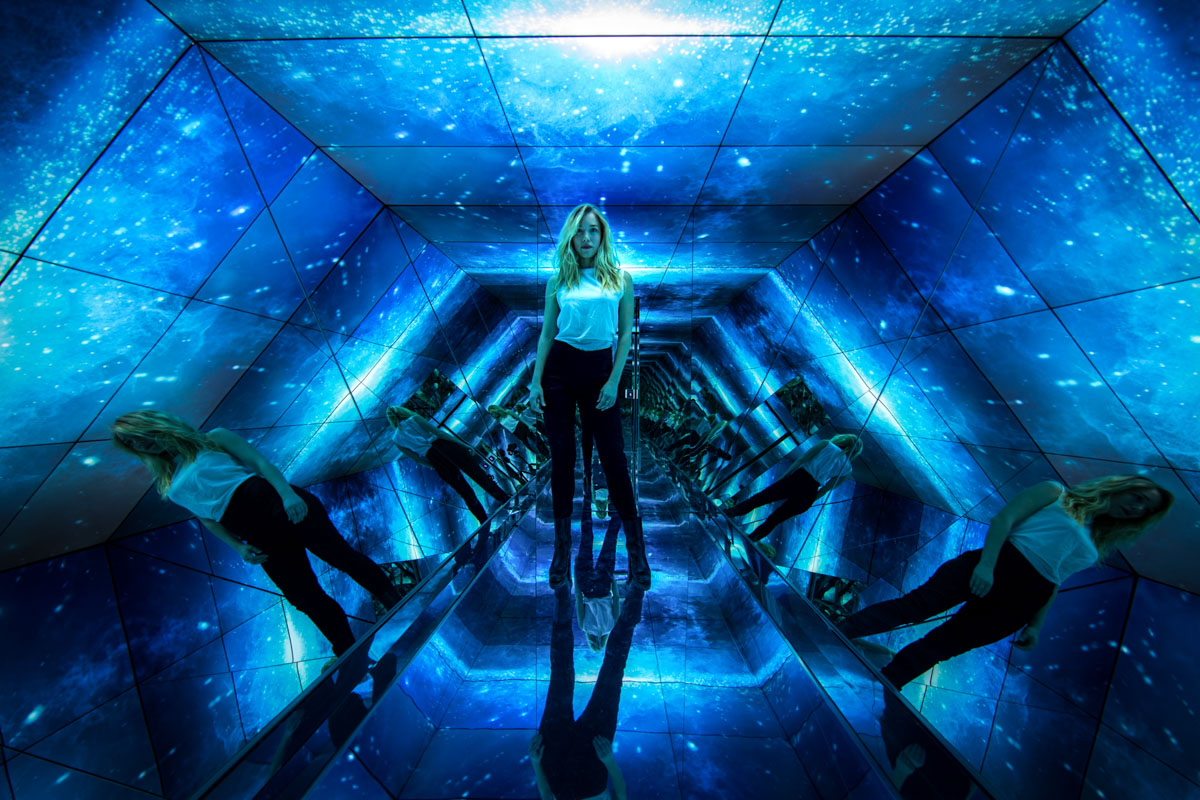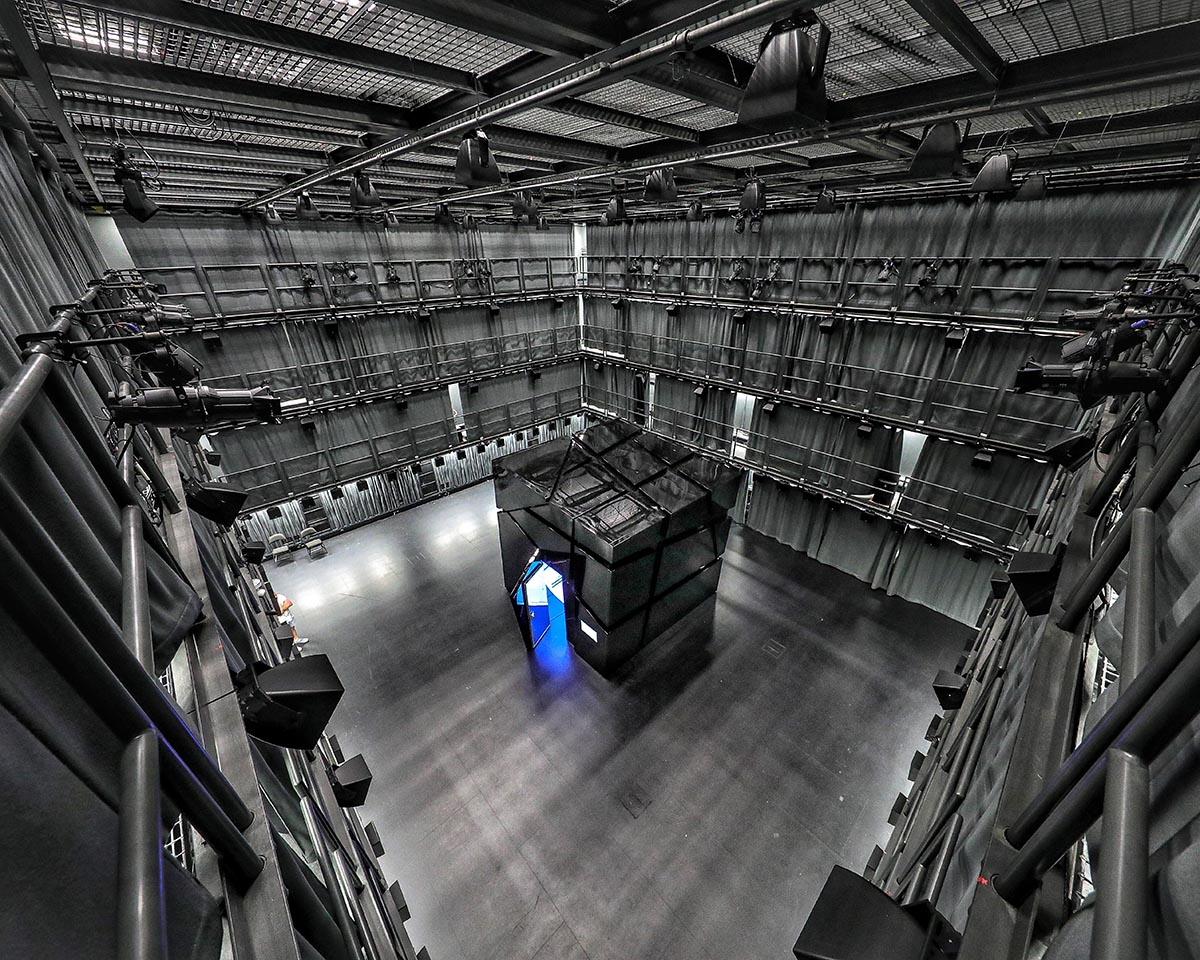 Infiniti – Showroom of the Future
Oakley AR Seeding Kit
Instagram-based AR experience triggered by a physical seeding kit (for influencers), and packaging for consumers.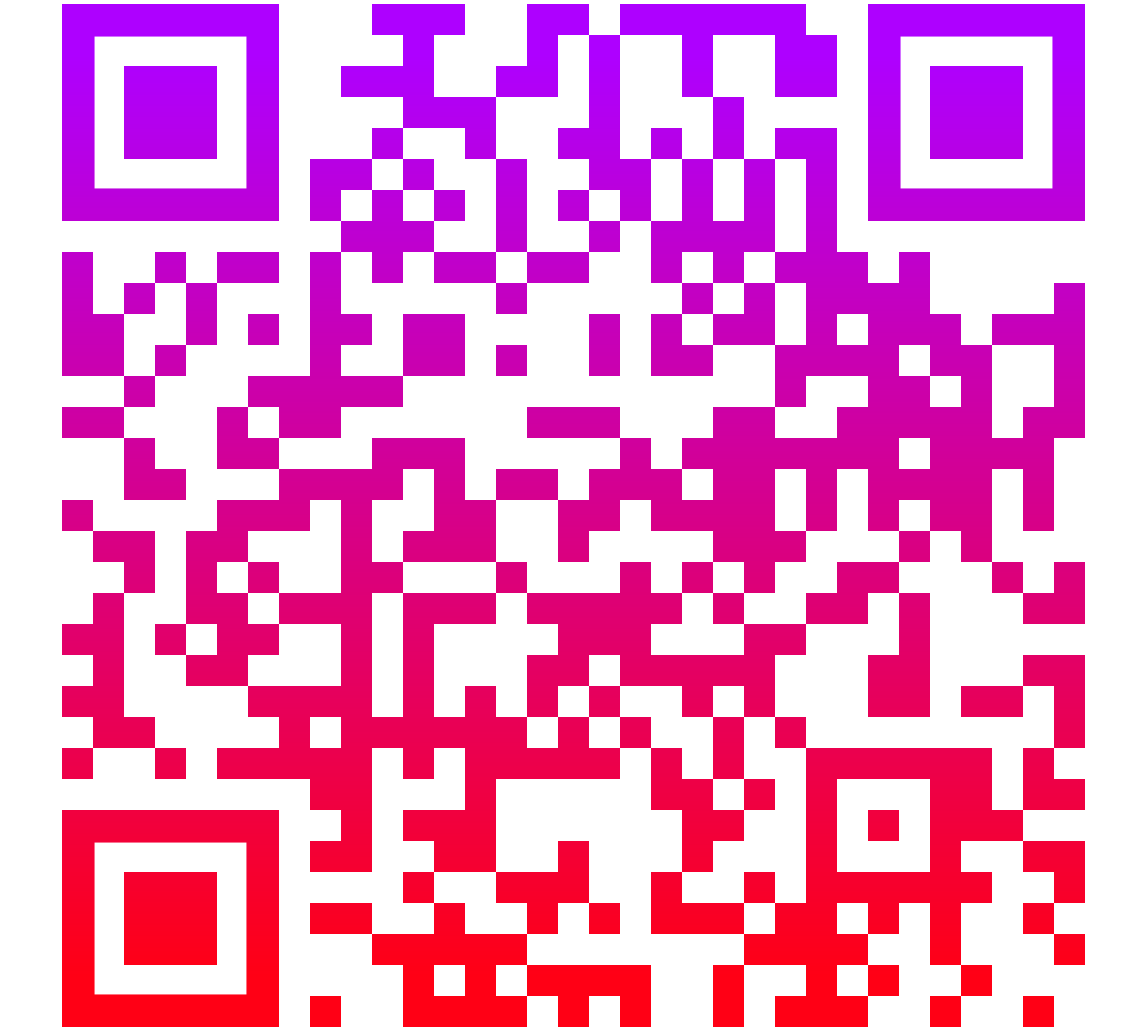 Scan the QR code to experience the launch yourself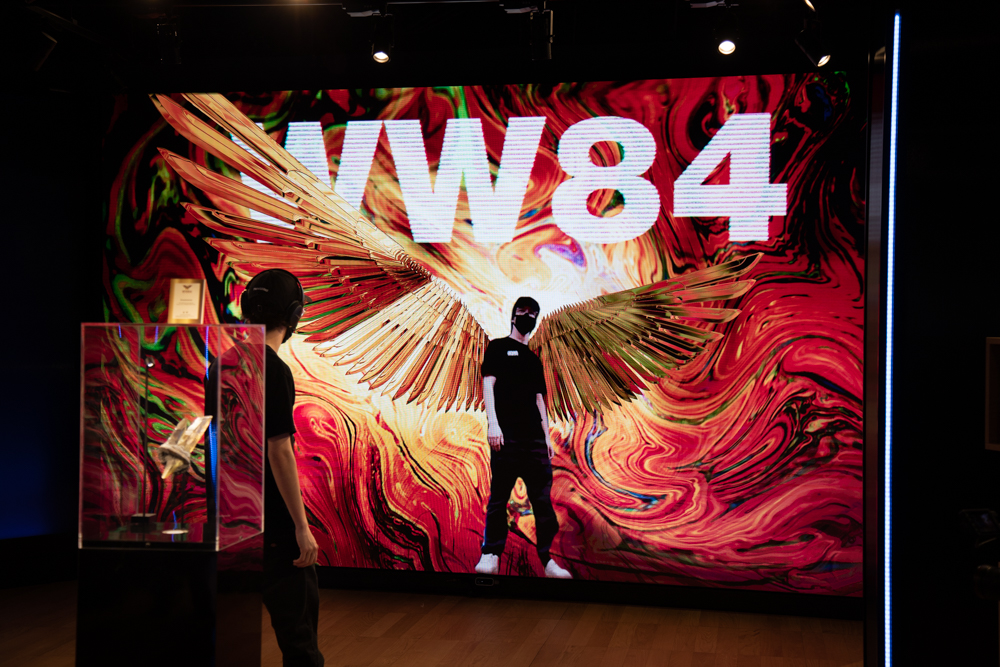 NEXT GEN RETAIL ENVIRONMENTS
User experience and storytelling in physical spaces will evolve.
INDOOR NAVIGATION
An emerging technology (waiting for 5G) that will change retail and experiential.
ADIDAS ACTIVATIONS
Overview of a few activations at 5th Ave and experiential events. 
Lebron 17 Robots
Soho, NYC