WE BUILD MIXED REALITY EXPERIENCES
The Lockbox
Recruiting experience for Lockheed Martin, Space
Nike – Play New Kid's AR Experience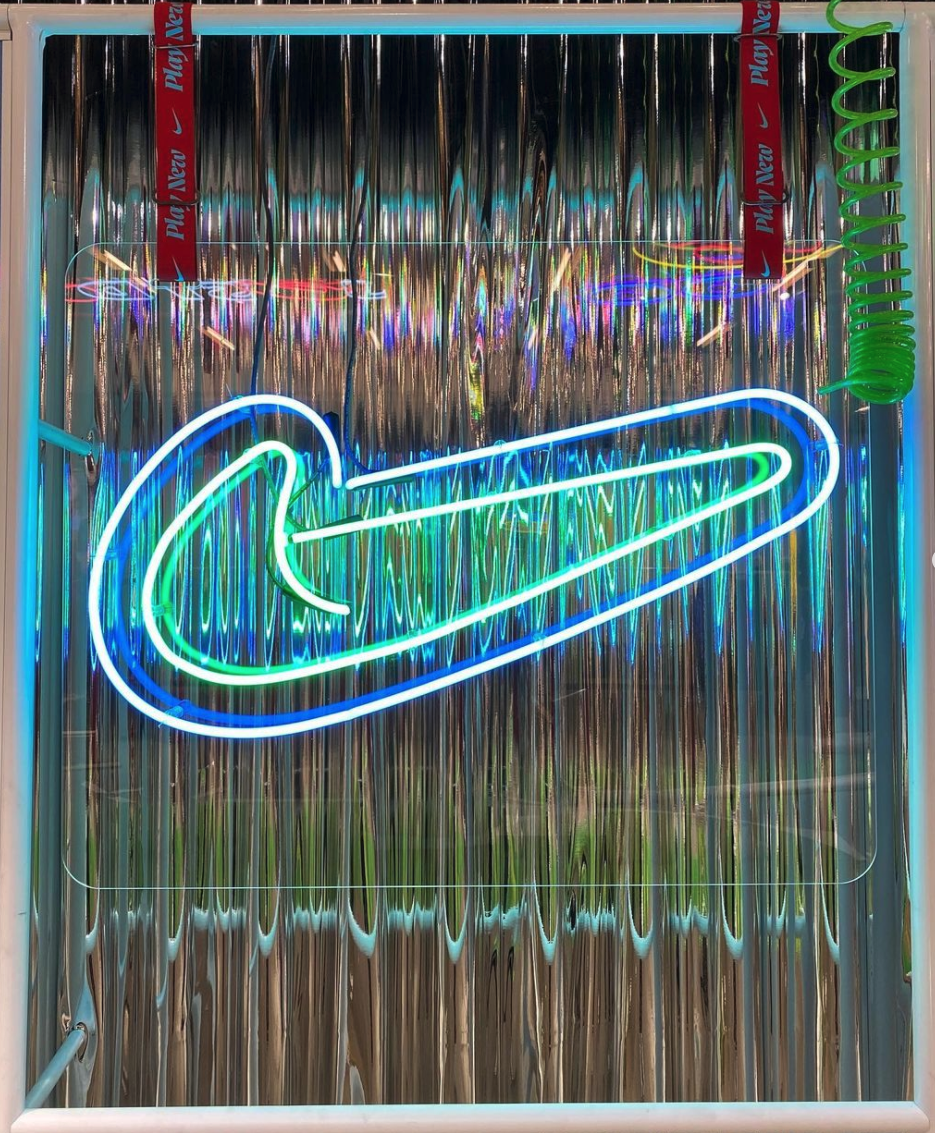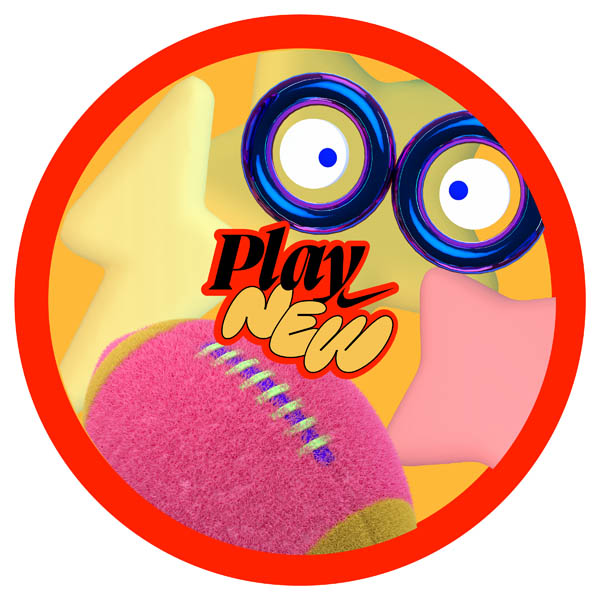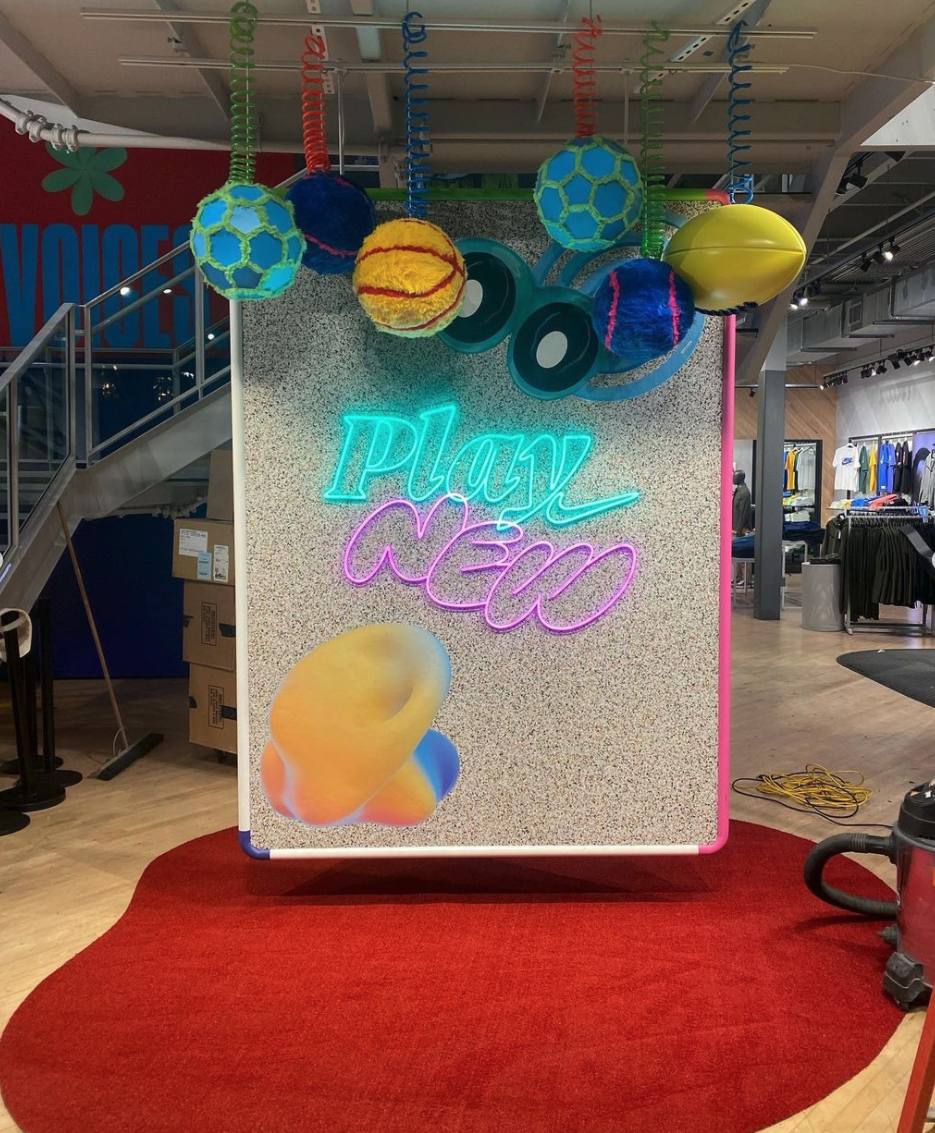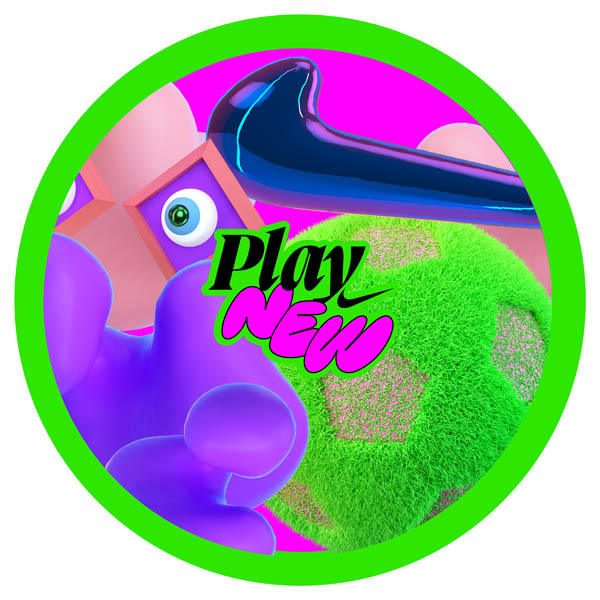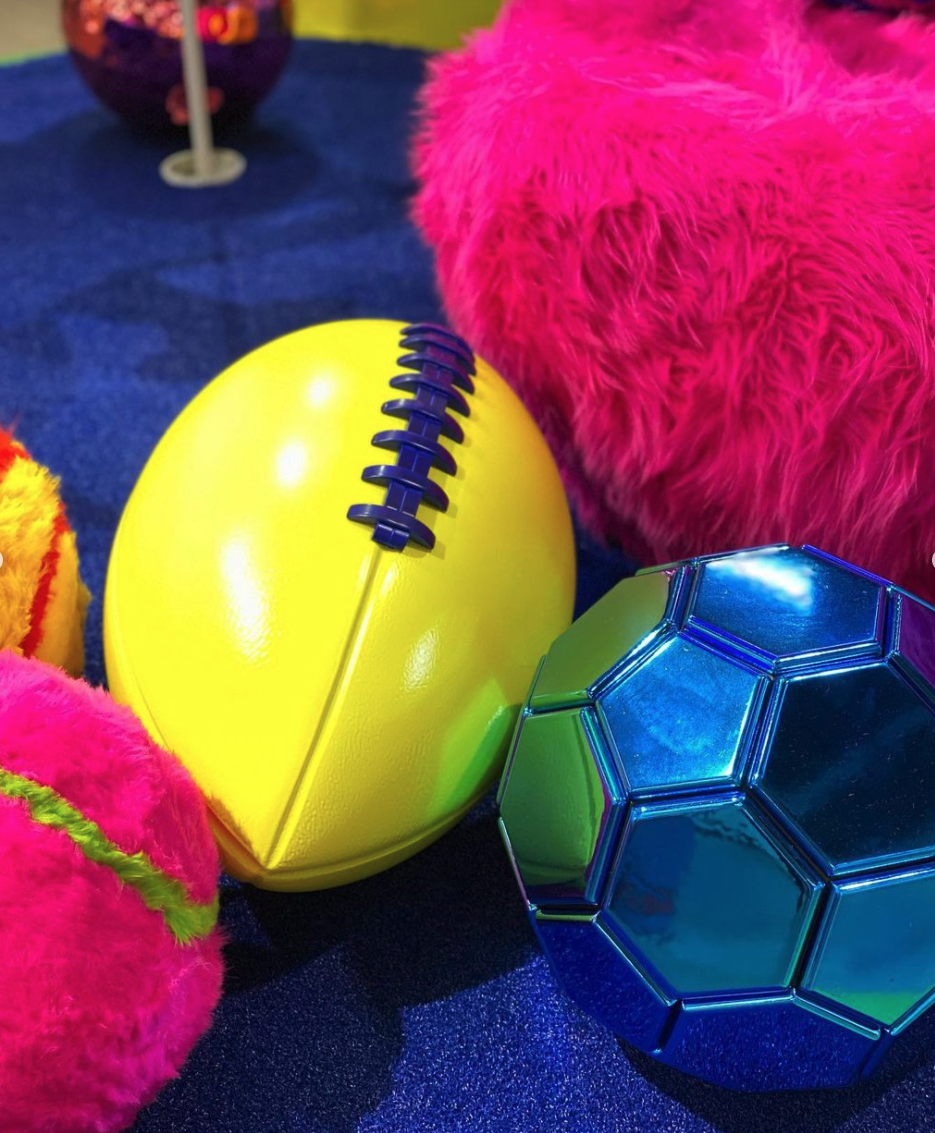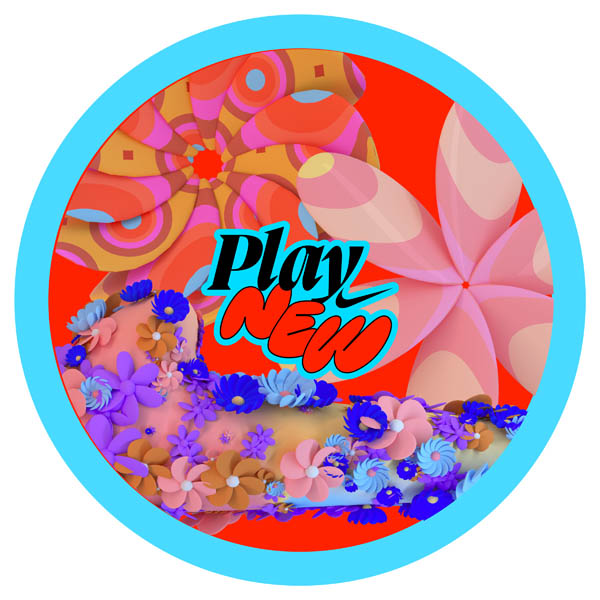 Oakley Kato
Augmented reality seeding kit.
Space Jam 2021
National experiential marketing initiative in AT&T flagships. 
AT&T Flagship Experiences
Gulfstream
Next generation customer engagement for Walmart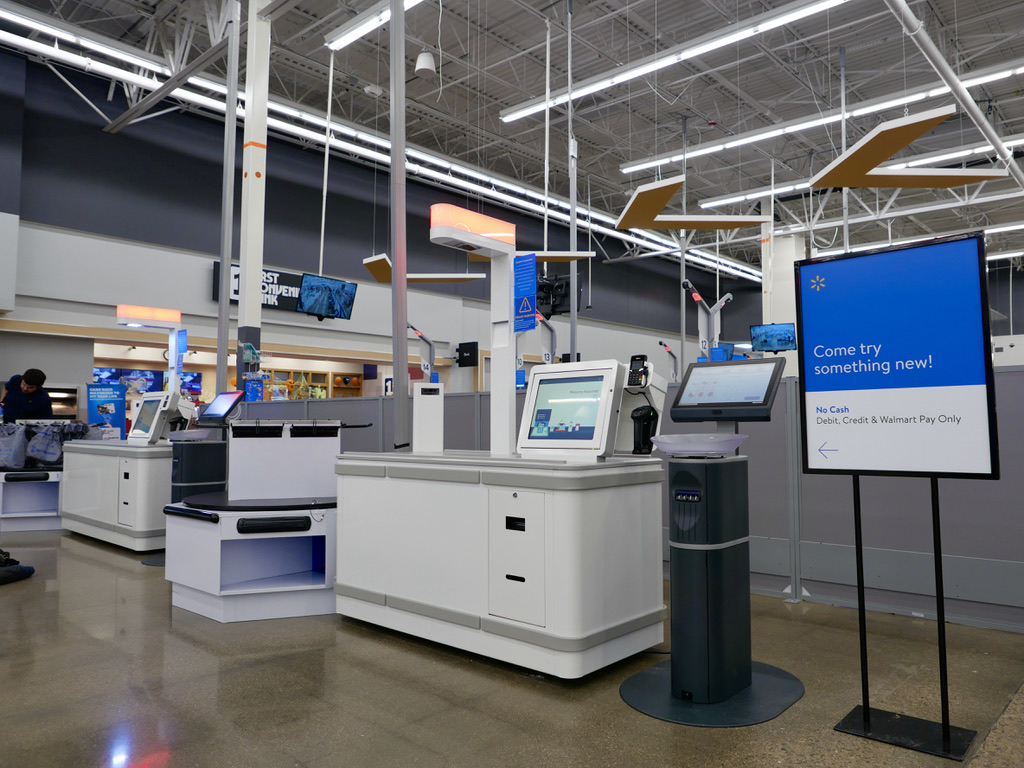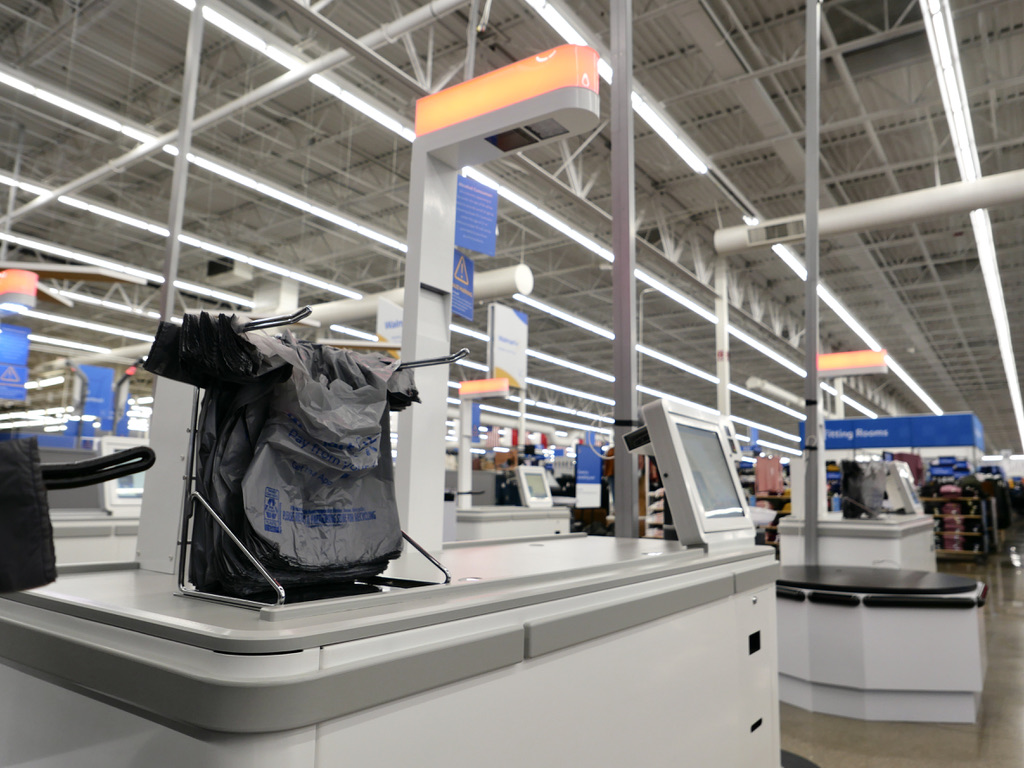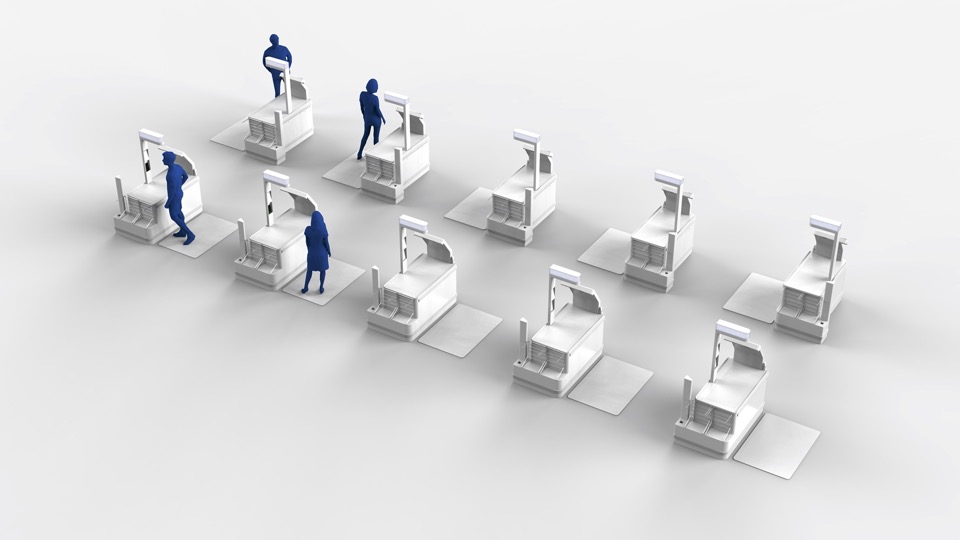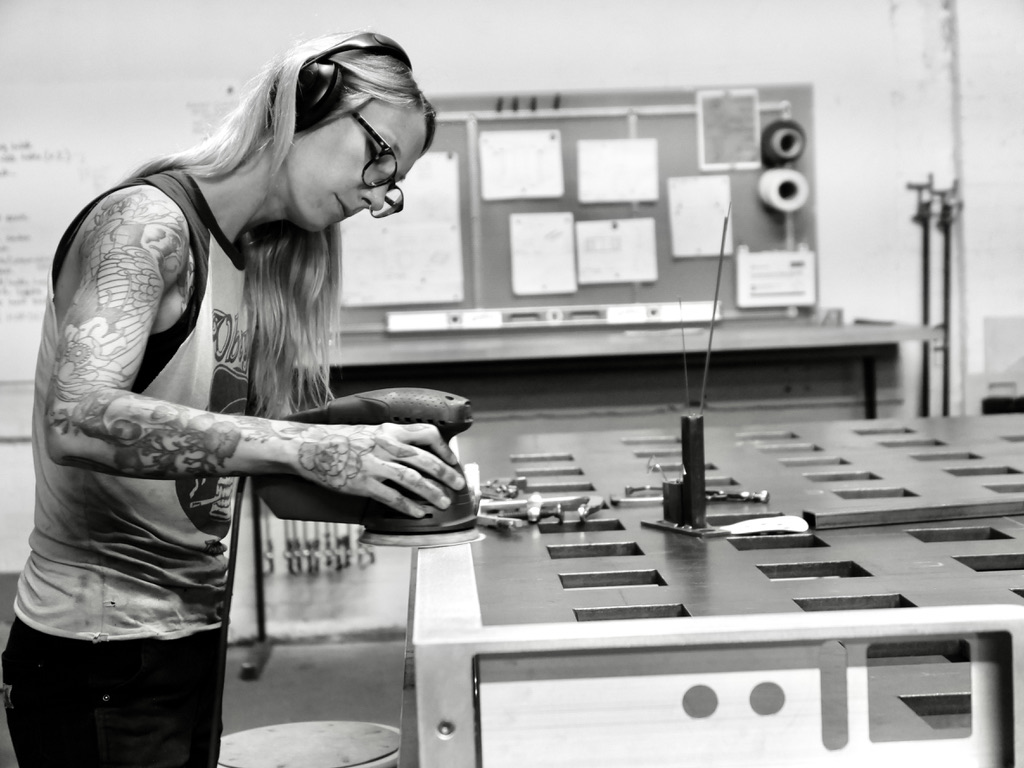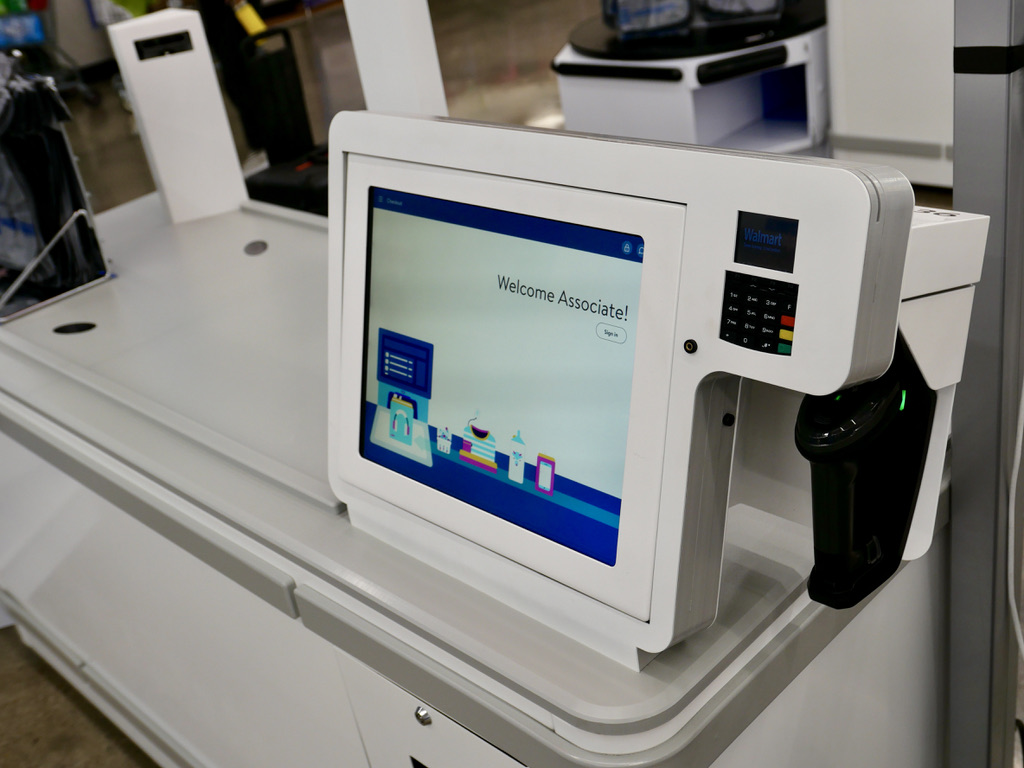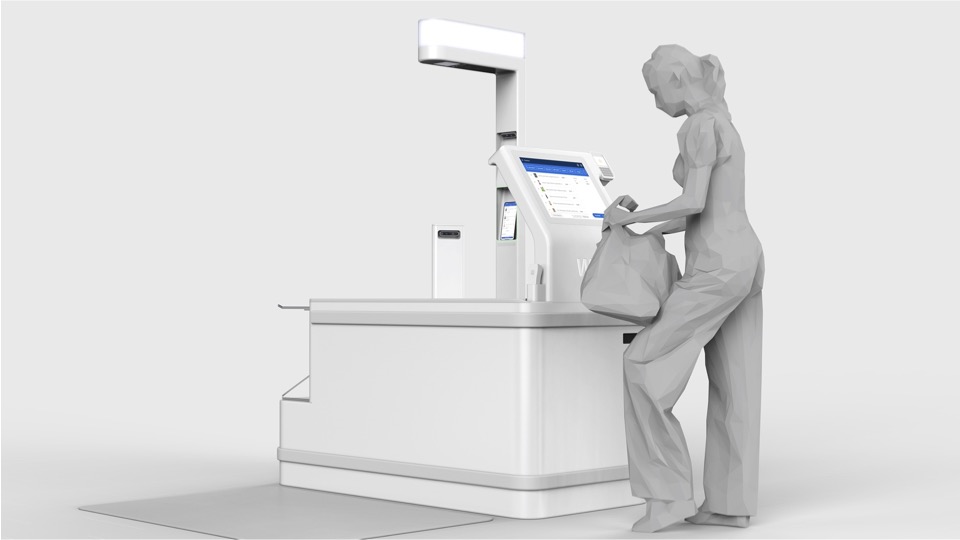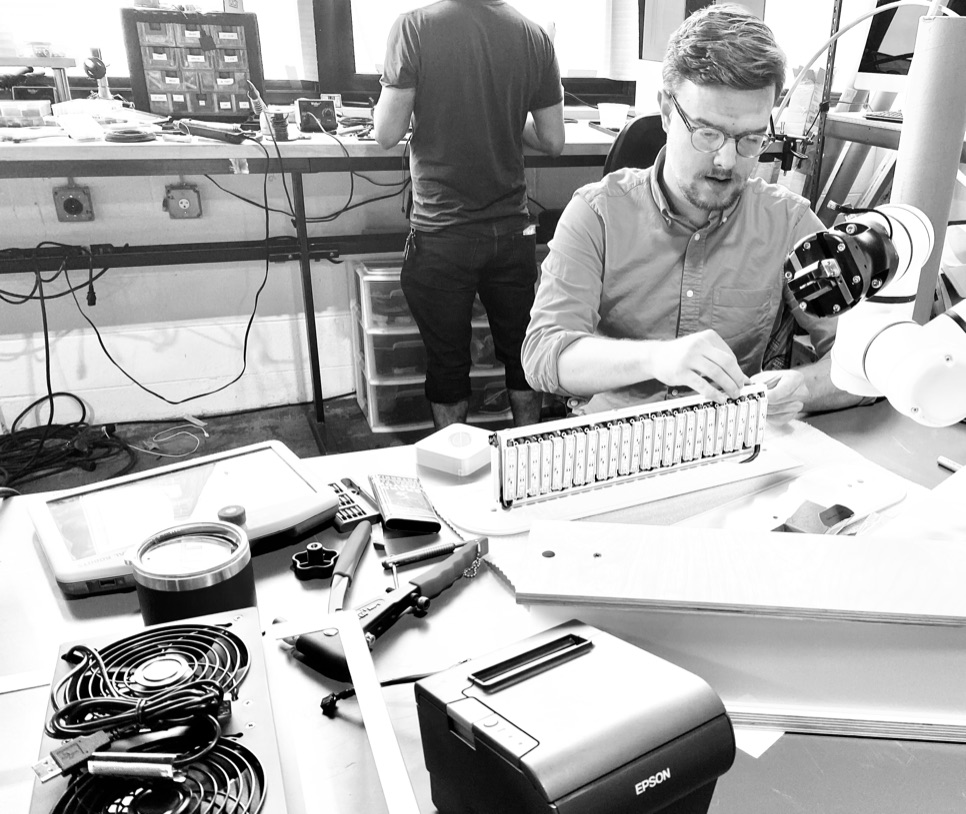 Infiniti
Showroom of the future
VR Sphere
ATT HQ – Dallas, Texas
The 12′ diameter projection dome is a permanent attract feature in the ATT Experience Store.  Guests step inside an immersive space enveloped by  270º of projection surface to explore cutting edge videos and VR experiences.  The sphere structure and projection technology were designed and developed for rapid deployment to events, and a robust backend for updates and refreshes for a long future of use delivering amazing XR experiences.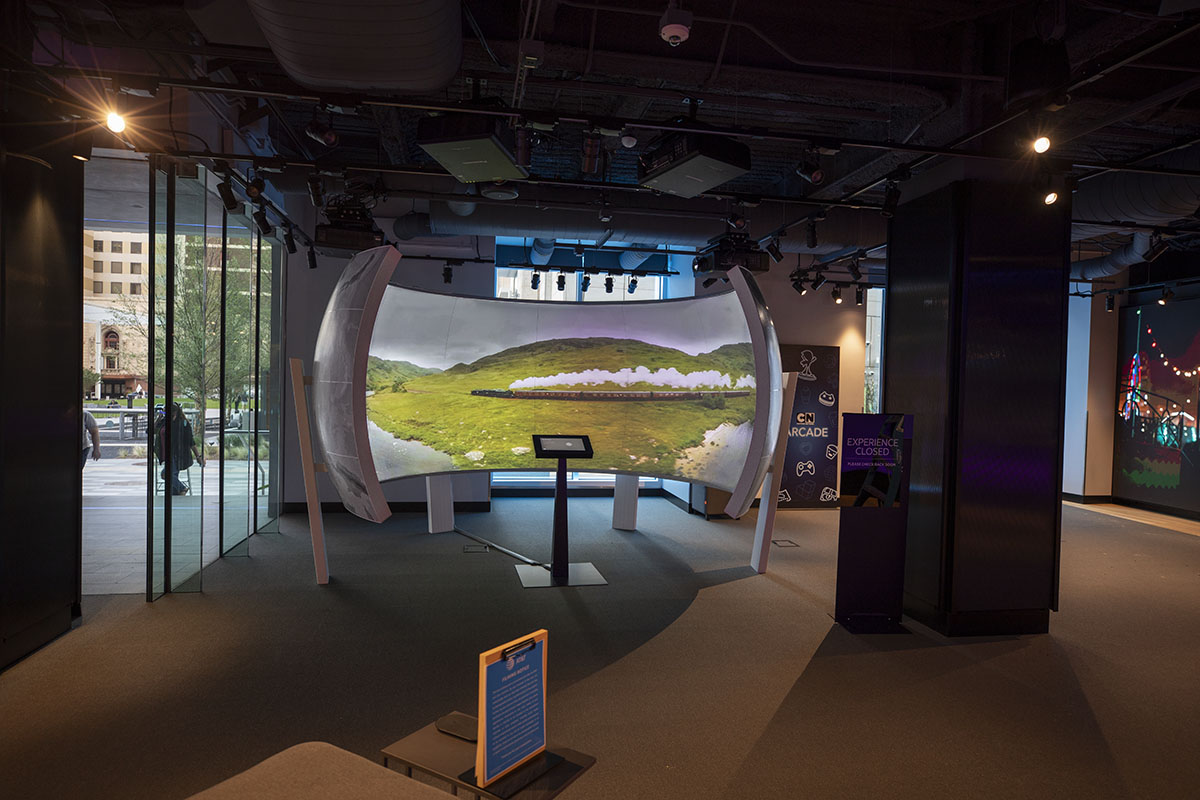 A little more about us.
Facilities, processes, and capabilities.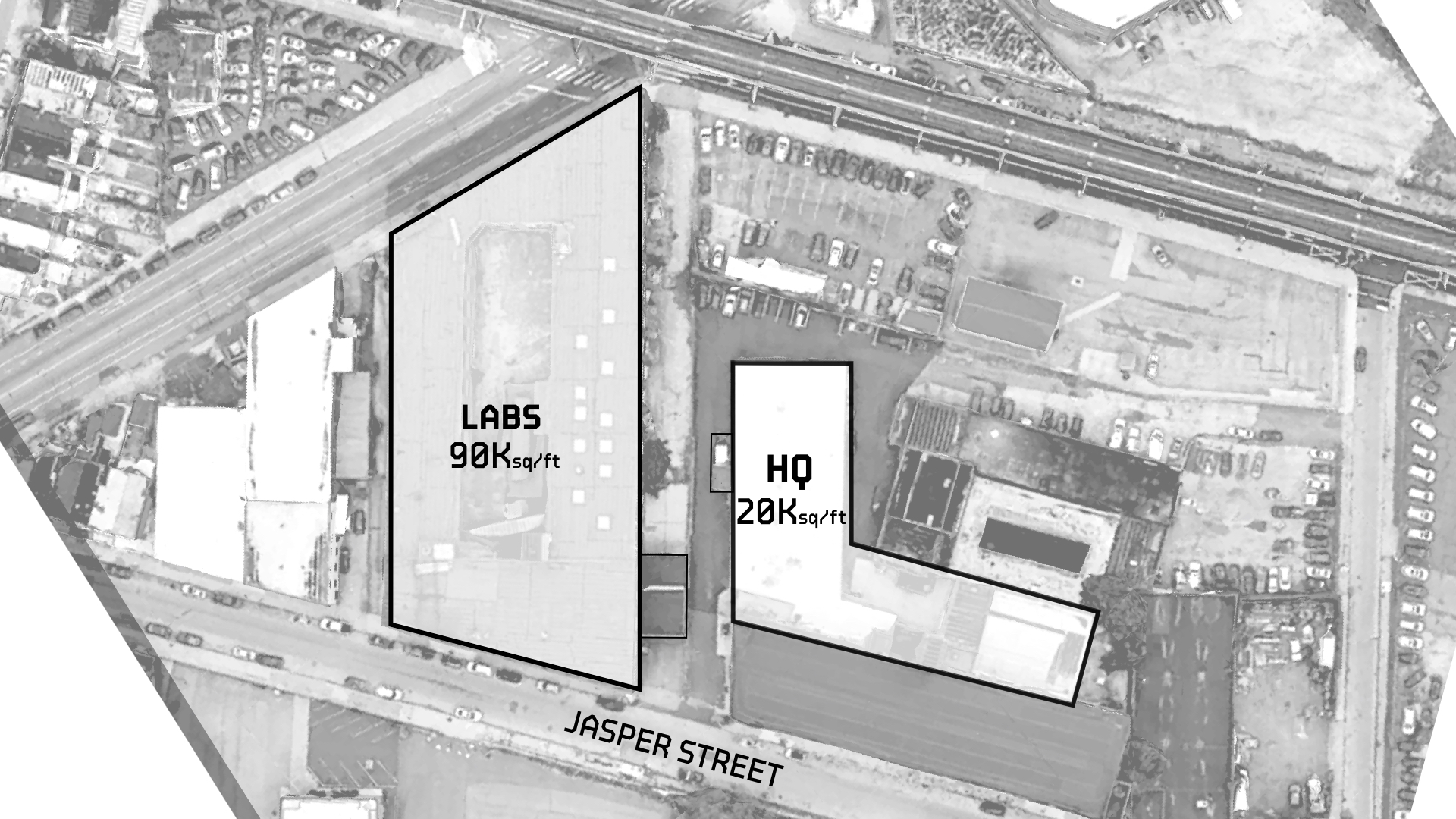 Our facilities in Philadelphia PA
We occupy around 30k sq/ft permanently with additional 60k sq/ft industrial flex space for assembly, rollouts, storage, and expansion.