INTERACTIVE WINDOWS
Hands free and interactive tracking through windows has become a key touchpoint for retail messaging.  These projects are all hands free, and all will work through window glazing.
This augmented reality experience was deployed in various sizes and states including iPad, kiosks, and window displays.  The app offers fully hands free options and sharing.
HOLIDAY WINDOWS
This window installation, (currently live across AT&T's flagships nationwide) allows users on the street and in store to control the interface with their smart phone.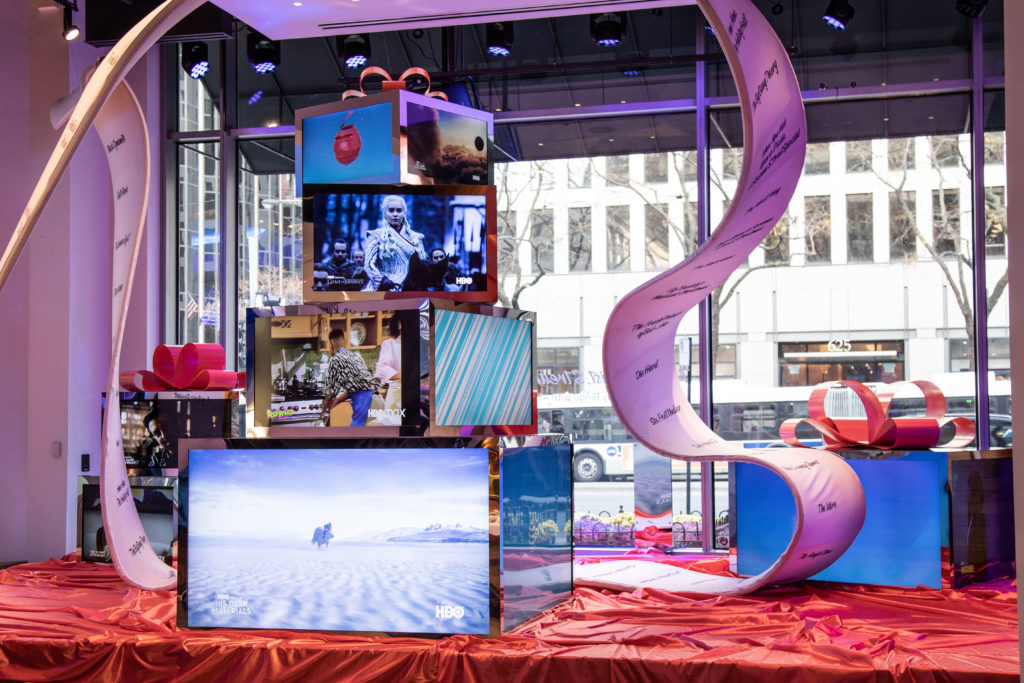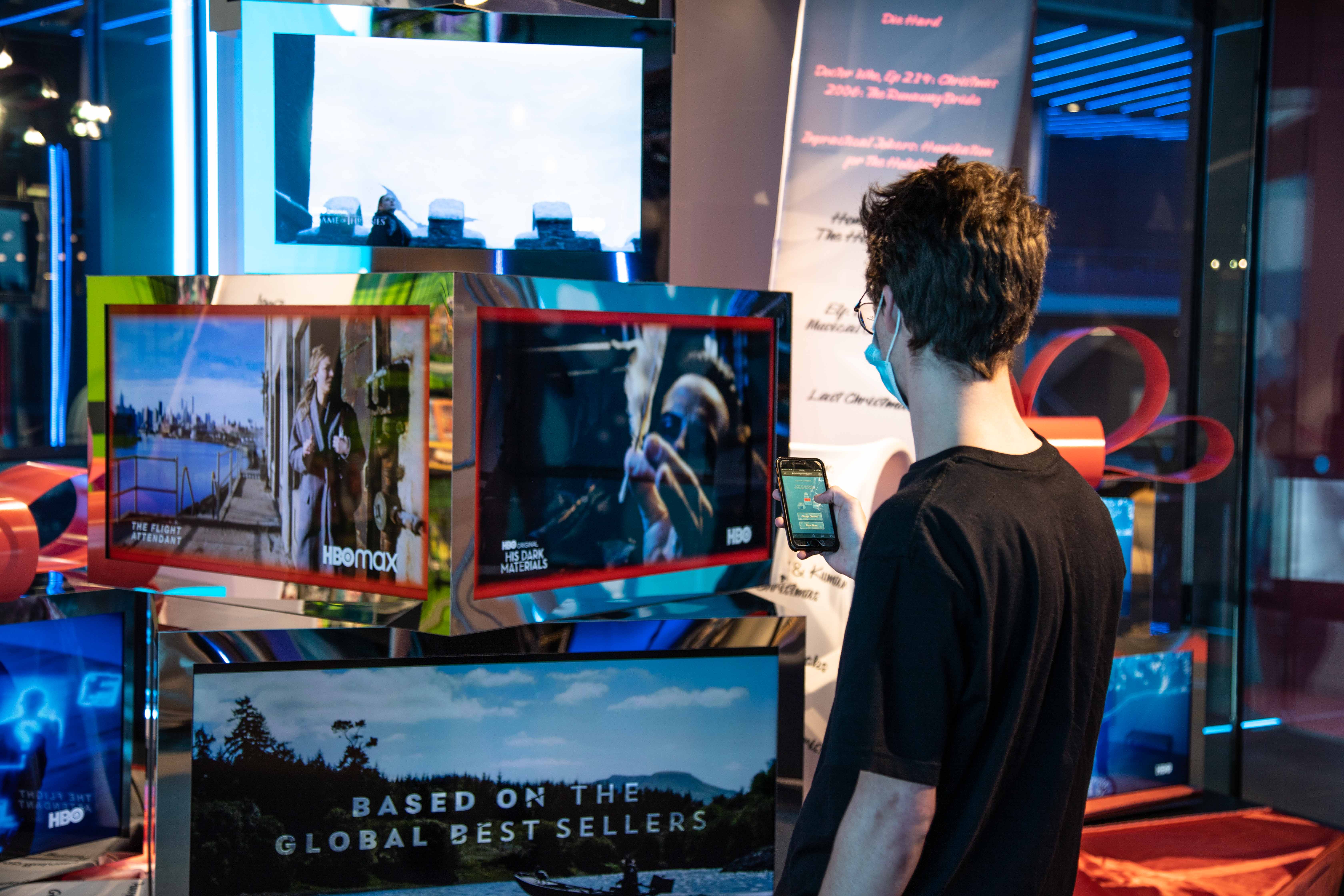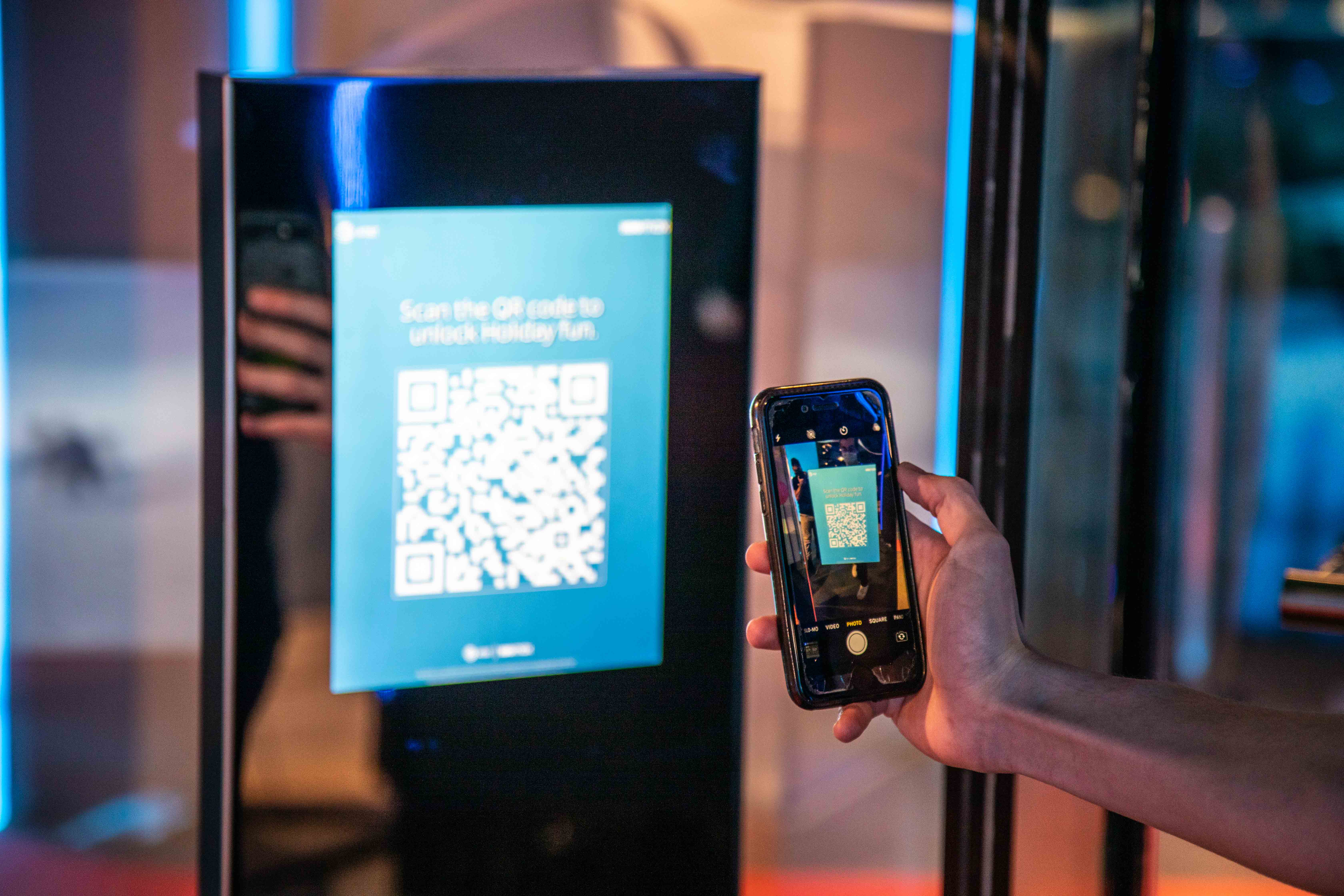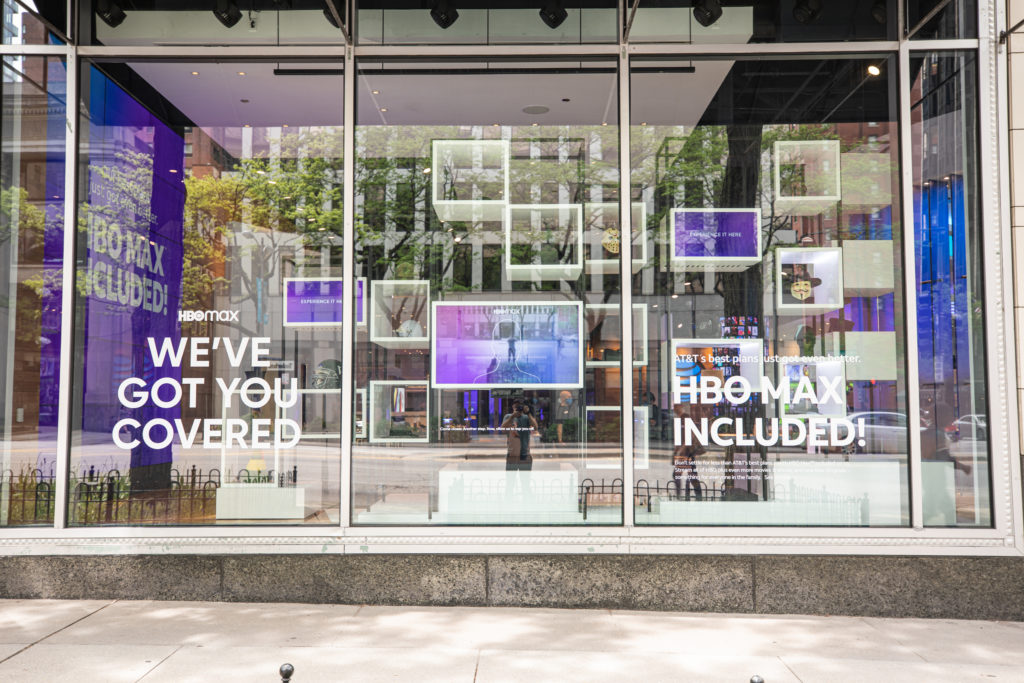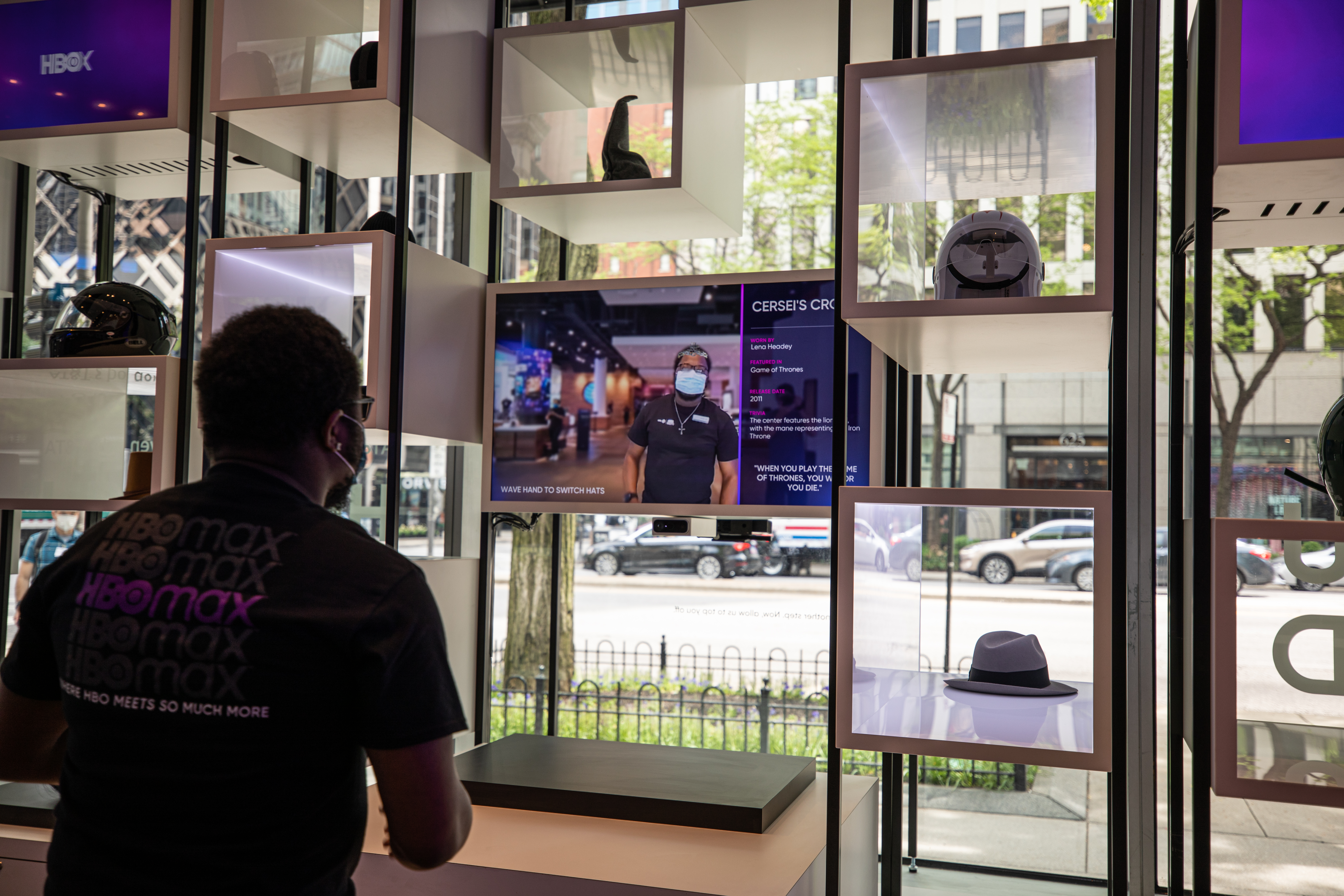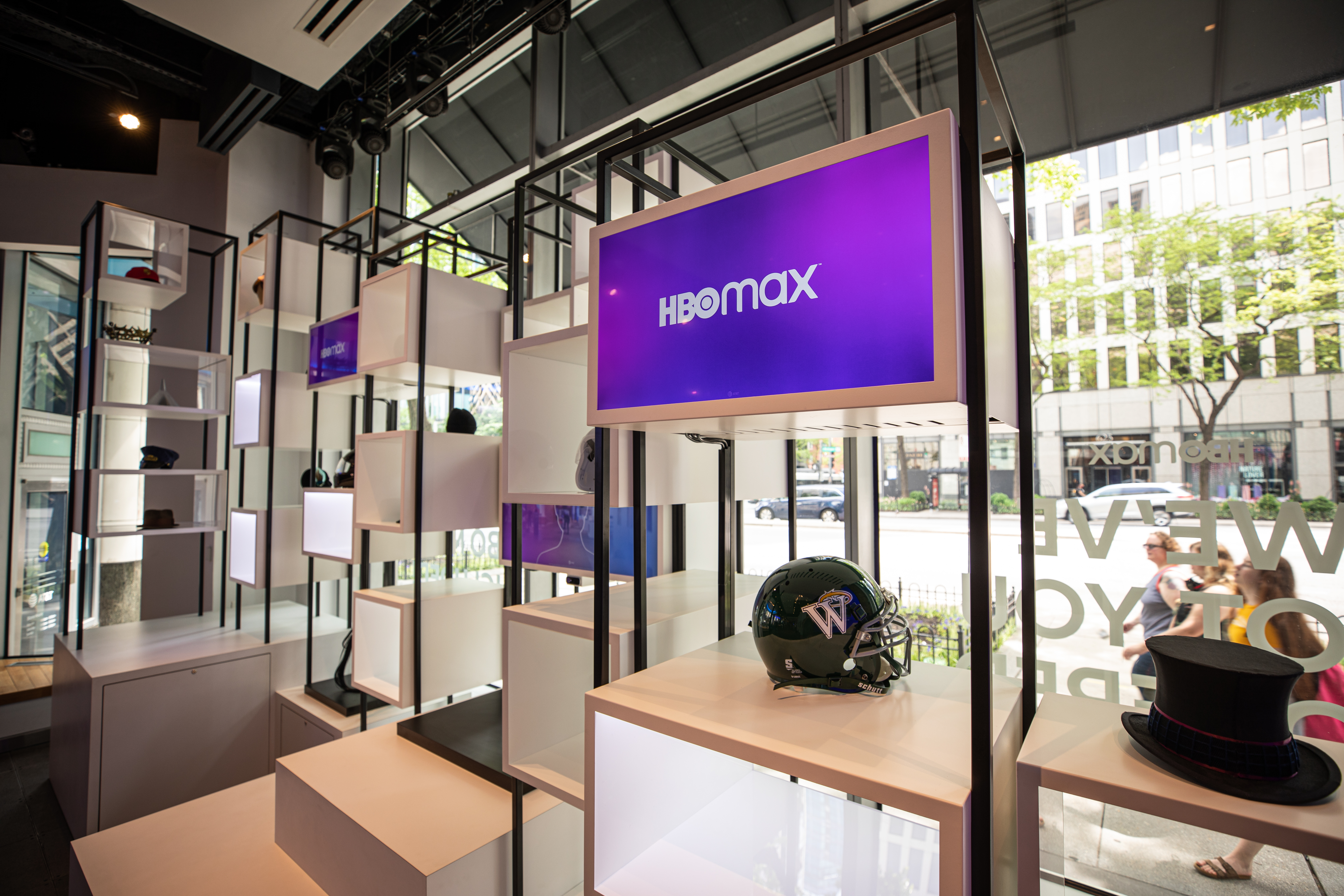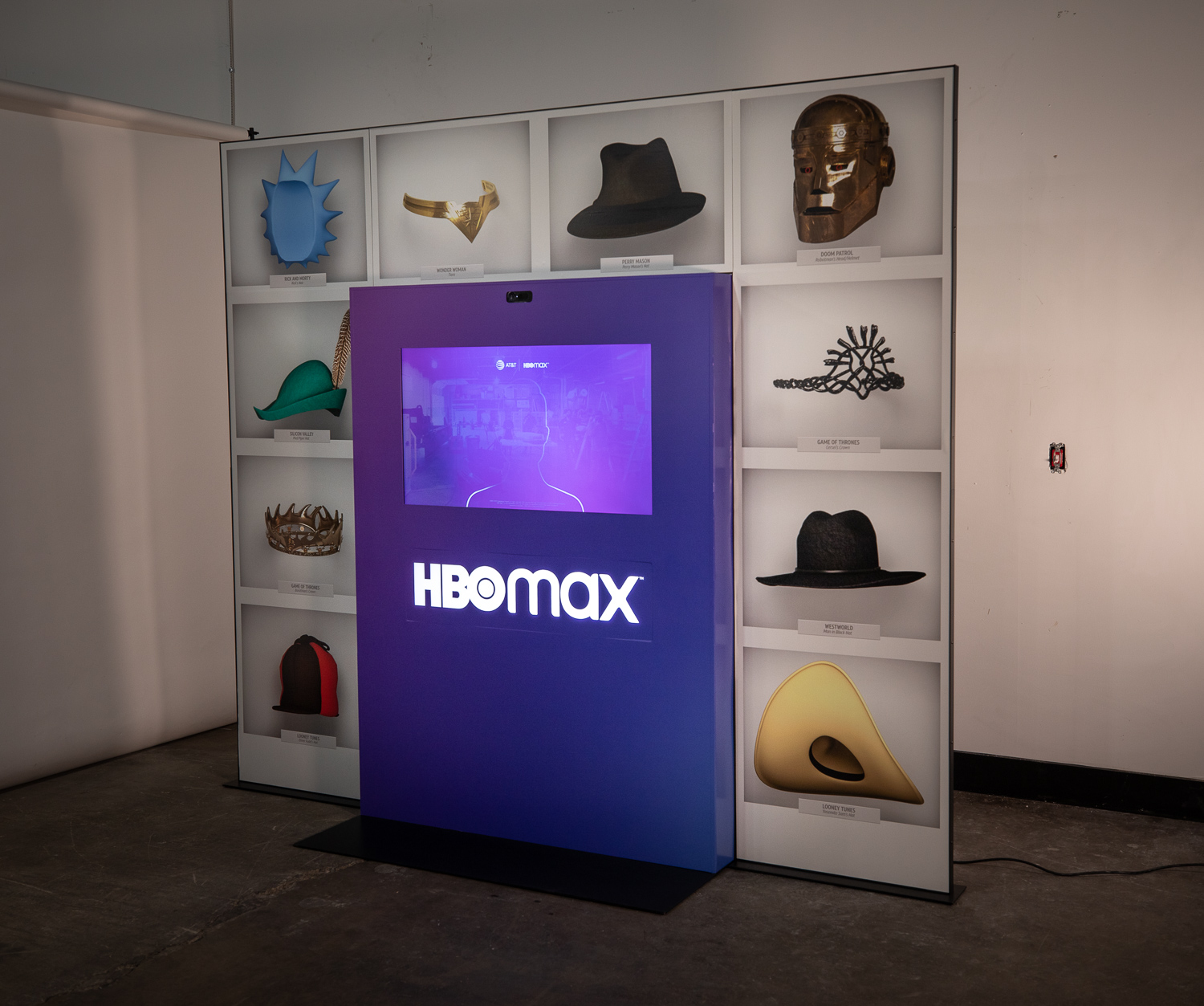 MORE HANDS FREE INTERACTIVITY