As a seasoned experiential production partner our digital and creative technology teams dovetail seamlessly with creative brands and agencies, delivering future-state brand engagements for novel and full-contact audience experiences.
As a seasoned experiential production partner our digital and creative technology teams dovetail seamlessly with creative brands and agencies, delivering future-state brand engagements for novel and full-contact audience experiences.
Digital Moments in Physical Spaces
Digital Moments Physical Spaces
Capabilities
We are a turn-key technology and production partner, capable of bridging diverse mediums to create unique brand experiences.
Interactive Programming
We activate spaces and objects by artfully employing interactive hardware, software and code.
Touch Screen UI, UX & Backend
Gesture, and Sound Reaction
Computer Vision
Biometric Tracking
Skeletal Tracking
Facial Recognition
Tools & Platforms
Unity, Touch Designer, C+, Python
Augmented Reality (WebAR, Meta, SnapChat)
WebApps, Microsites and Mobile App Development
Realsense, Kinect Azure, Custom IR Solutions
Backend Server Development
Video & Motion Graphics
We direct and produce highly customized content for screens, physical spaces, and the metaverse.
Generative & Interactive Content
Immersive & Spacial Content for Projection Mapping
3D Animation
Motion Graphics
On-site & Studio Capture
VR, AR, and 360º Content
Tools & Platforms
3D: Cinema 4D, Blender, Unity, Touch Designer
2D: Premier, After Effects
Video: 8k Cinema Cameras, 4k Drones, Studio Lighting and Grip Sets
In-House Technology
Our in-house suite of gear and tech means we can develop hands-on and activate rapidly and efficiently.
Stage Class Video Projection
1.8mm Curved LED Video walls
Bezeless Video Screens Arrays
Custom LED Lighting solutions
Robotics
Projection Domes from 5′ to 18′ in Diamaeter
Advanced Multi Projection Video Playback Systems
Content Management
Multi-GPU Realtime Generative Engines
Venue Class Sound Systems and Integration Solutions
CNC Fabrication
20,000 sq. ft CNC metal and wood fabrication facility located in Philadelphia
Design and Engineering team
Electrical engineering team
Fabrication team
On-Site Installation
Ten years of on-site installation experience.
Seasoned team of technicians and project manager specifically trained for advanced digital installations
On staff carpenters and riggers to seamlessly integrate technology into fixtures and set pieces
Support network of grips and technicians in every major domestic market as well as UK and Germany
On staff logistics coordinators experienced with international shipping and importing
BRDG Studios
Celebrating 10 years of immersive digital experiences 
Key People
A top level group and direct points of contact as conversations develop.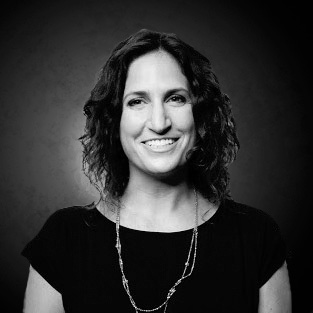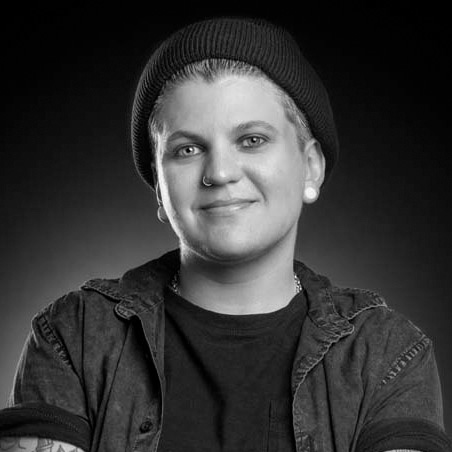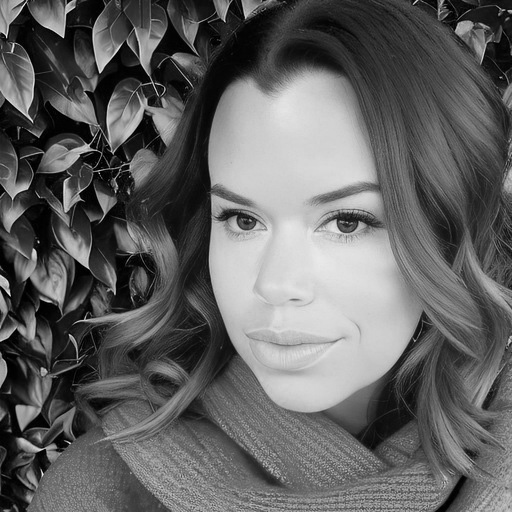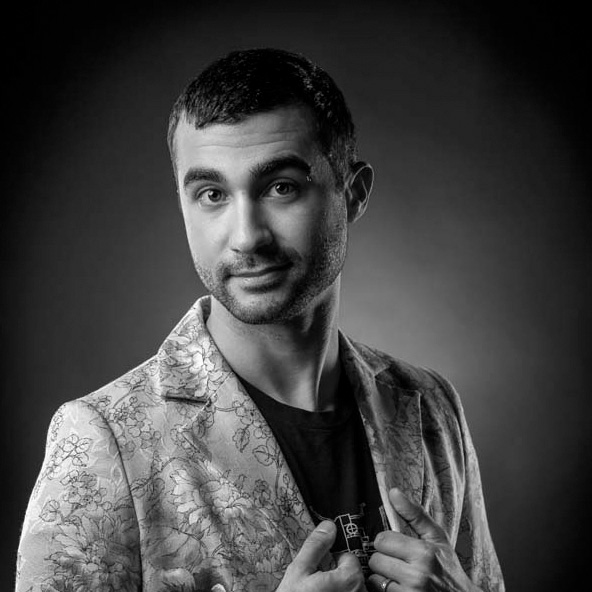 Chris Hall
Director of Creative Tech
Lockheed Martin: Challenge Box
Trade shows nation wide
'The Challenge Box' drove young engineering talent to work for days and attempt to solve the advanced engineering questions on the touch screen. Once answered correctly the cube would unlock and students would gain entry to the mesmerizing digital experience inside.
INFINITI Showroom of the Future
George P. Johnson @ Pebble Beach
In 2019 we created the 'INFINITE HORIZON' for George P. Johnson's 'SHOWROOM OF THE FUTURE' at the Pebble Beach Concourse d'Elegance.  Consumers could interact with the installation and effect the interactive motion of the horizon.  As the consumer moved closer to the engagement zones, the horizon point opened up to showcase a deeper dive into key chapters of the future INFINITI story focused on design, electrification, and their approach to 30 Years Forward.
AT&T: Space Jam
Experiential marketing initiative in three AT&T flagship stores.
We built and programmed 9 interactive experiences for three different flagship stores to promote the launch of Warner Bros 'Space Jam' release.
The Warner 3000 greeted consumers as they walked into each store.  Stepping into it would trigger the bass to drop, LED wall visuals to react and an industrial air curtain would blast you with air to simulate your entry into Looney Tune Land.
The 2nd interactive installation was the 'YouTune Creator'.  Customers would build their own Looney tune basketball player.  Once completed your player would run through a 3D Unity game engine and complete several slam dunk simulations.  Finally a physical trading card was printed with your player stats.  A QR code would take you to an Augmented Reality experience where you could view your Character in 3D which would be anchored to your card.
The 3rd interactive experience was a mixed reality photo moment where you could choose your super power, pose with the hoop and a ball and et to see your powers in full effect.  A digital copy of your photo would be sent to your phone for download via email or text.
NIKE: Never Done
Within Nike's New York Flagship store, The House of Innovation, we programmed and built an automatic robotic concierge system.  Once a consumer scanned the NFC card and filled out their athletic information, the robot would deliver to them a custom printed ID card with QR code to a unique microsite as well as fitted T-Shirt in a branded canister.
This type of system can be easily readapted for many types of consumer engagements and customer fulfillment activations.
AT&T: Wonder Woman '84
Using advanced skeletal tracking and dynamic background removal, we created this mixed reality experience where you can wear the iconic Wonder Woman Wings for yourself.
Featured to the public at the AT&T Experience Center at their Dallas Global Campus.