The Future of Retail is Augmented
How do we bridge the gap between consumers physical experience with outdoor media and their digital experience on their phones?
Ecommerce isn't the cherry on the cake, it's the new cake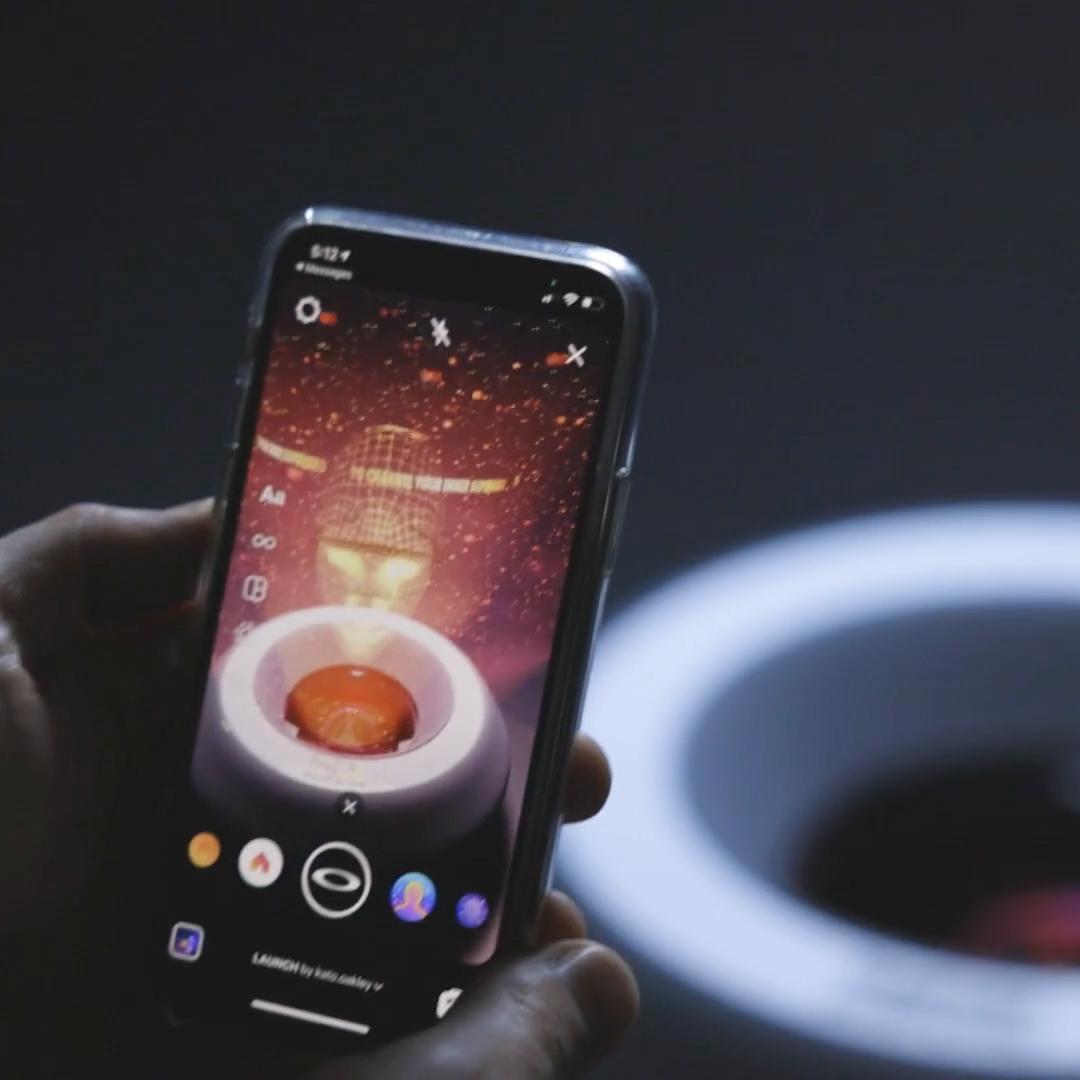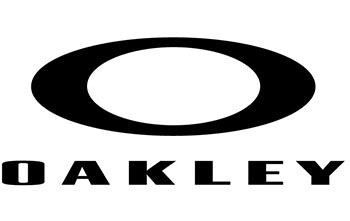 For the Oakley Kato launch, we created an AR filter that worked specifically with a high-tech seeding kit.
It was shipped to 20 Oakley Athletes including Patrick Mahomes and Andre de Grasse.
To unlock the seeding kit athletes scanned a QR Code and then the Kato Augmented Reality Experience began.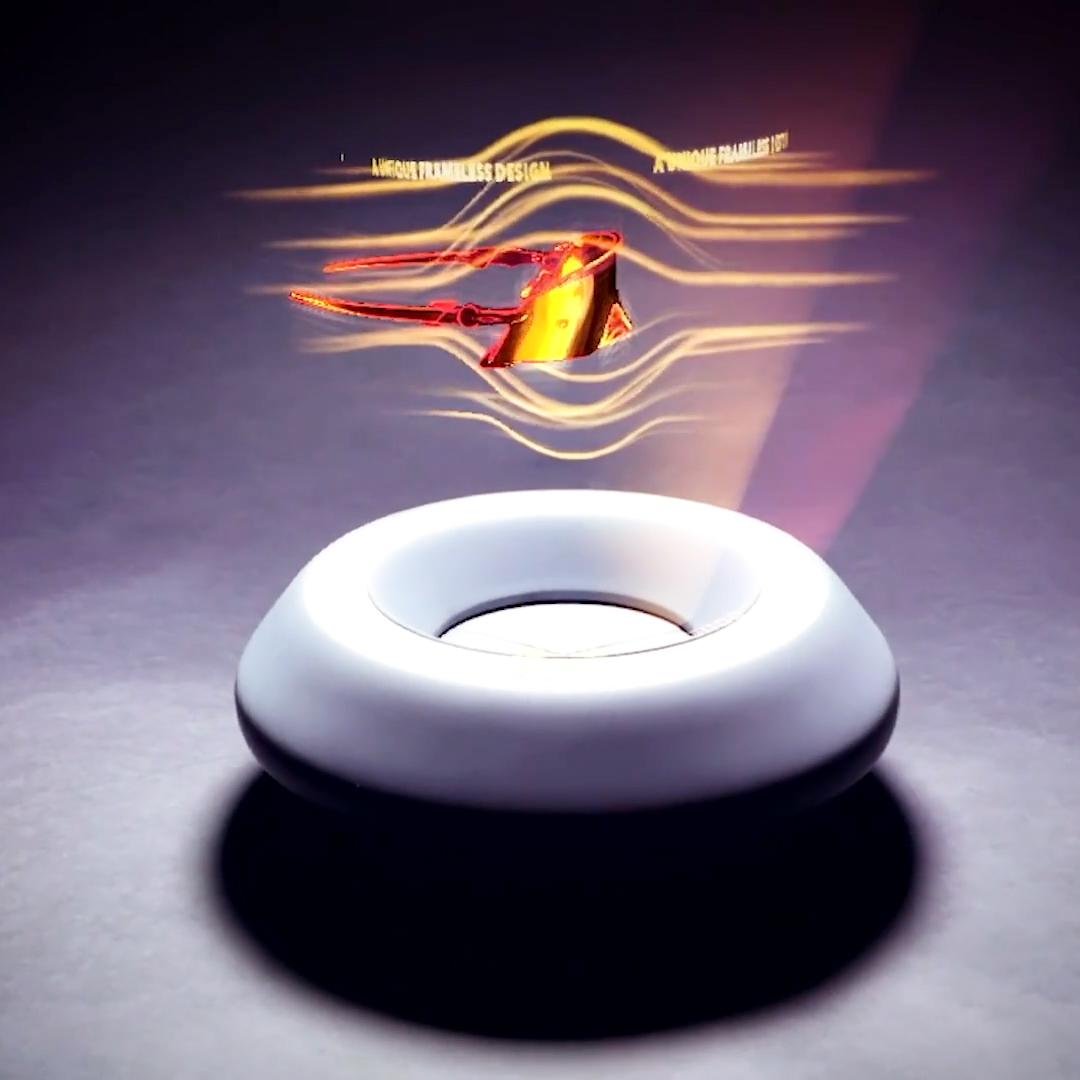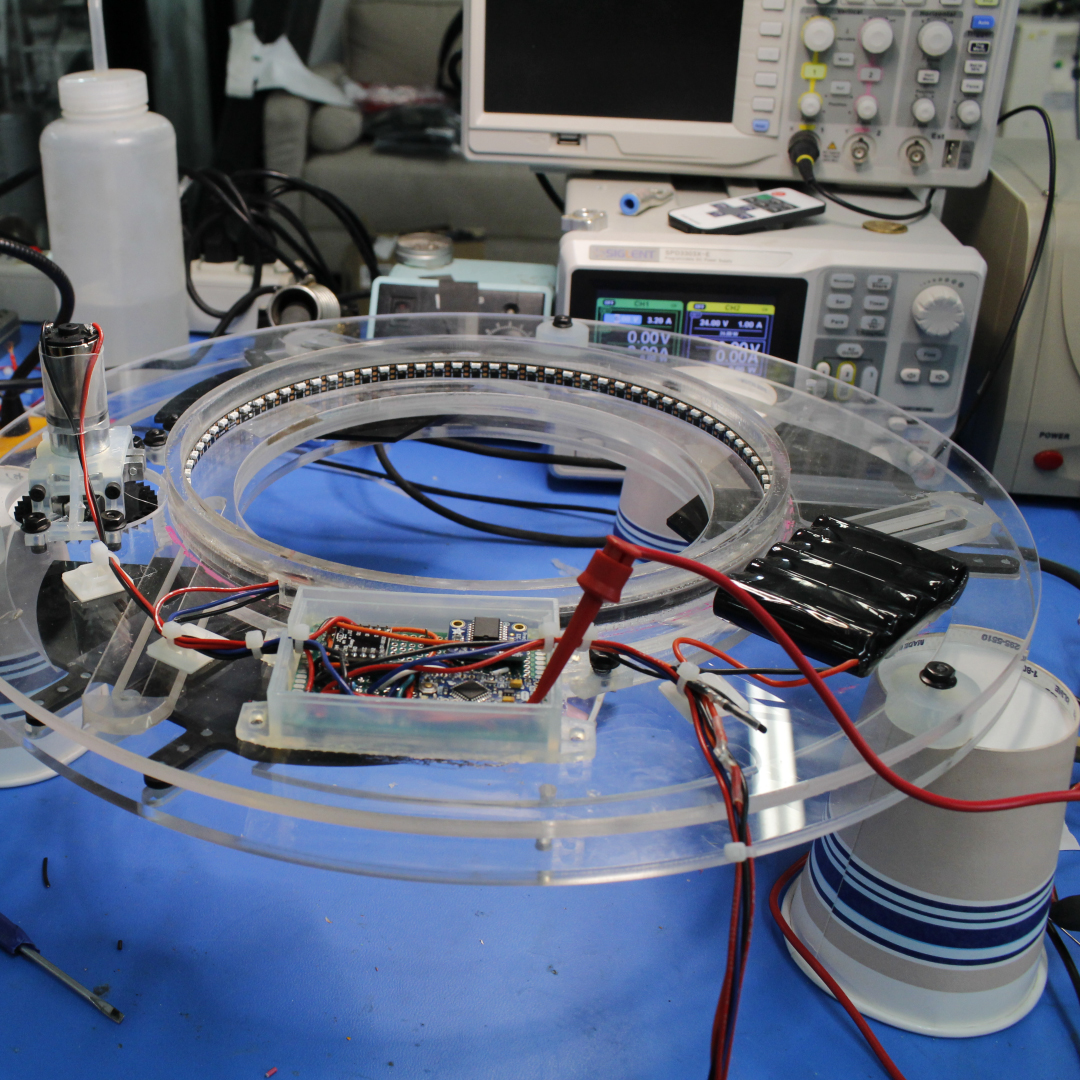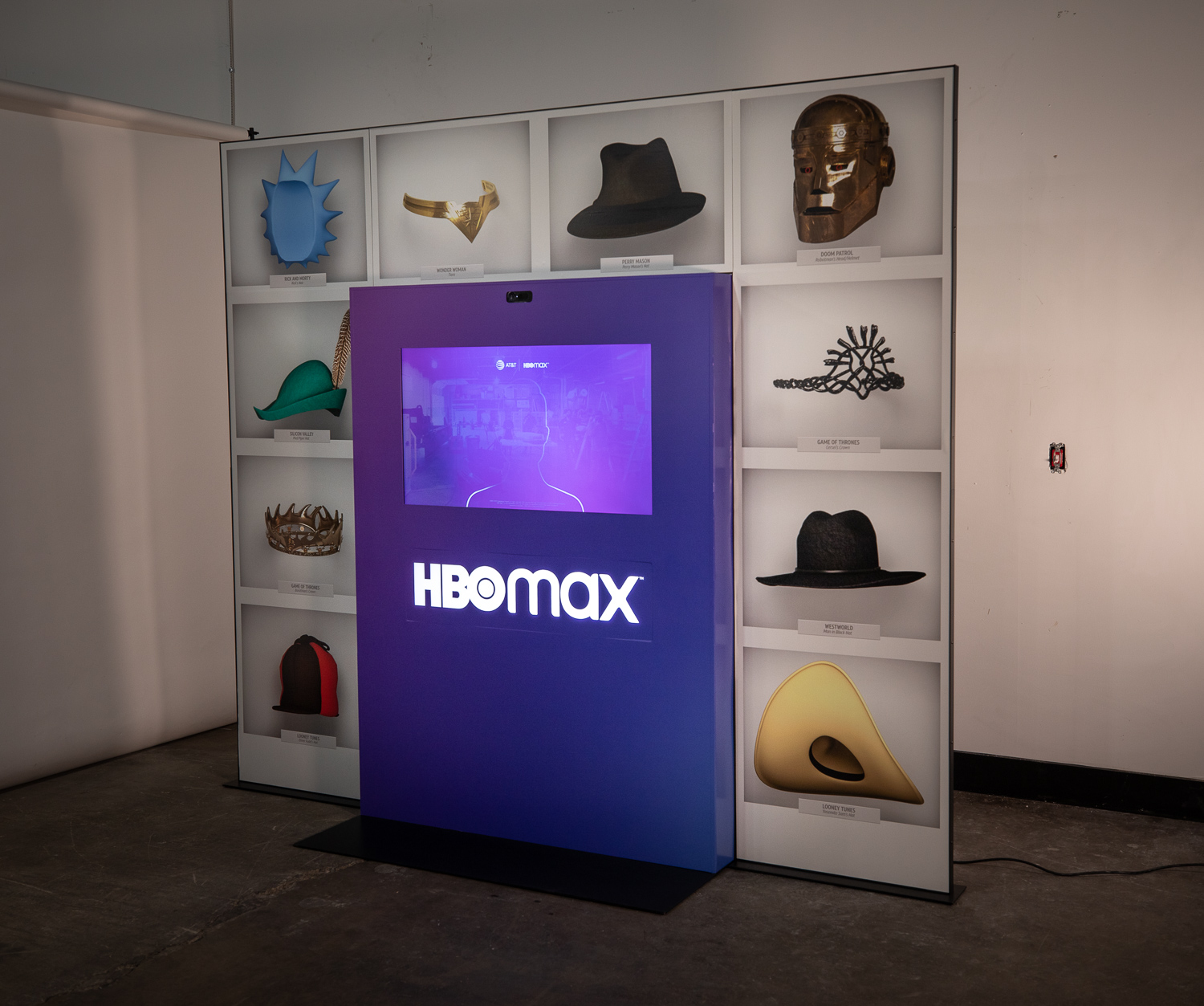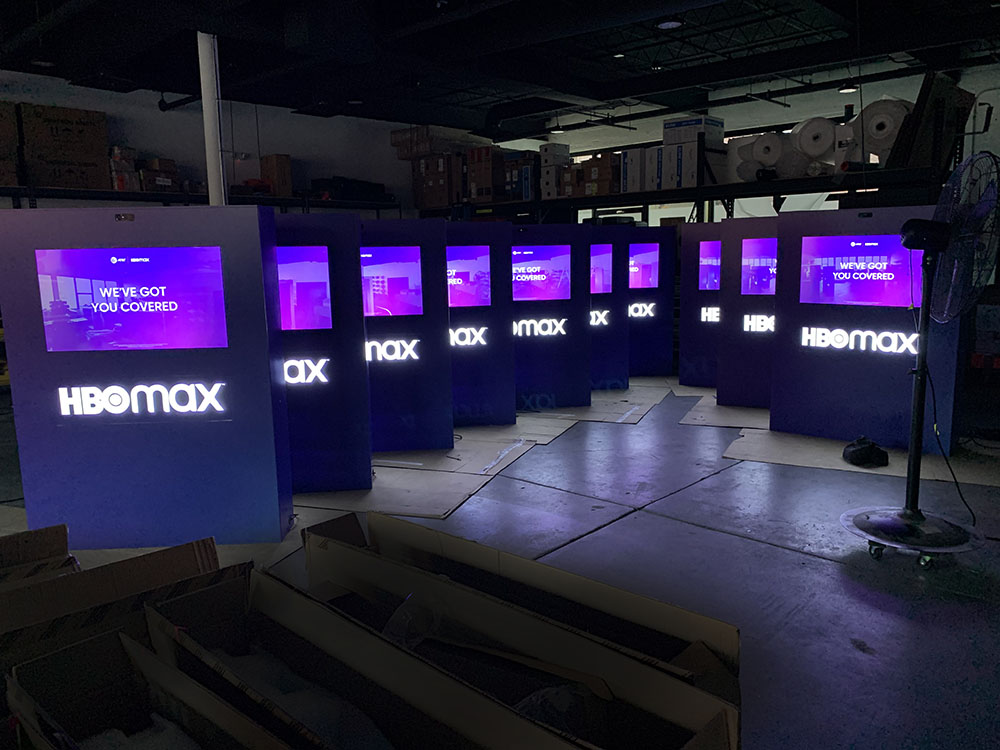 Developed for the HBO Max launch.
Deployed to hundreds of AT&T stores nationwide.
Augmented Reality technology works with and without a mask on.
Capable of contactless experience by scanning a QR code and controlling the experience from any mobile device.
Digital takeaway sent to user by text or email.
Fabricated and programmed at BRDG Studios.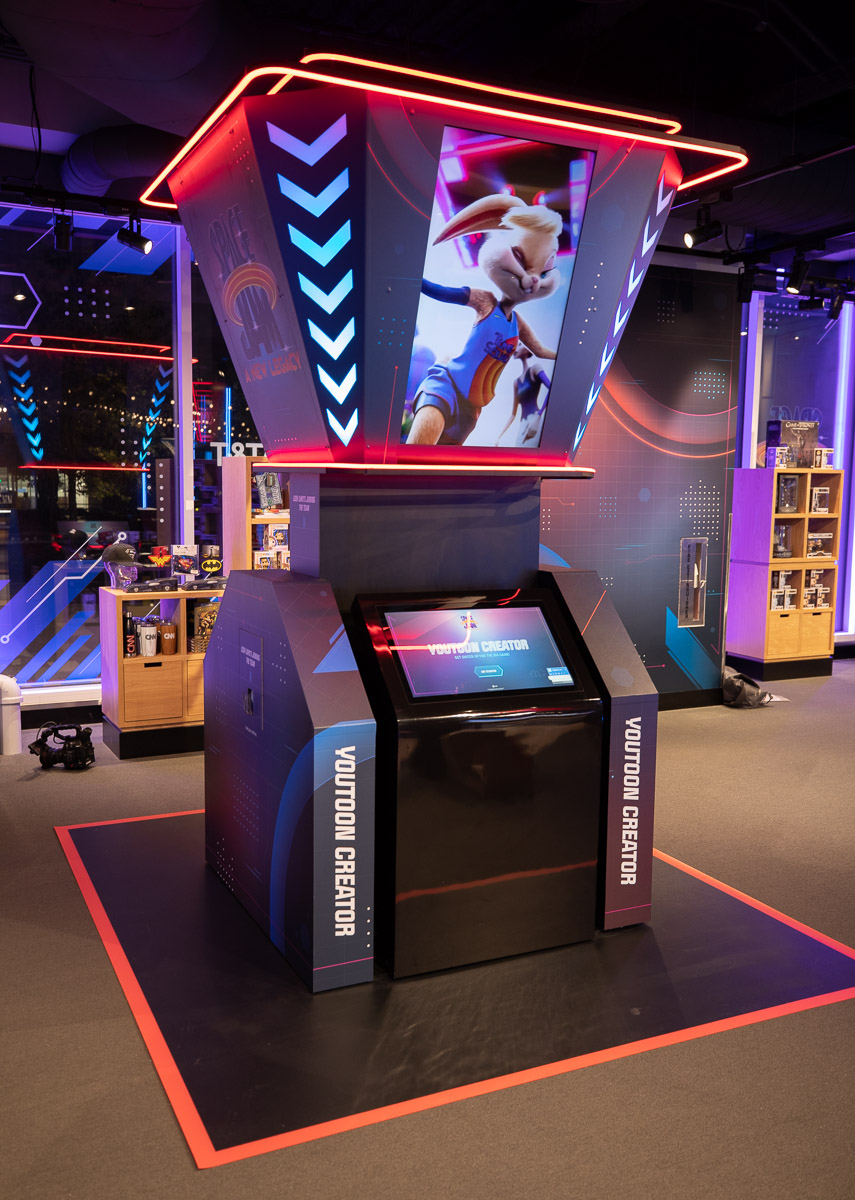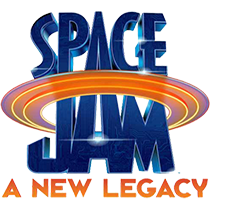 AT&T Flagships
Nationwide
For the release of Space Jam – A New Legacy, BRDG Studios created the "Youtune Creator".
Consumers created their own Goon or Tune Squad member and watched their creation come to life on the Jumbotron
A printed takeaway was created.  It doubled as augmented reality experience to re-visit at home.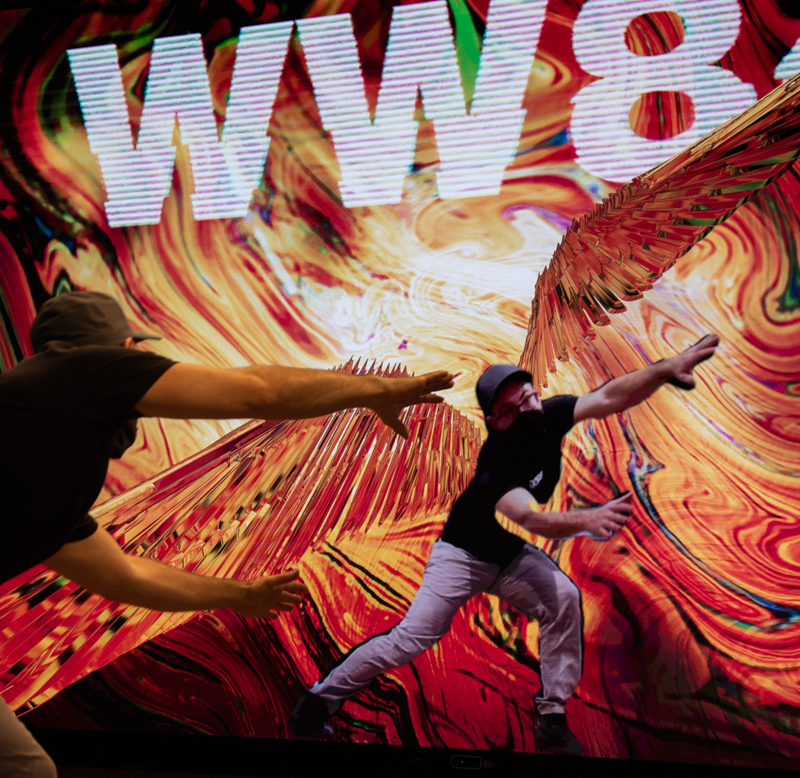 Wonder Woman 84
To celebrate the launch of Time Warner's 'Wonder Woman 84' movie launch, we created this mixed reality experience where you can wear the Wonder Woman Wings for yourself.
Featured to the public at the AT&T Experience Center at their Dallas Global Campus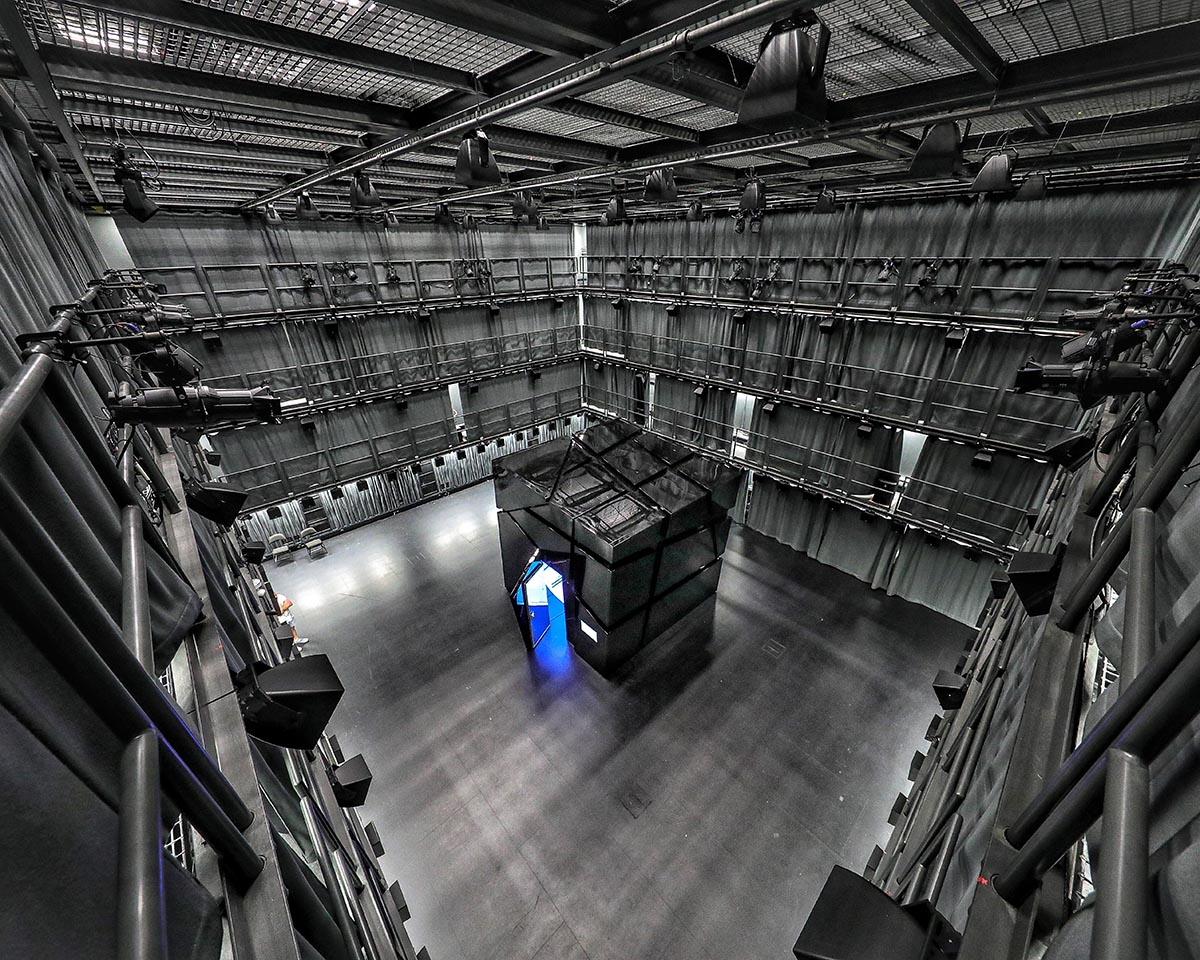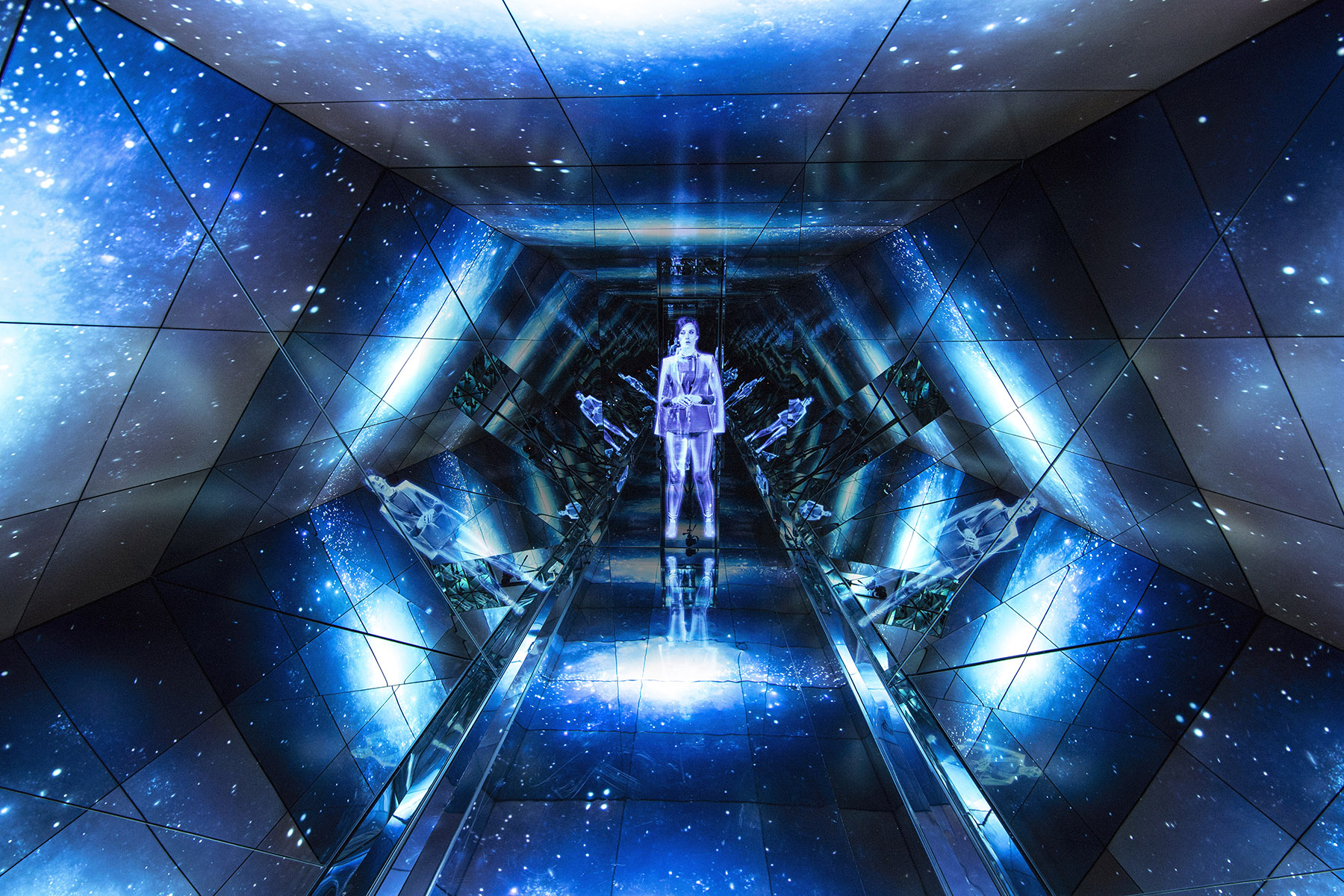 Challenge Box
National Tour
Created as a recruitment tool and deployed at college campuses nationwide, the Lockheed Martin "Challenge Box" challenges students to solve extremely difficult engineering problems in order to gain access inside.
Once successfully opened, the student enters into a mind boggling immersive experience with holograms, 3D Animations, infinity Mirrors and surround sound, to get a glimpse into the opportunities at Lockheed Martin.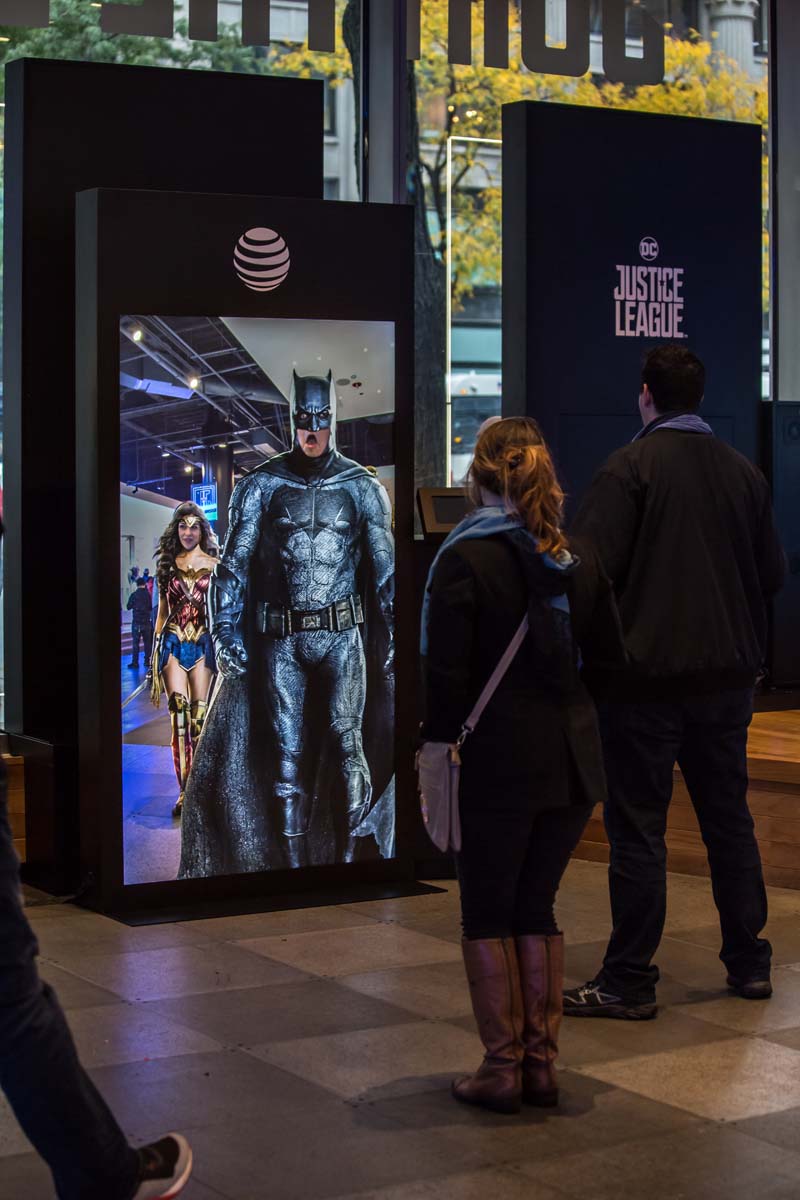 AT&T Flagship
Chicago
For the release of Warner Bros Justice League, we created this touch free Augmented Reality experiences which allowed pedestrians and consumers to digitally become one of the Justice League DC Characters.  Using skeletal tracking, Super Hero costumes were overlaid on 4K video feeds both on the street and inside the store.
This installation ran for the entire holiday season and had thousands of interactions from both inside the store and on Michigan Ave.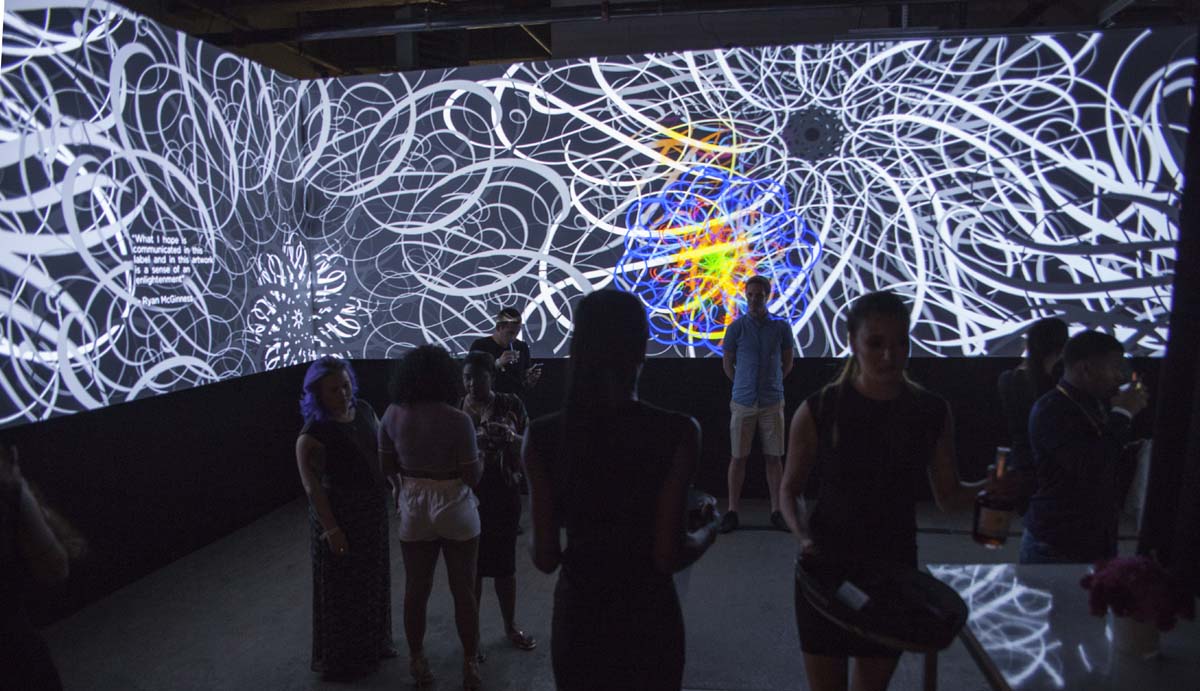 Hologram Pyramid
This mixed reality experience can  include many types of interactive technology:
Contactless mobile phone control
Skeletal tracking as interactive input
Generative 3D interactive graphics
Gamification